SINGLETRACK HEAVEN
Adventure Spec and The Adventure Rider Centre have partnered to bring you the trail riding holiday of your dreams.

In 2011 two teams of people dreamed of the same thing. What if there was a place to go and experience the perfect days enduro-bike trail riding again and again? Kind of like a 'Singletrack Heaven'...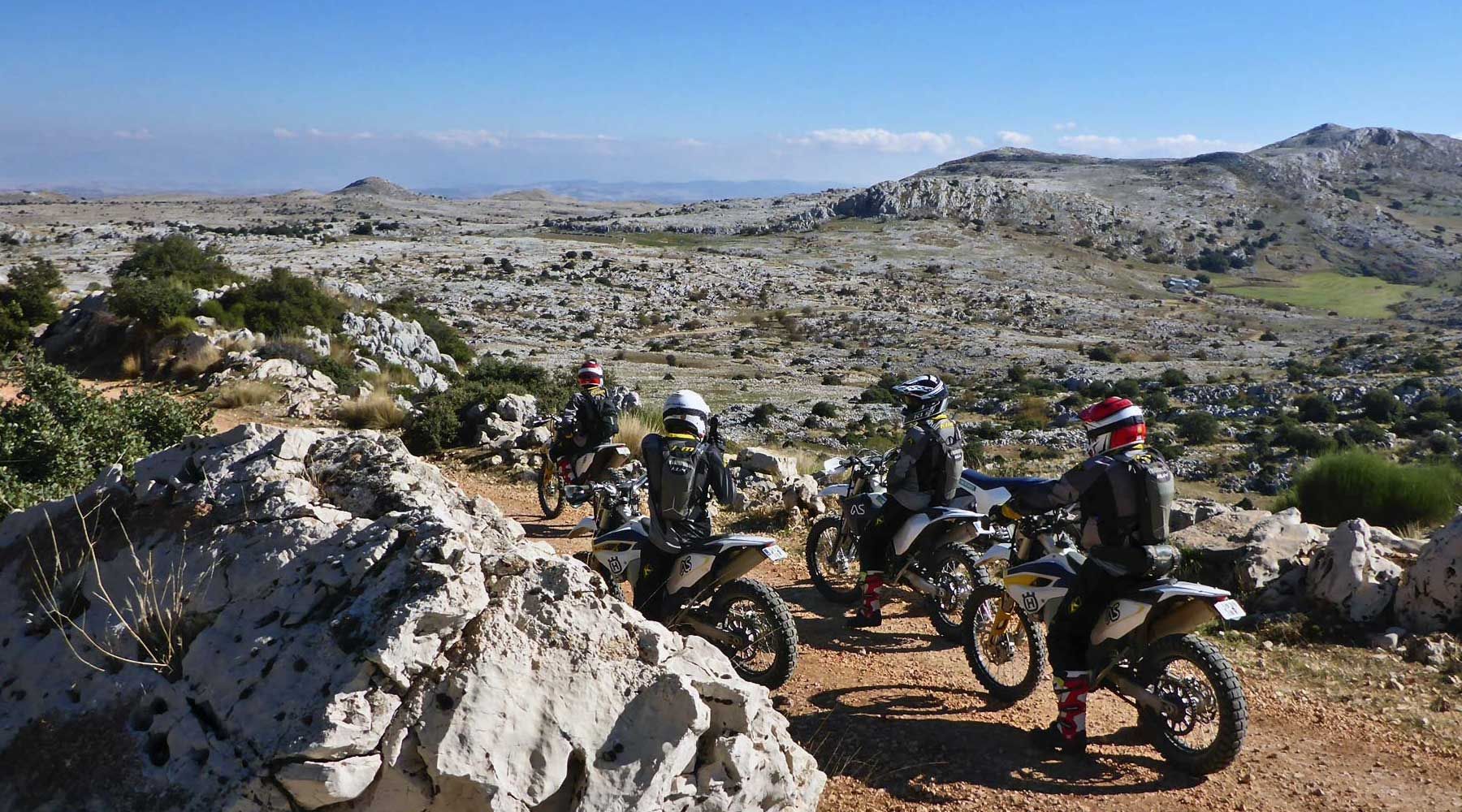 The sun would always shine and there would be more singletrack than you could ride...
There would always be a full range of current model bikes available always perfectly prepared just for you...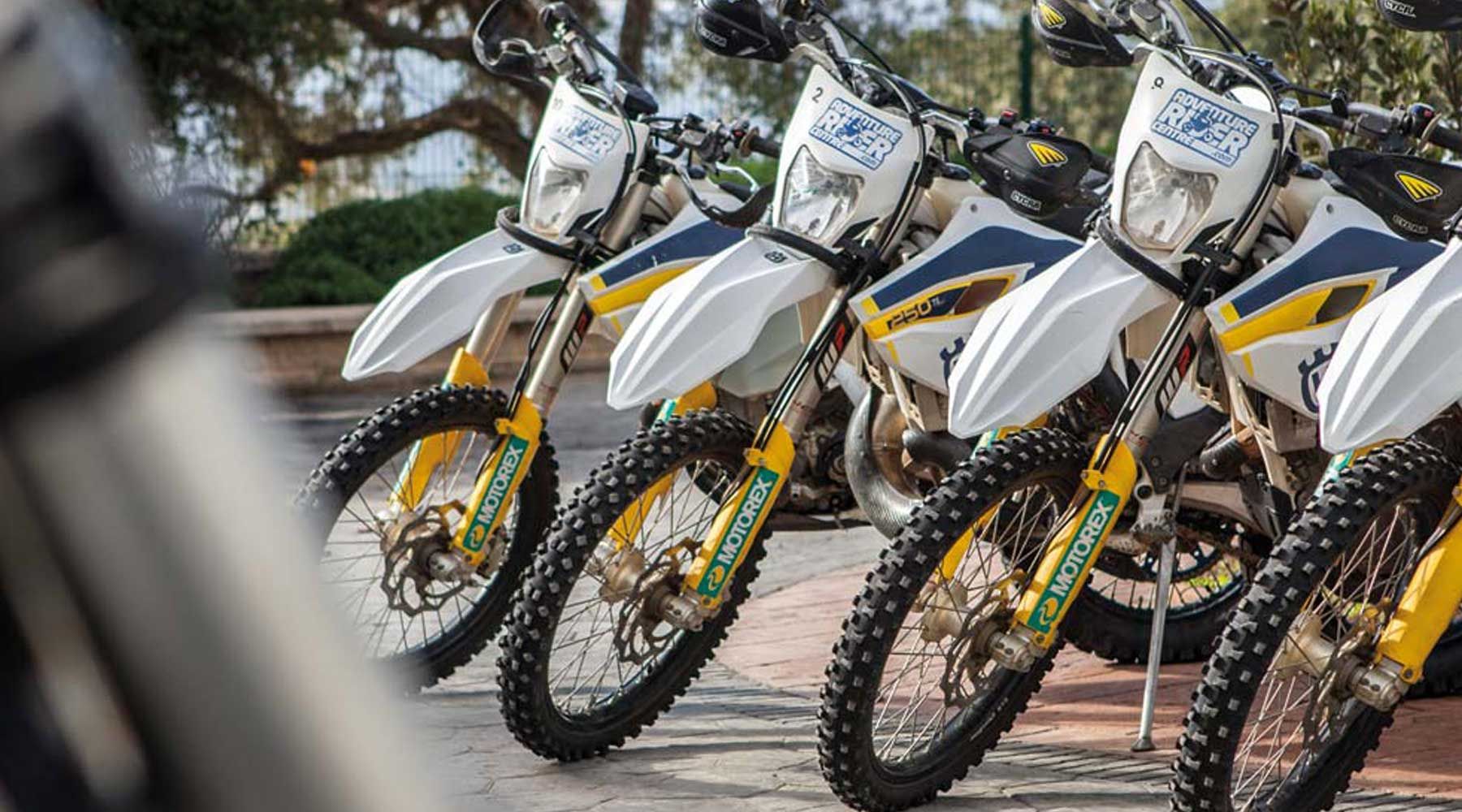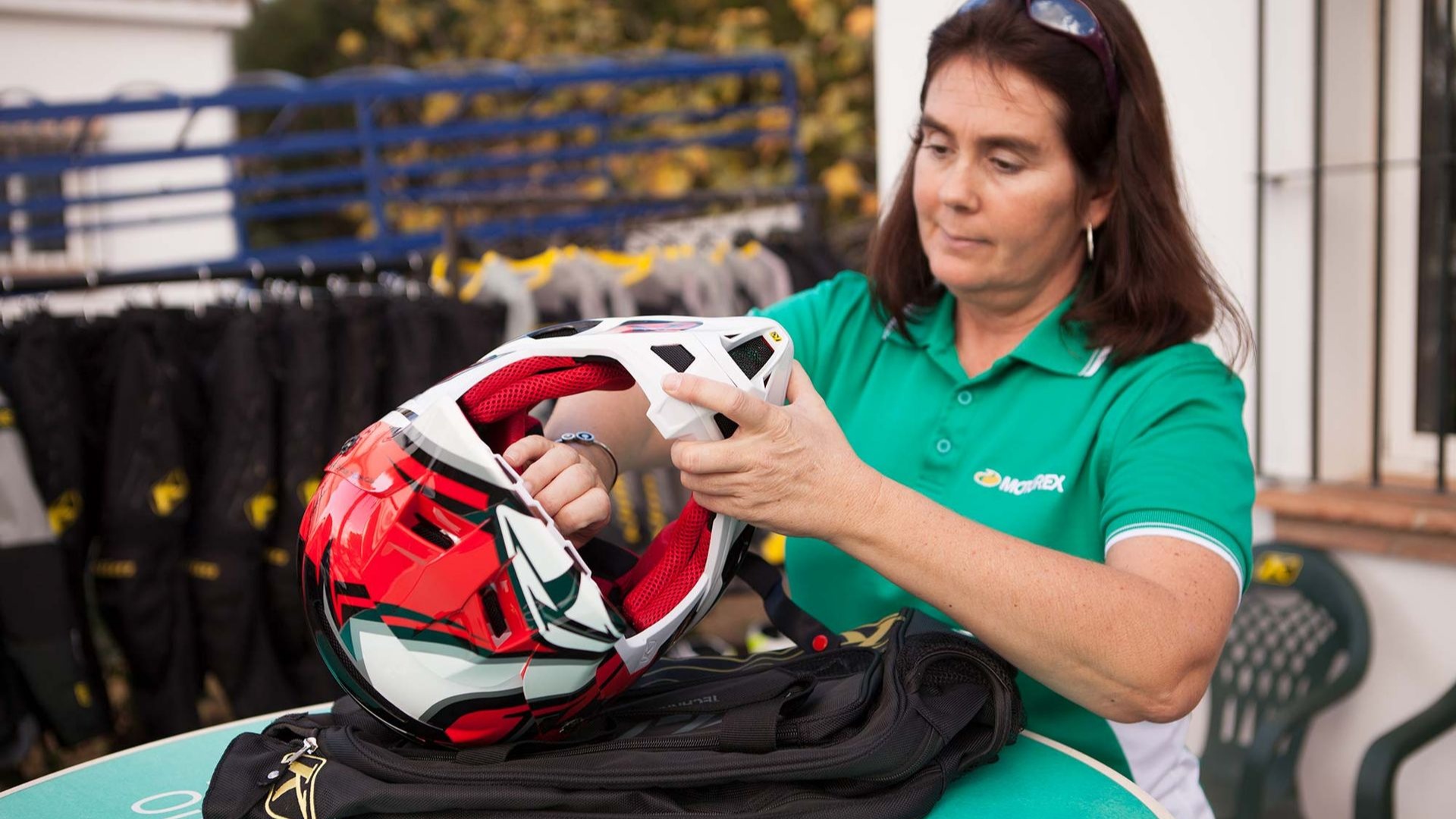 Your riding gear would be presented to you on arrival. It would be immaculate, the best quality available and freshly prepared for you every day...
All the little details (like airport transfers etc.) would be taken care of for you...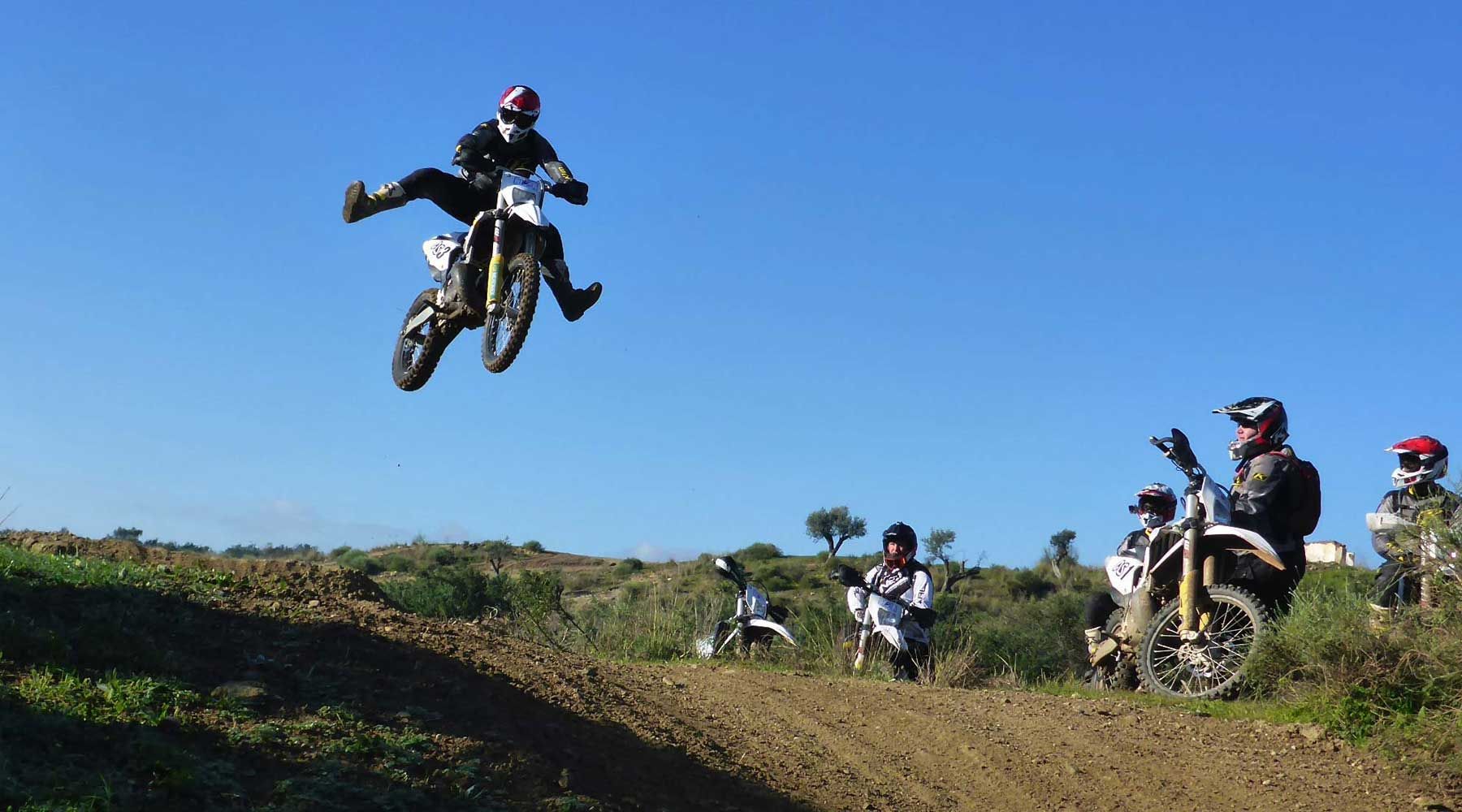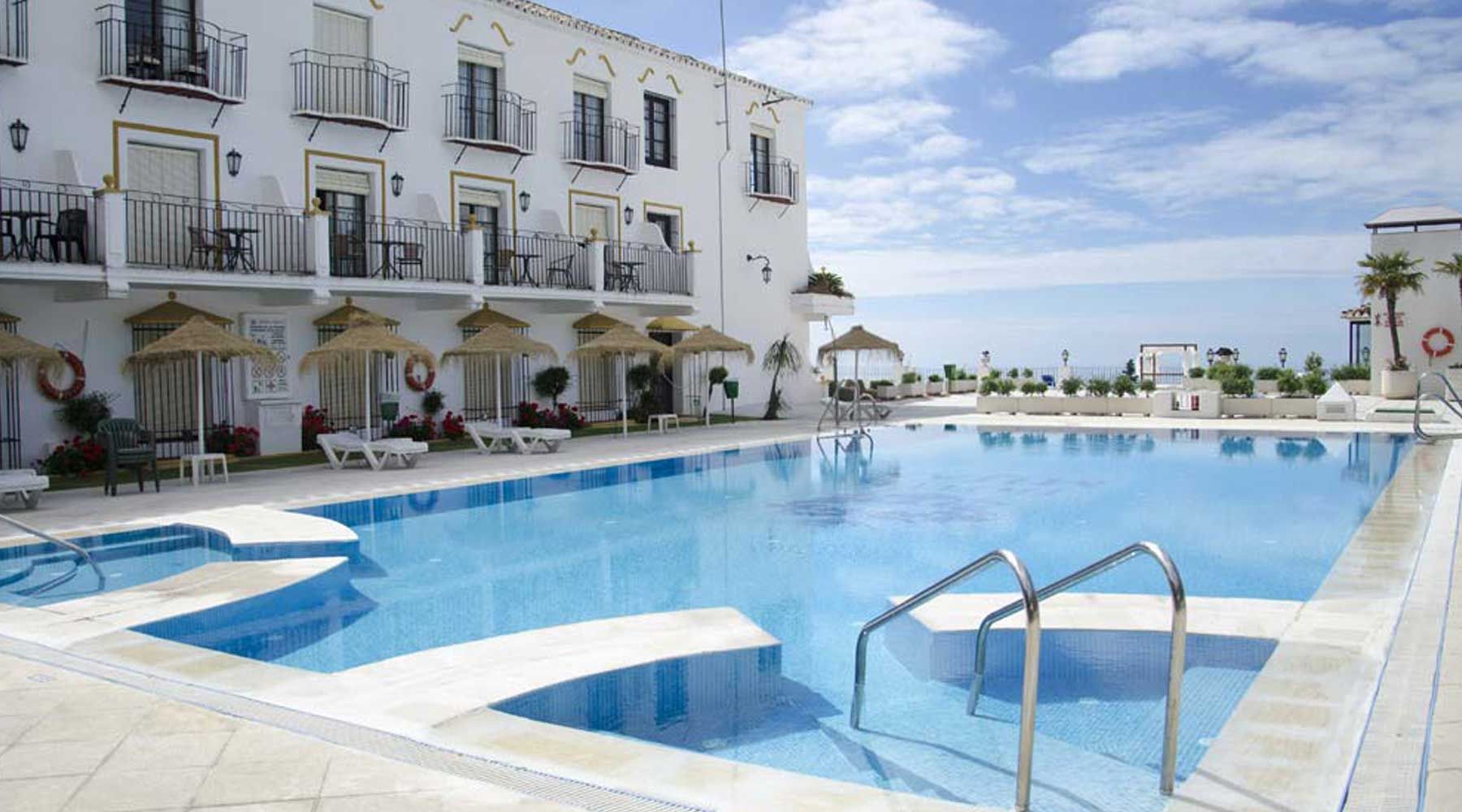 When you weren't riding you'd be staying in a great hotel within a 5 minute walk of the best selection of mouthwatering restaurants imaginable...

And finally, the entire operation would be underpinned with best personalised customer care imaginable...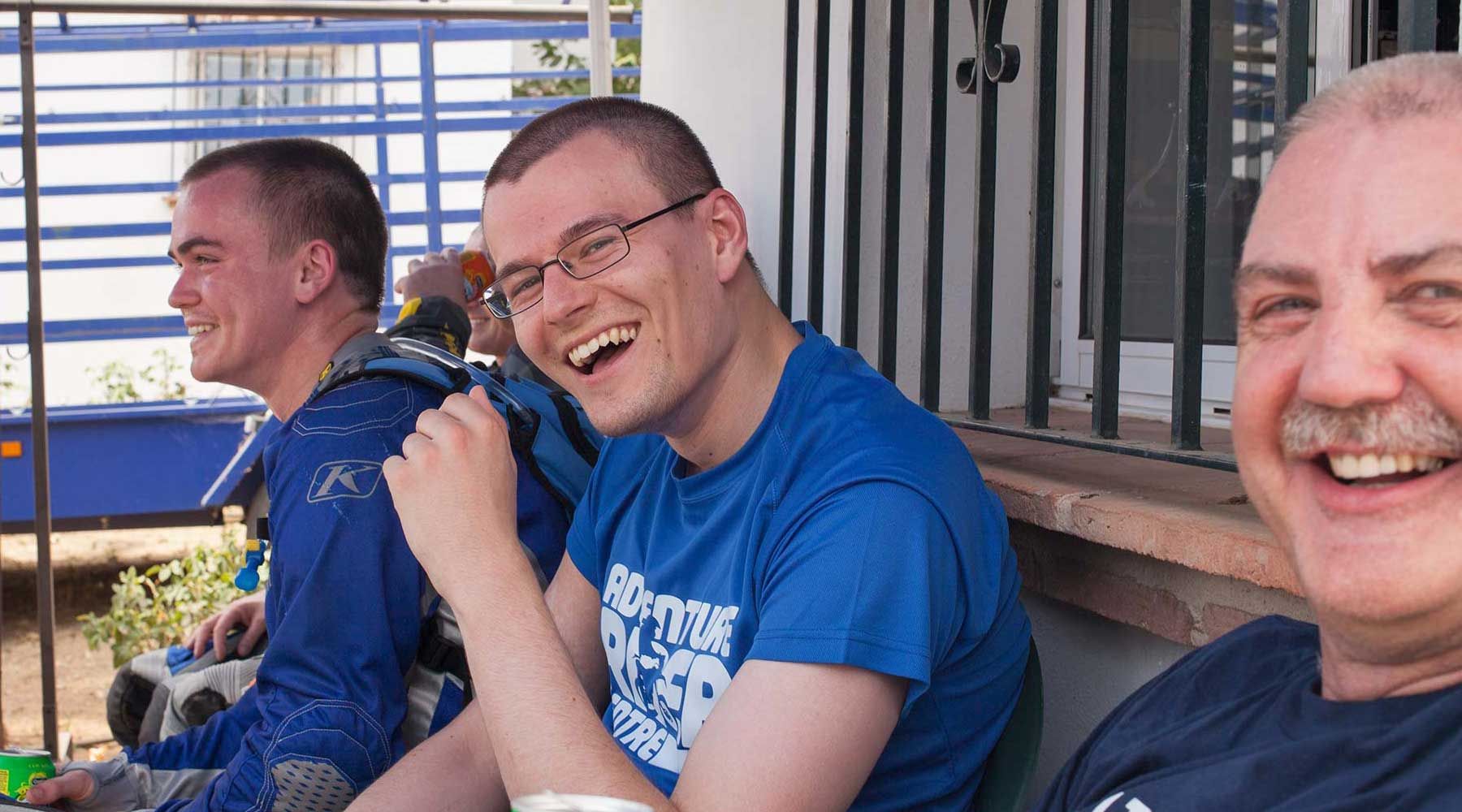 Luckily, these two groups of people met and in 2012 Adventure Spec was very excited to partner with Baz Fleming and Kaz Waind to create what we believe (and it seems that most customers agree) is one of the best trail riding experiences in the world. The Adventure Rider Centre.
We've lost count of the amazing days riding we've had since The ARC opened its doors, but we know that thanks to Baz and Kaz's amazing vision there will be many more.
So, did we help achieve our dreams?
The last 8 years of customers seem to think so...
"What a fantastic time, as soon as we arrived we were impressed with the friendliness and the professionalism of the whole team. Set in jaw dropping countryside, awesome 250cc, 350cc, 450cc bikes kept in top condition and ready for anything you throw at them. Thank you so much Baz, Kaz, Andreas and Dave."
You can experience your own Singletrack Heaven at The Adventure Rider Centre.