Adventure Spec Mini Fairing
Adventure Spec Mini Fairing
---
A mini-fairing screen and mount designed to provide protection from the elements and give options for mounting electrical accessories such as GPS, USB, switches, lighter sockets and rally roadbook holders. The screen is available in a variety of colours. The support mounts directly to your handlebars and is available in 22mm / 7/8" and 28mm / 1 1/8" fat bar options. This will fit most small - mid capacity enduro, trail, adventure and dual sport bikes. Perfect for our KTM 450 / 500 EXC adventure kit.
---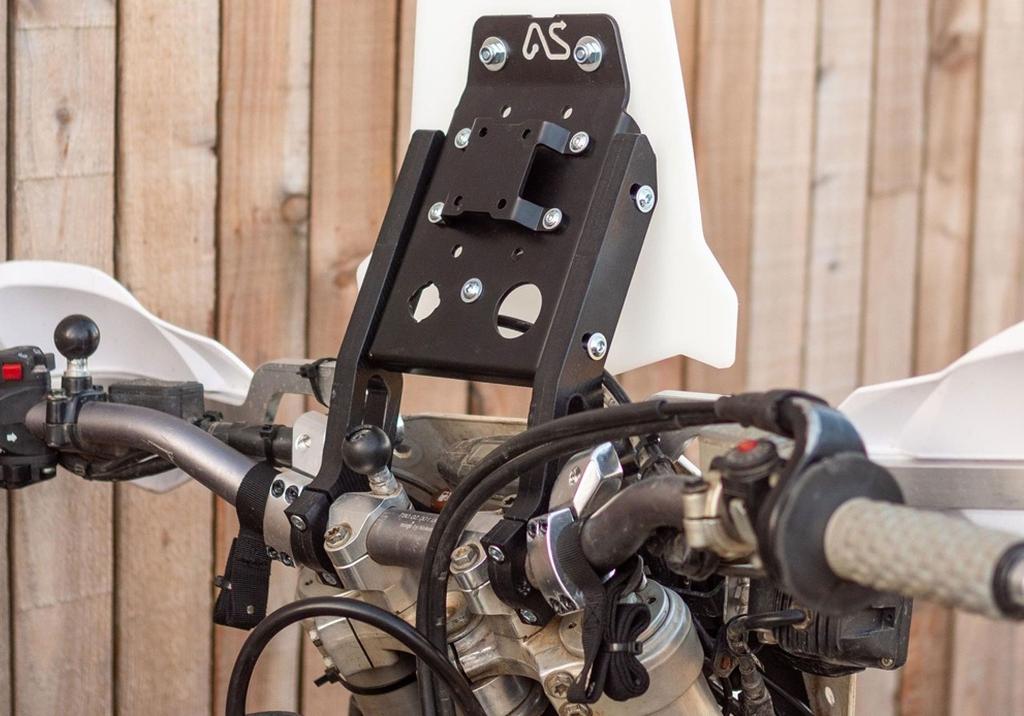 Clamps onto handlebars

Both 22 and 28mm options available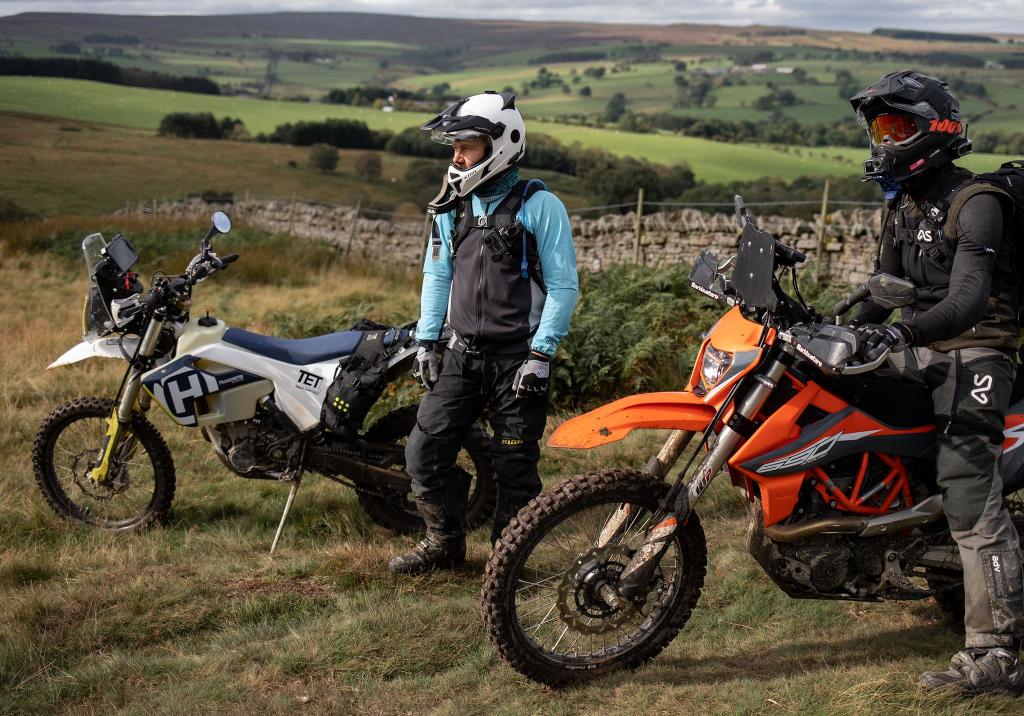 Rally Lite

The features of a rally fairing at the fraction of the price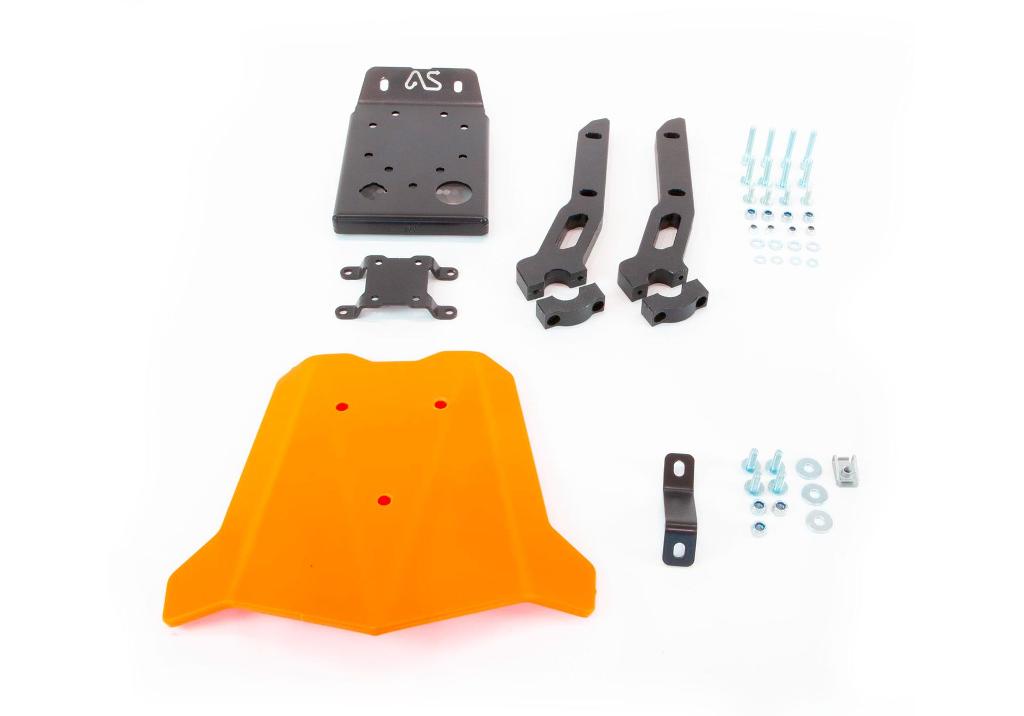 Custom colours

Different colours available. Screen can be easily swapped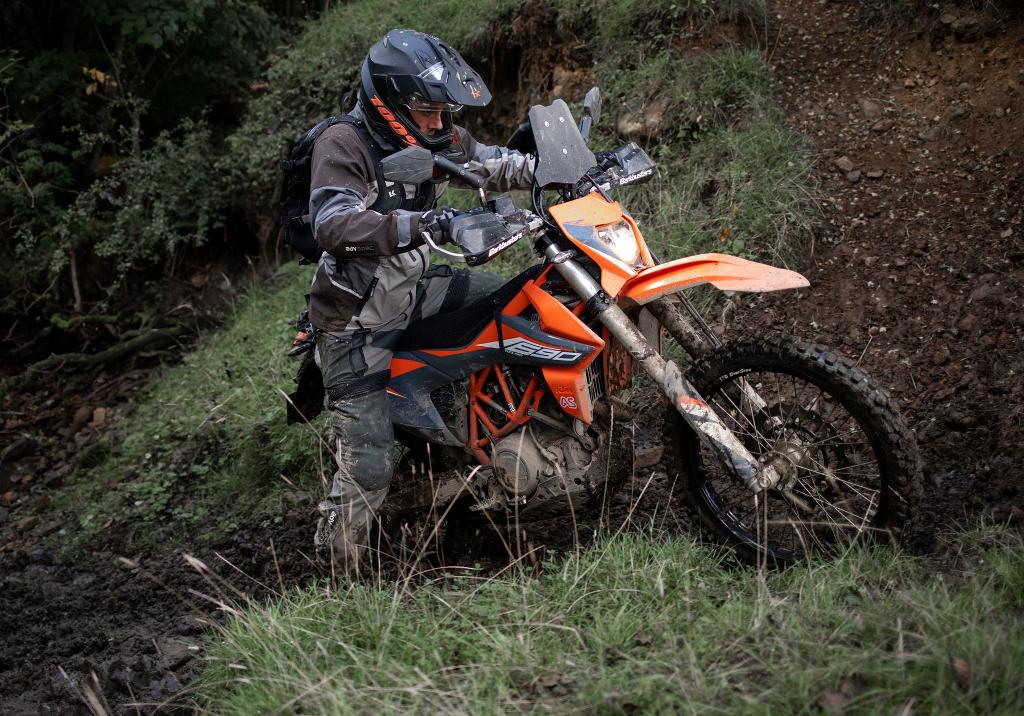 Mounts in minutes

Very easy to mount onto handlebars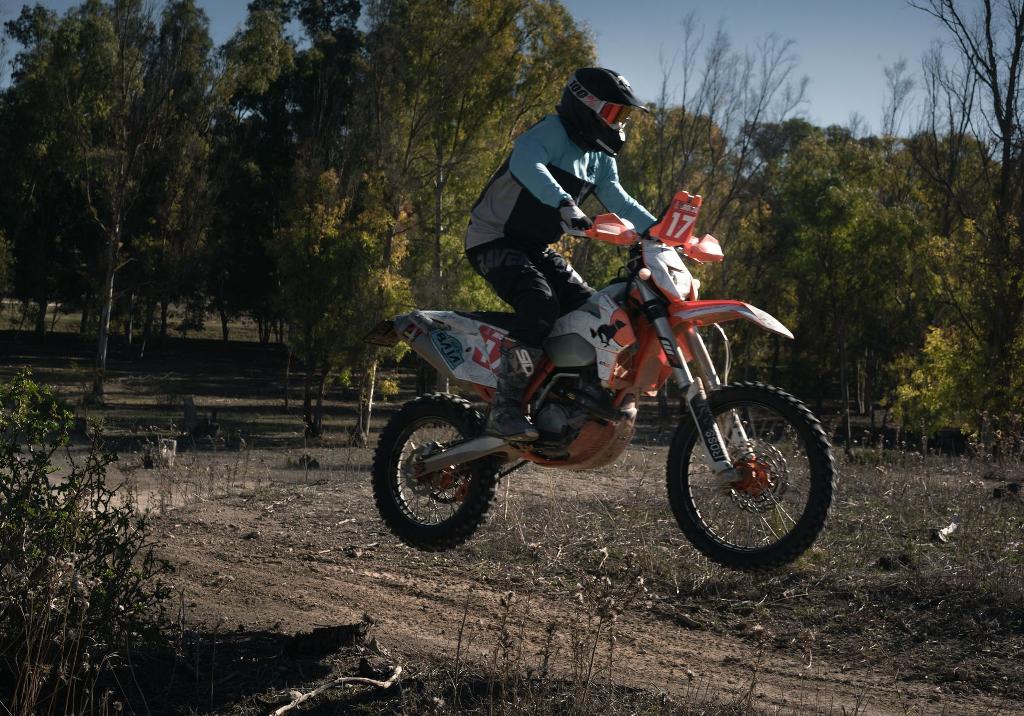 Get your angle

Easy to adjust the angle of the mini fairing forwards and backwards

"Two years ago i bought an old DR350, and I needed a good system of navigation. I already know Adventure Spec for their great product, so I decided to buy the Mini Fairing, and after 2 years i can say that I really love it.





The Adventure Spec Mini Fairing is really light, well made and really strong. I have fallen many times (as usual in offroad) and have never had a problem.





It is really light, so you will not have problem on your front wheel, or on your suspension.





It is really simple to instal. It is possible that you may have to change some cables or wire position, but is normal (for example, on my DR350, i had to change the position os the front brake tube that now it is outside, now looks more like a rally bike)" - Nicolo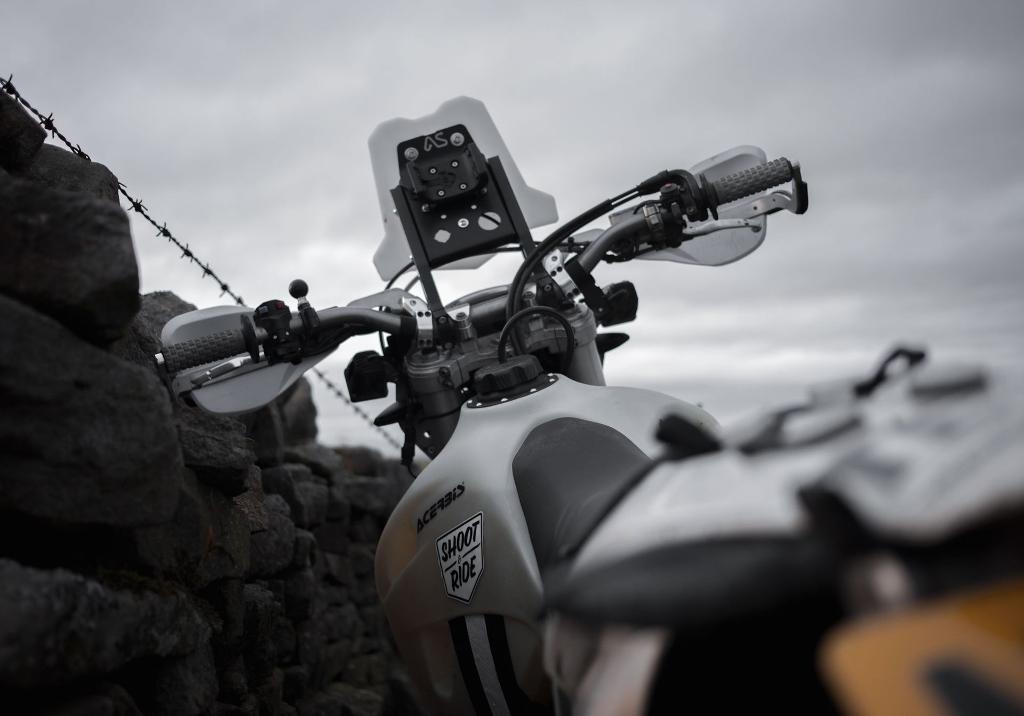 Mount your nav

AMPS compatible bracket makes it easy to mount GPS / phone cradles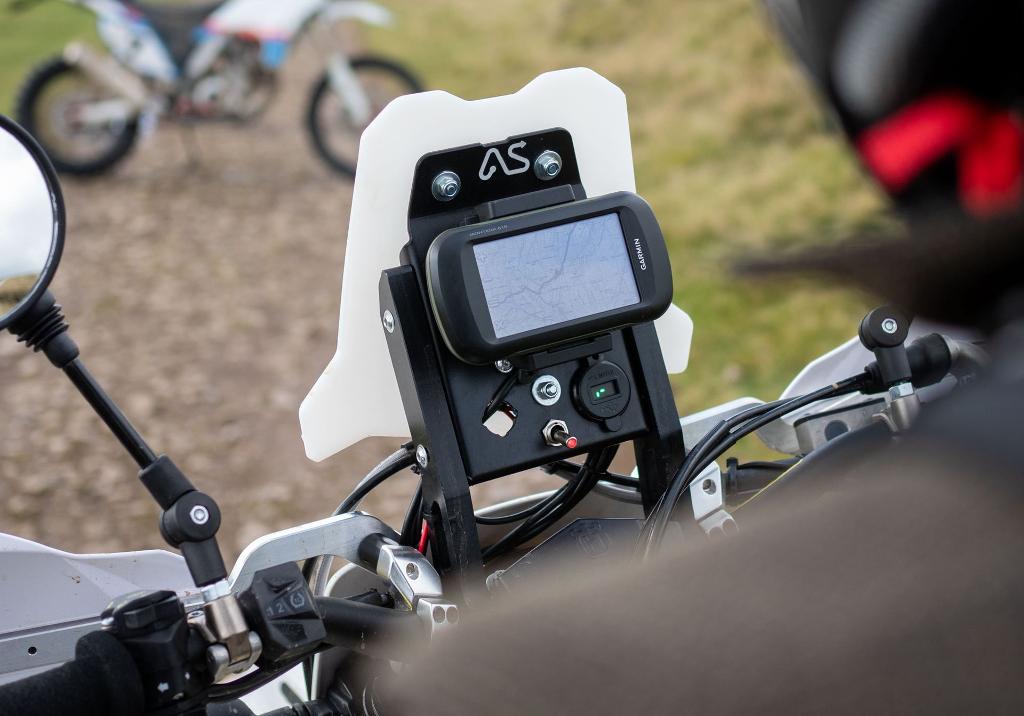 USB ready

Add a USB socket and switches easily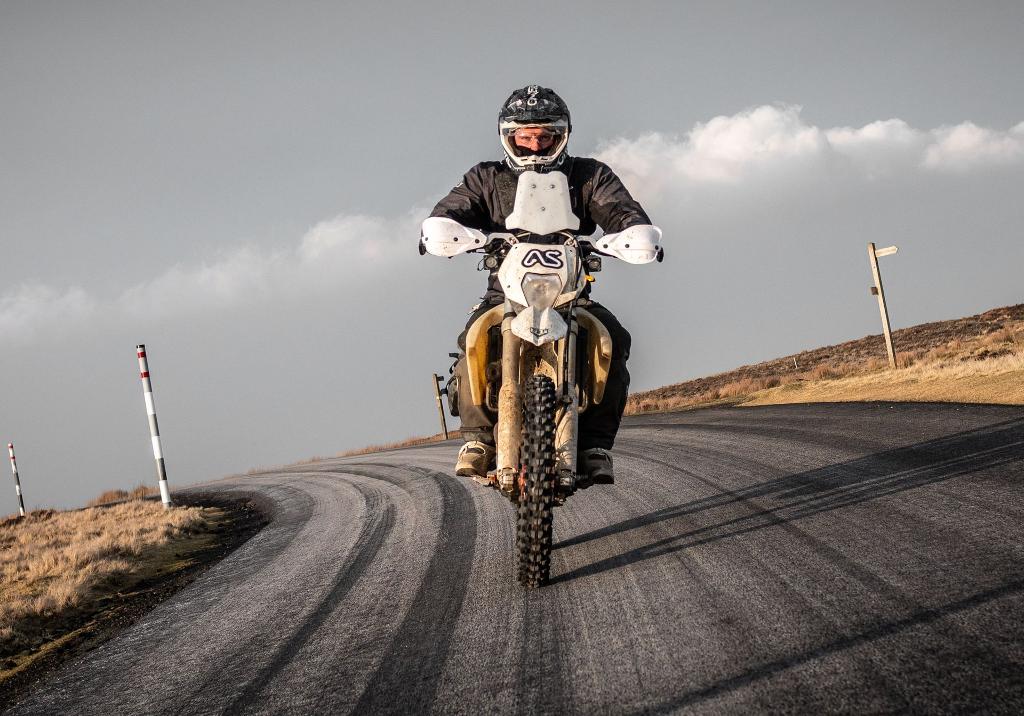 Weather protection

Adds wind and rain protection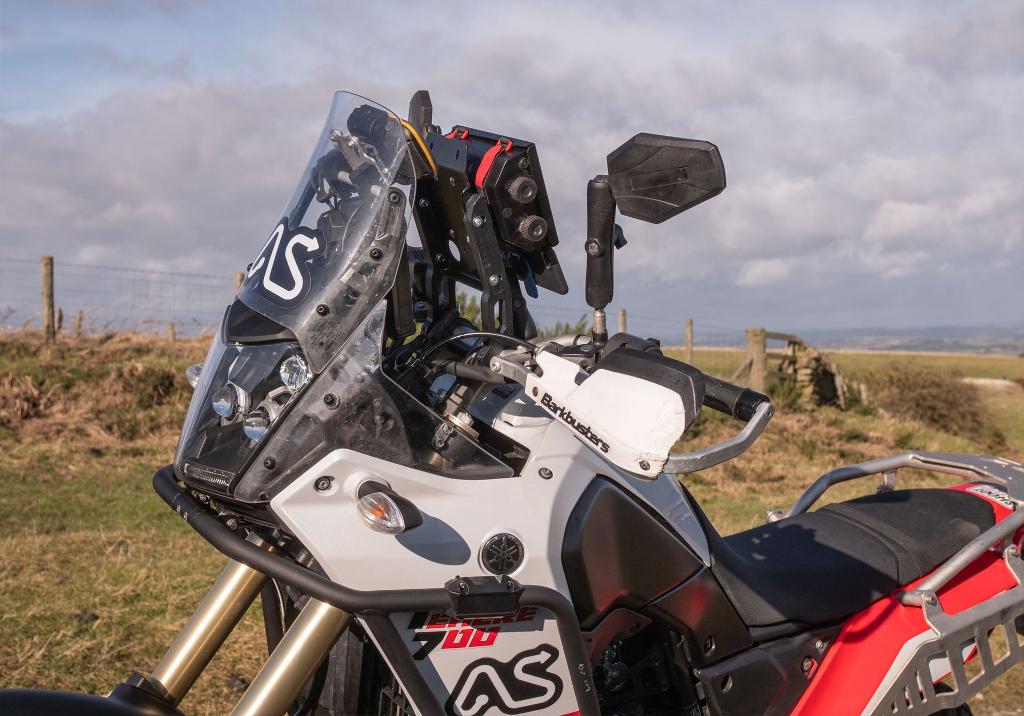 Rally ready

Easily add a roadbook to almost any adventure or trail bike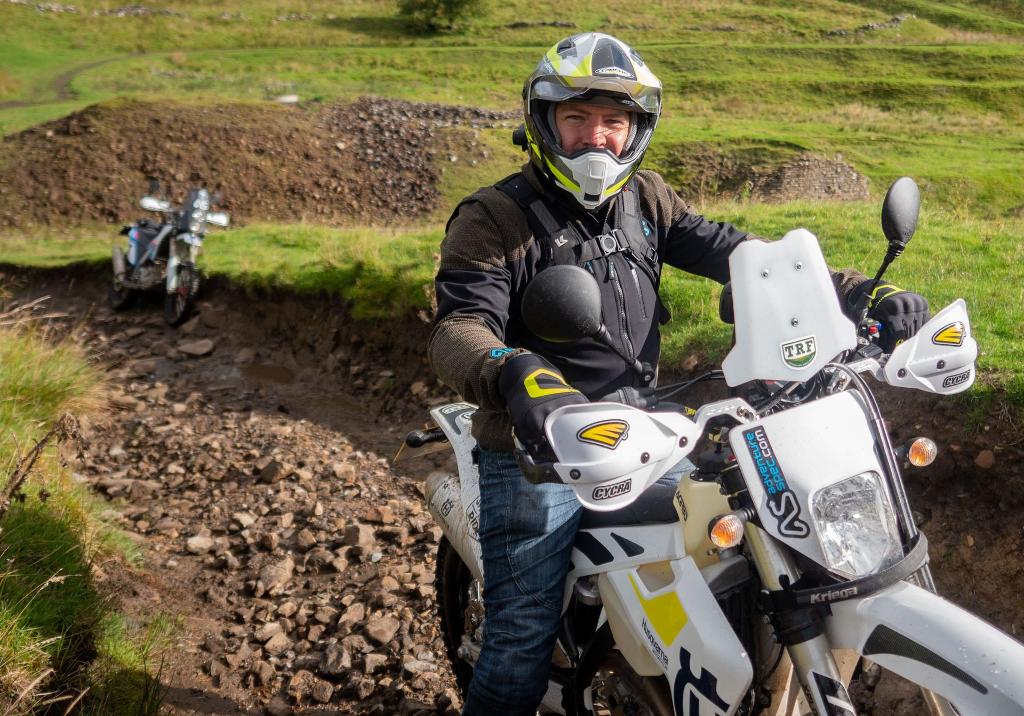 Made in Europe
Manufactured to high standards in our EU factory
You know the score. You have too much 'stuff' bolted to your bars or hanging off every available Ram Ball mount slot available. You have charging cables everywhere and you can't see the bikes clocks properly whilst the folding mirrors keep getting in the way of everything whenever you tuck them up safely out of harms way.

In addition, you can't help thinking that on those long road runs just a little bit of relief from that wind blast would be really nice…

Say hello to the AS Universal Mini Fairing!

Super simple and bolted to your bars in seconds you'll instantly gain a great looking fairing that will keep your GPS up high (exactly where you want it to stop you constantly looking downwards), allow you access to a mounting point for a 12v power source and a single 12v switch, and it will add a small screen that really does help to deflect a surprising amount of wind blast.

Finally, it can help to keep the areas around your clocks clear so that you can access the information you need whenever you need it.
At this price, what's not to love! 

Please note : GPS Mount, 12v power source and 12v switch not included.



TECHNICAL DIMENSIONS




A mini-fairing for your low screened adventure bike designed to mount a GPS/Roadbook using a universal mounting hole configuration, a dual USB/cigarette socket and a Symtec Heated Grip switch (not included).
Side support thickness : 15mm
Central mount plate width : 122mm
Designed to fit any bike with either standard (22mm/7/8") or fat bars 28mm/1 1/8")
Clamps and Screen : PEHD (Plastic) 15mm/6mm
Central Panel : Laser engraved 3mm powder coated 5000 series aluminium
IMPORTANT: Do not over tighten your Mini Fairing handlebar clamps. Only tighten the bar clamps enough to prevent rotational motion. Over tightening may result in clamp failure.