The waterproof off road adventure pant.

Tough, waterproof performance for cold and wet motorcycle adventures.
​
Lightweight outdoors gear for adventure motorcyclists.
---
🇺🇸
This is our USA website. Free shipping on orders over $300. We ship from our USA warehouse. No import duty when ordering within the USA. Find out more here.
🇨🇦
Sorry we are currently not shipping to Canada. You can find out why here.
---
Prepare for winter
Waterproof layers built for the demands of trail, dualsport and adventure motorcyclists.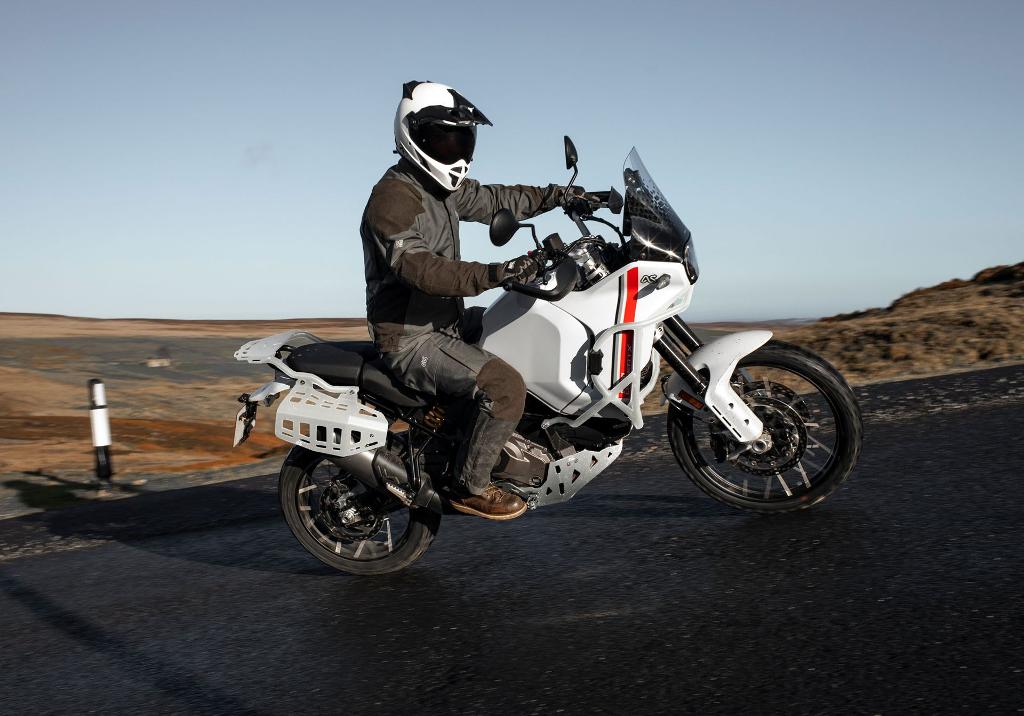 Ducati Desert X Hard Parts.
Everything your DX needs to tackle the trails.
Beat the stink
ADV Layering is the foundation to a warm, comfortable ride. Our Core Baselayers are cut for motorcycling and include technology that resists odour buildup, so you can wear them for longer and take less stuff. Light Is Right!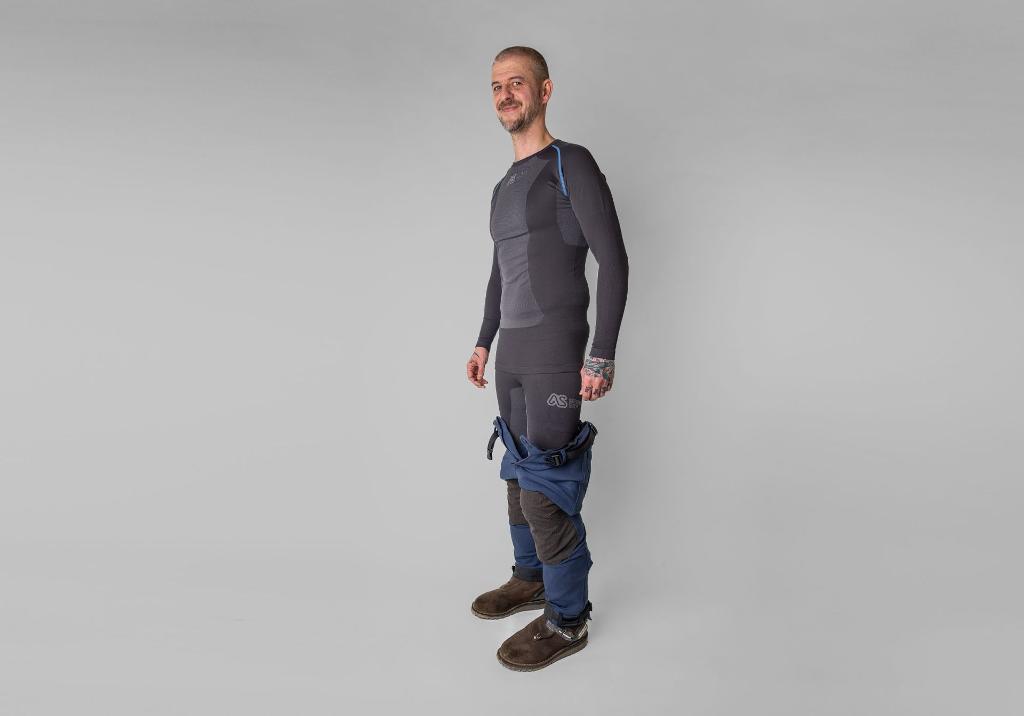 "Love your newsletters. I can honestly say they are the only newsletters that hit my inbox and get read!"


Join the Light Is Right club and subscribe to our weekly email newsletter today.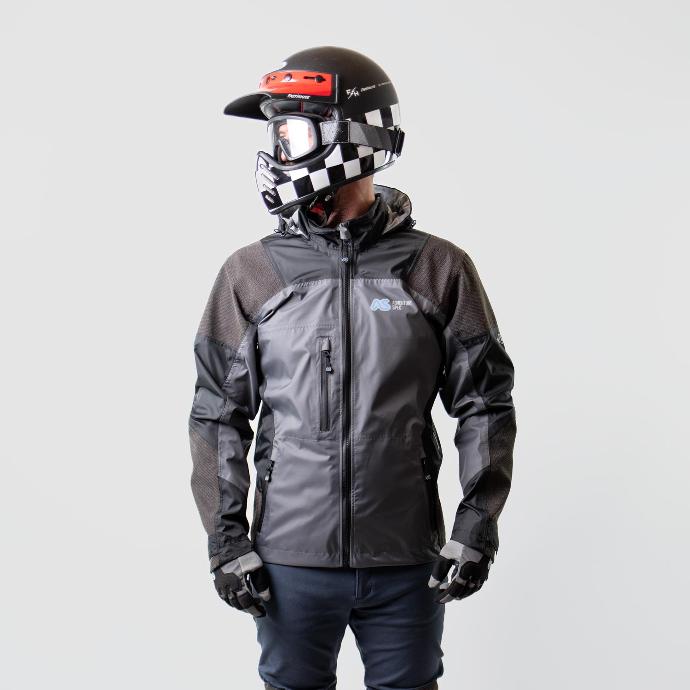 Clothing
Outdoor clothing built for ADV riders. Everything you need to layer up for all conditions, hot and cold.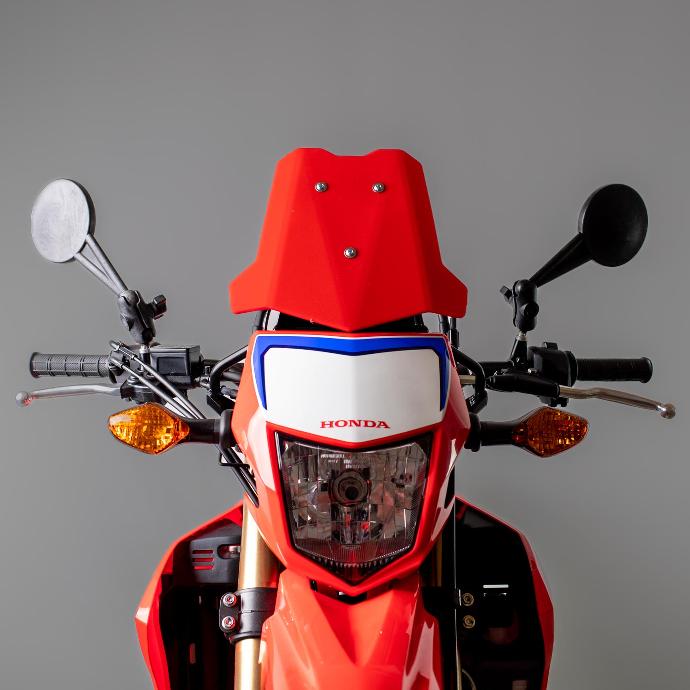 Hard Parts
Everything you need to get your lightweight bike ADV ready. CRF250L, T700, 790, EXC and more...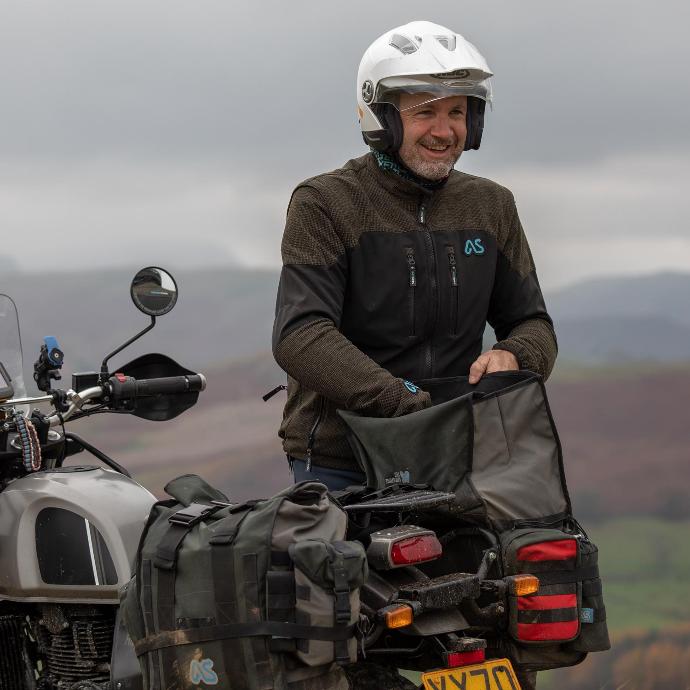 Luggage
Hundreds of thousands of RTW miles. The Magadan's are the simple, durable and repairable choice.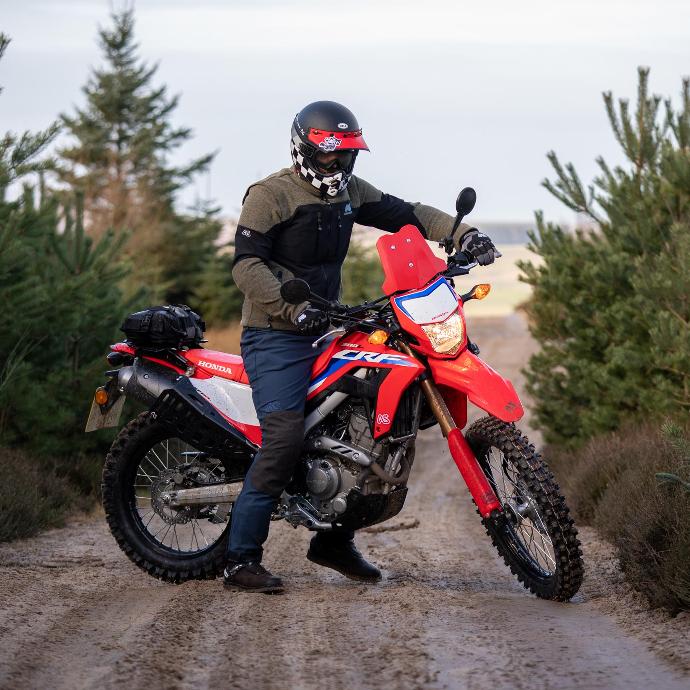 Light Is Right
Lighter bikes. Lighter gear. Lighter impact on the environment. It's what we believe in.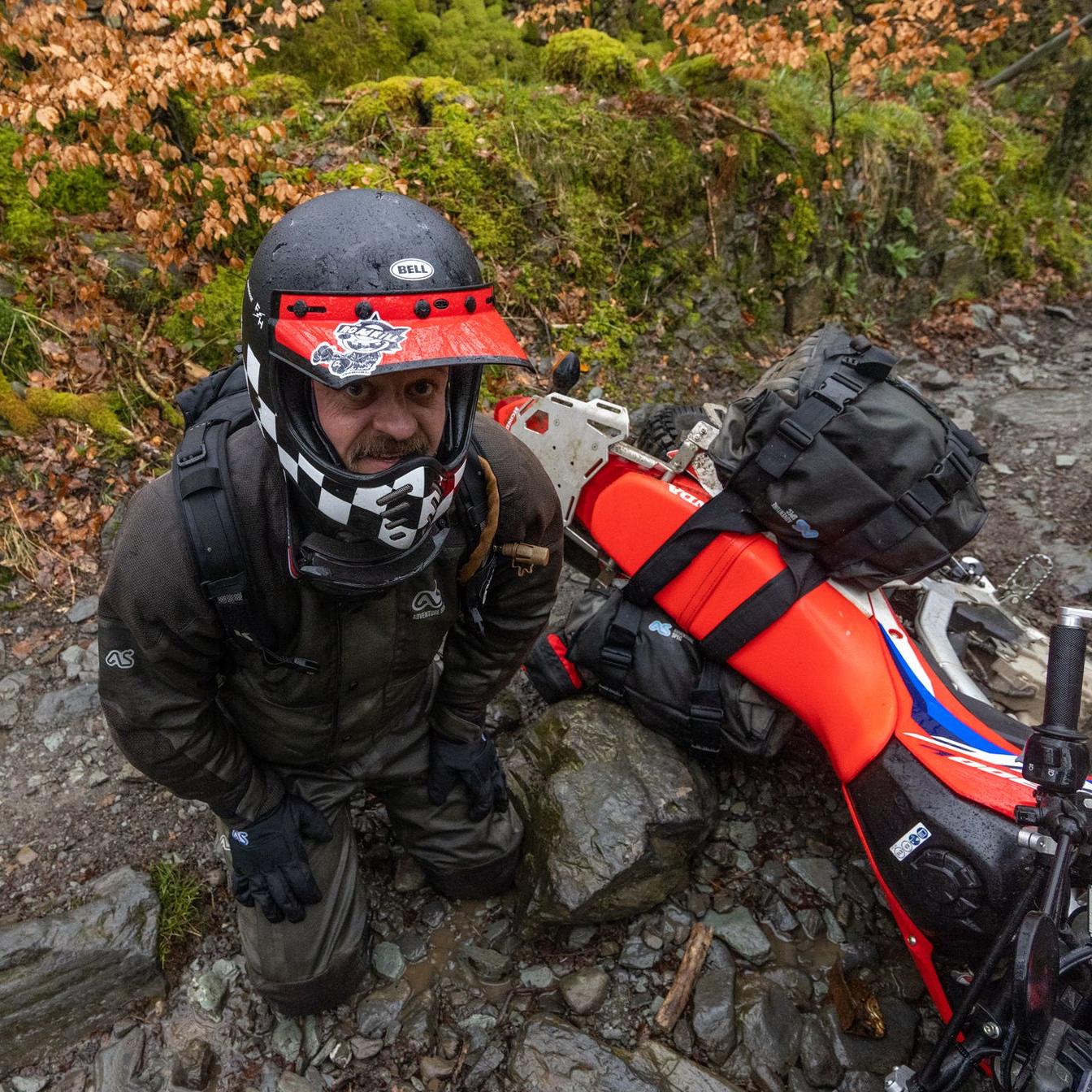 Stories
Grin inducing stories that help you understand what to expect from our gear.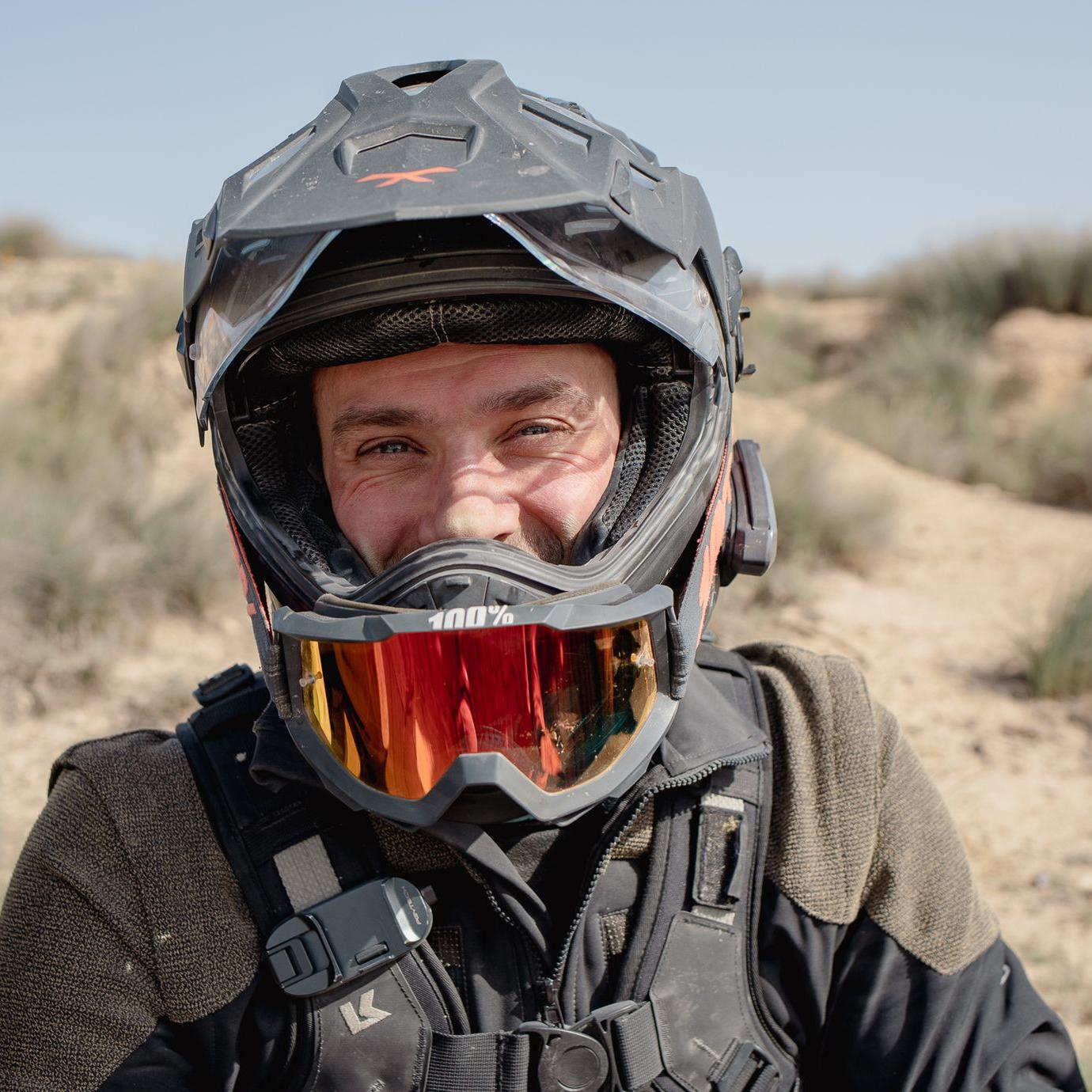 Subscribe
The weekly ADV newsletter with the biggest smile 🙂. We launch all our new gear to subscribers first.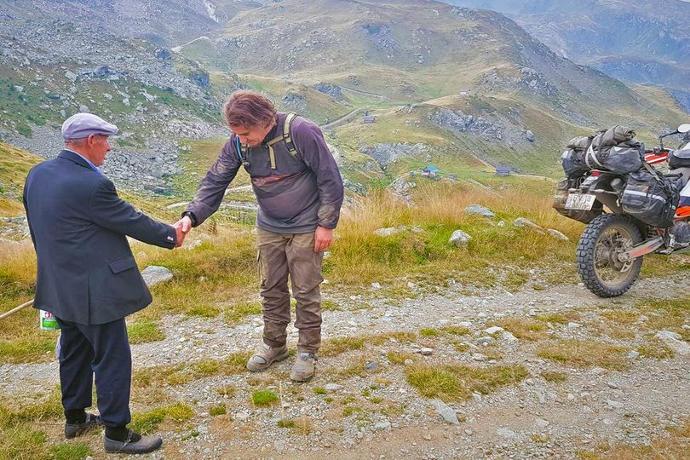 The Trans Euro Trail
The more we travel, the more we experience different cultures, the more we grow as humans.
We are proud to support the Trans Euro Trail.
This groundbreaking project is more important now than ever before. 🇺🇦
We are CE Certified
All motorcycle clothing* sold in Europe requires a CE certification that gives you the ability to choose with confidence what gear you wear to protect you.
Our jackets and pants go through rigorous testing and achieve A and AA ratings.
*Off road clothing does not require CE certification