OUTDOOR GEAR FOR
ADVENTURE MOTORCYCLISTS​
All the tech you expect from your outdoor clothing,
with the features you need when riding your ADV bike.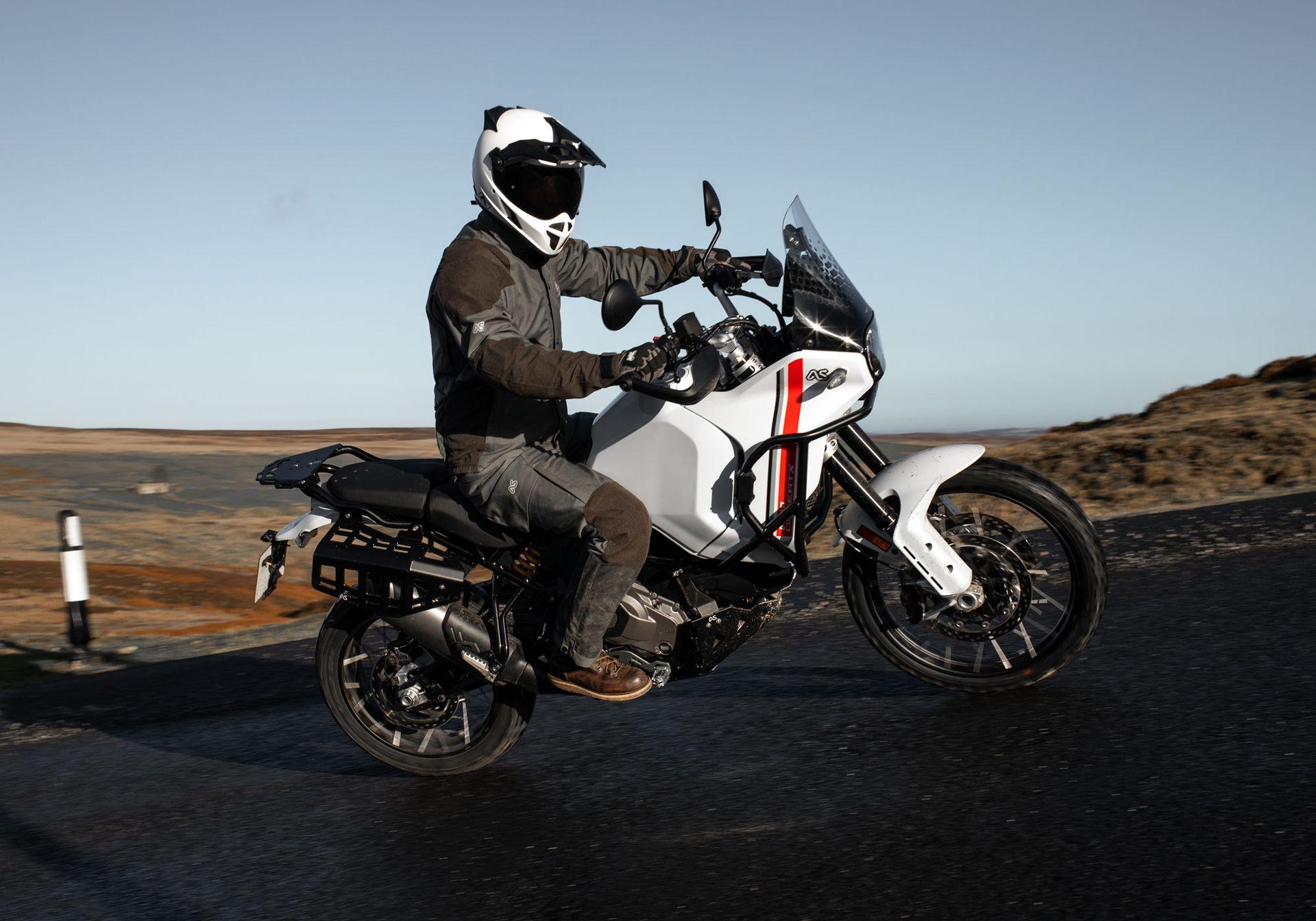 NEW Ducati Desert X Hard Parts!
Our new Hard Parts are coming soon! Everything you need to get your DX ready for ADV.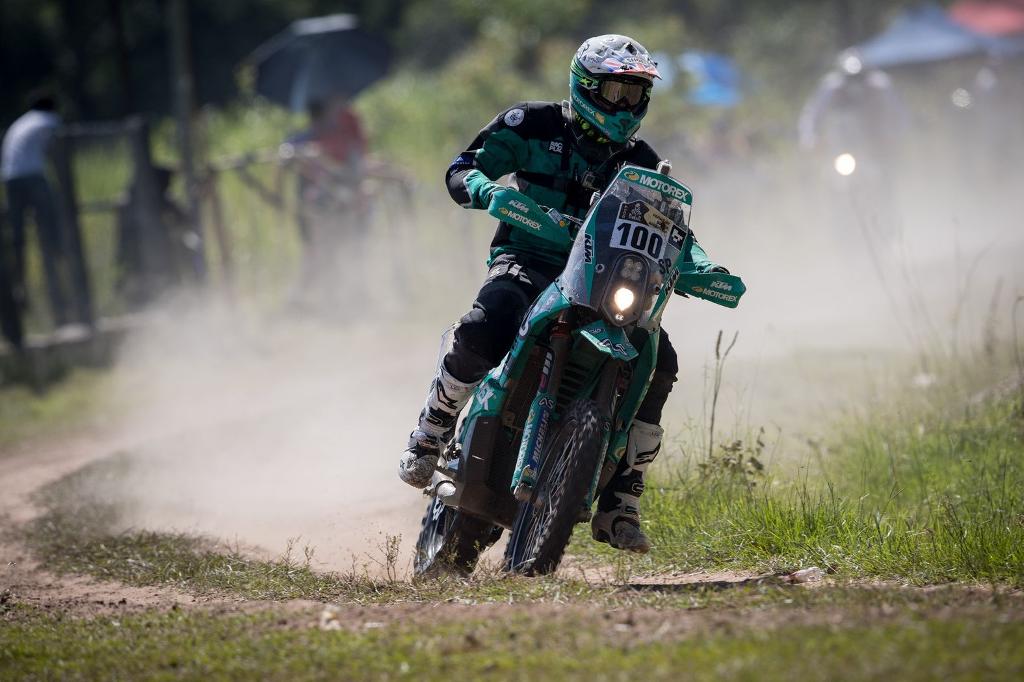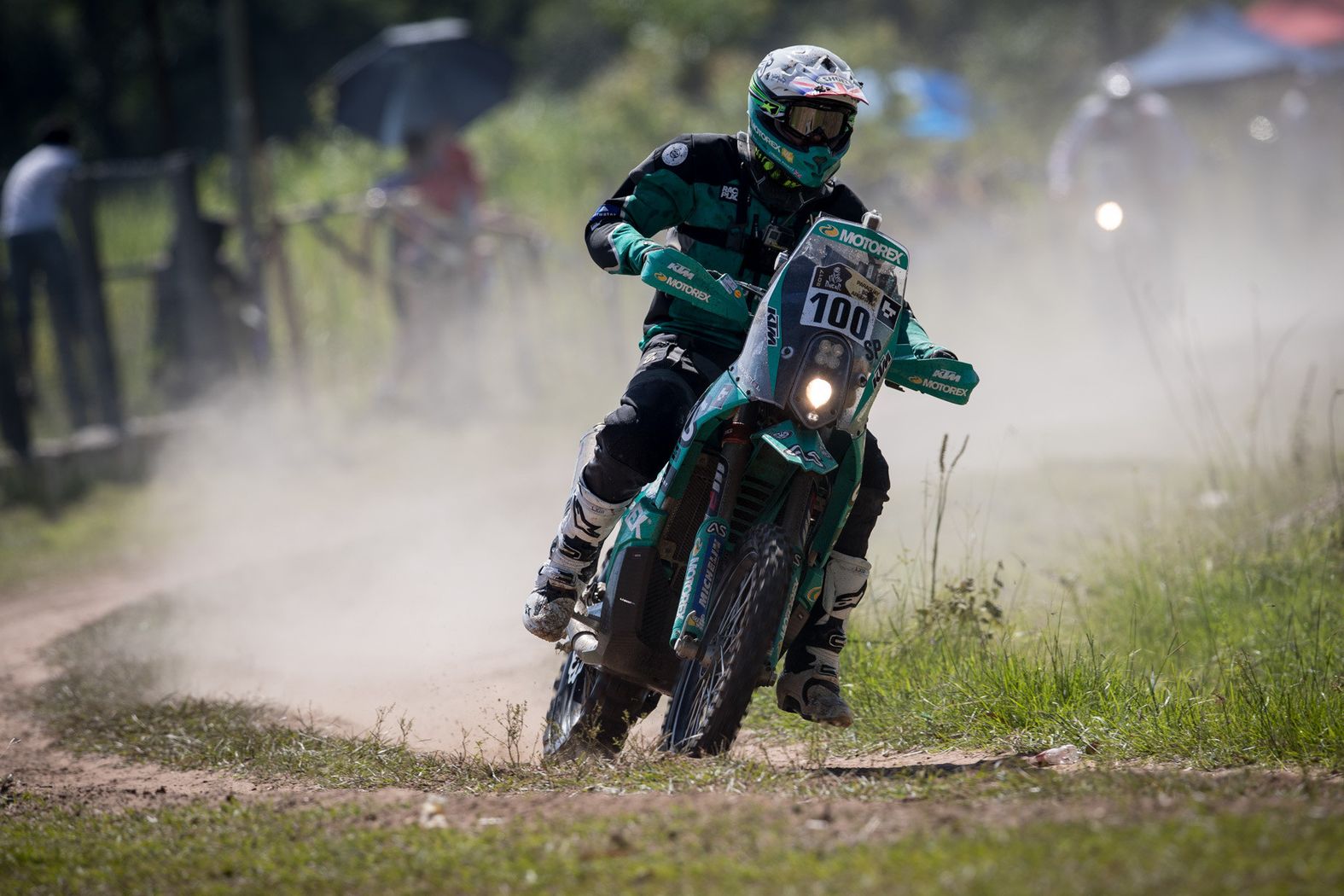 Built for Dakar
Our clothing was born out of a simple brief.
Help Lyndon Poskitt get to the Dakar finish line. In the hardest self-supported class.
We succeeded. Twice.
We are CE Certified

All motorcycle clothing* sold in Europe requires a CE certification that gives you the ability to choose with confidence what gear you wear to protect you.

Our jackets and pants go through rigorous testing and achieve A and AA ratings. Safer gear whatever country you ride in.
*Off road clothing does not require CE certification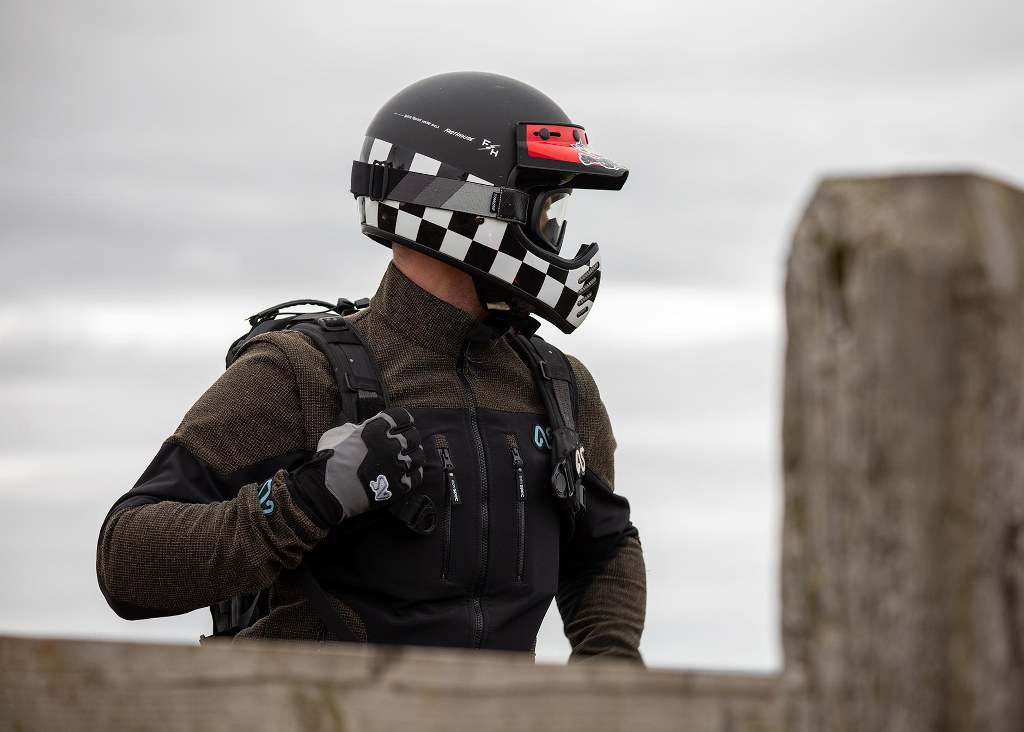 🇺🇸 🇬🇧 🇪🇺

Adventure Spec have distribution hubs in the UK, EU and USA.

This is the USA website. If you live within the USA you will not be charged additional duty costs.