NEW ATACAMA RACE PANTS NOW IN STOCK!
It's Just a hood.
Just a simple rain hood that helps keep your head dry.
But wait.
This hood is attached to the Singletrack Jacket, a Kevlar reinforced, 3 layer, breathable waterproof outer layer that's specially designed for lightweight adventure motorcycling.
You can wear the hood under your helmet.
You won't need a separate waterproof camping jacket.
It will provide abrasion protection in the event of a crash.
So yes, it's just a hood.
But when was the last time you saw a motorcycle jacket with a hood?
---
ADVENTURE SPEC HARD PARTS FOR
A great balance between strength and weight.
Designed to protect your T700 whilst looking great.
Available in a range of OEM colours.
RESPECT THE TRAILS
The Trans Euro Trail is a pioneering 50,000km dirt road route through some of the most remote communities in Europe.
We've been blown away by riders commitment to use this project as a force for good.
Thank you.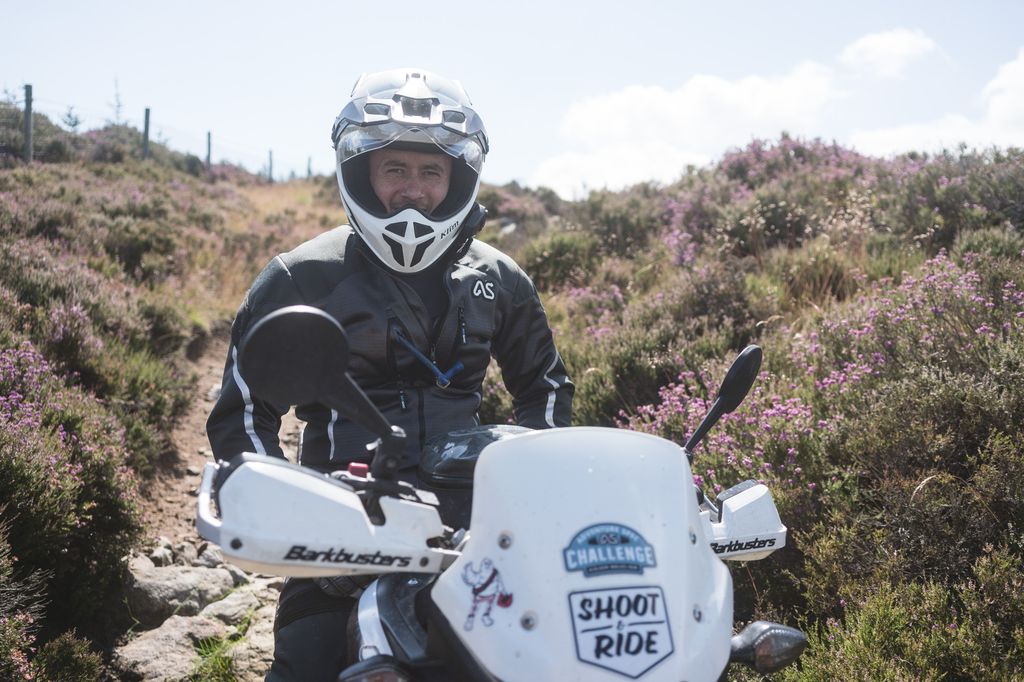 LIGHT IS RIGHT
All of our clothing is designed for lightweight adventure riding and built on the principle of ADV Layering. Only wear what you need when you need it.