OUTDOORS GEAR FOR
ADVENTURE MOTORCYCLISTS
All the tech you expect from your outdoor clothing,
with the features you need when riding your ADV bike. ​

Beat the stink
ADV Layering is the foundation to a warm, comfortable ride. Our Core Baselayers are cut for motorcycling and include technology that resists odour buildup, so you can wear them for longer and take less stuff. Light Is Right!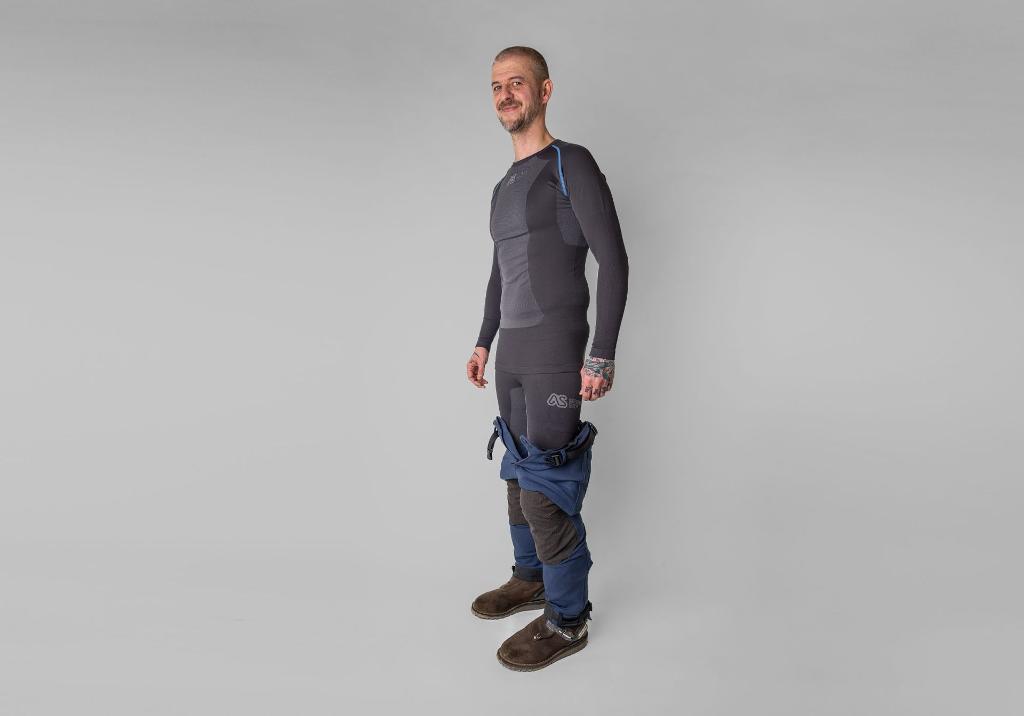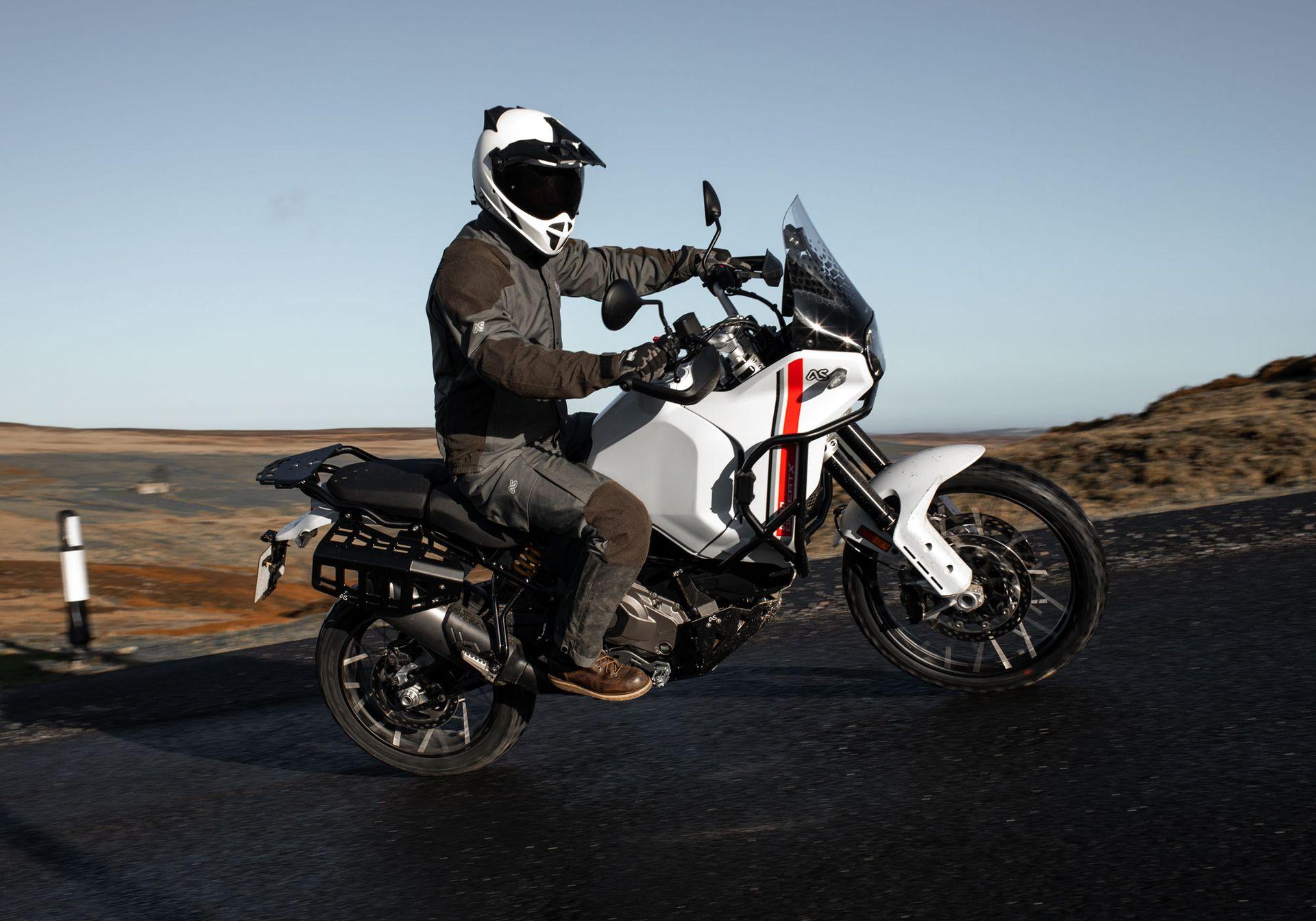 NEW Ducati Desert X Hard Parts!
Our new Hard Parts are coming soon! Everything you need to get your DX ready for ADV.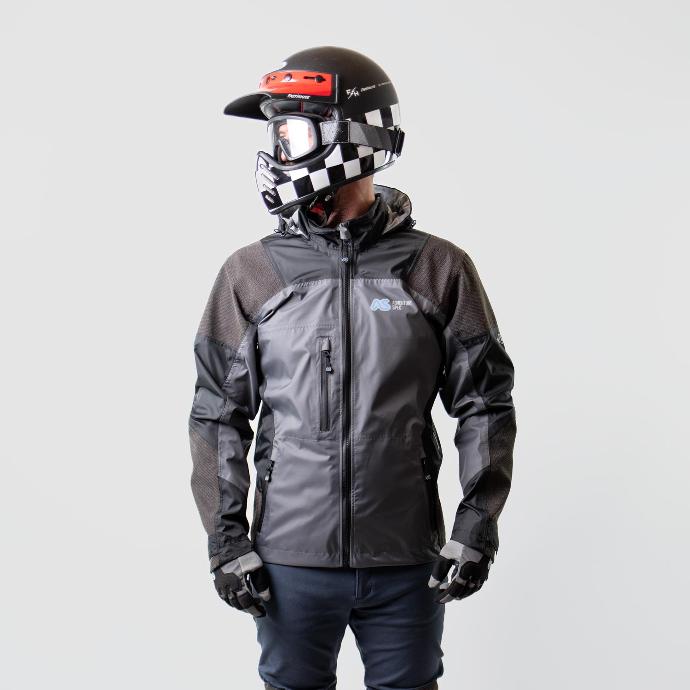 Clothing
Outdoor clothing built for ADV riders. Everything you need to layer up for all conditions, hot and cold.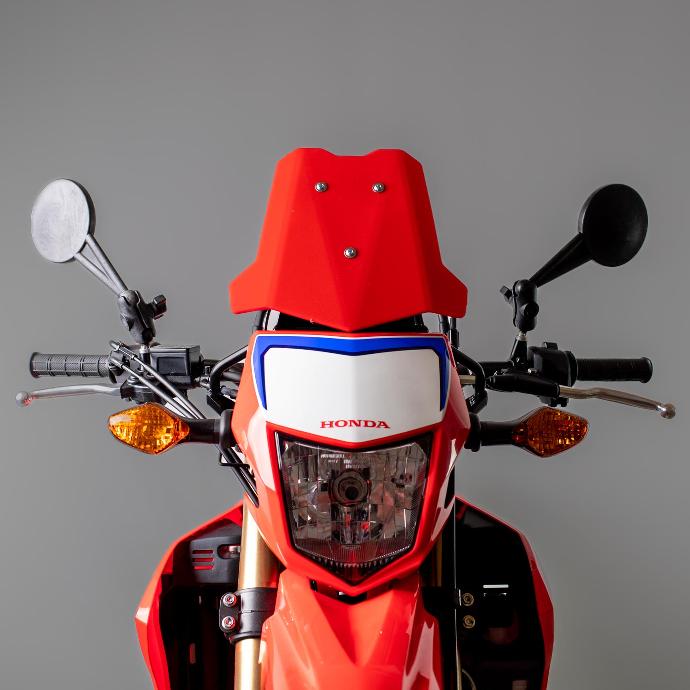 Hard Parts
Everything you need to get your lightweight bike ADV ready. CRF250L, T700, 790, EXC and more...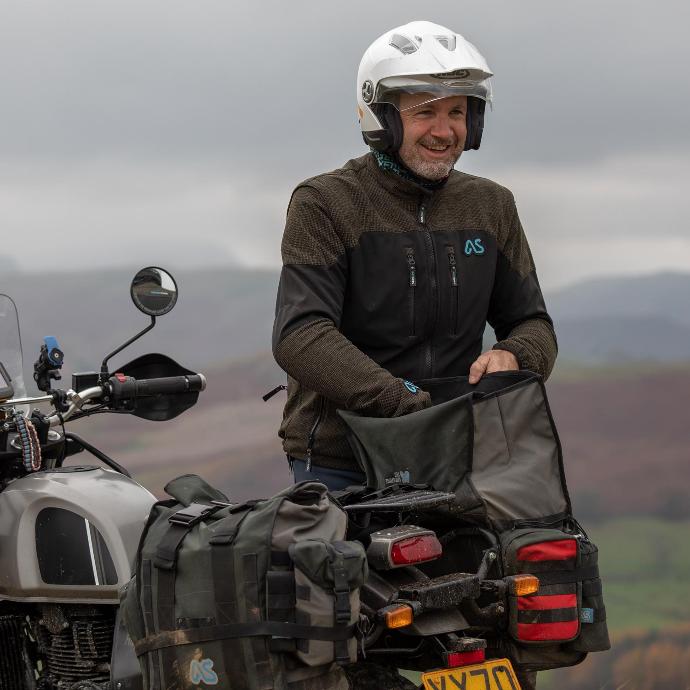 Luggage
Hundreds of thousands of RTW miles. The Magadan's are the simple, durable and repairable choice.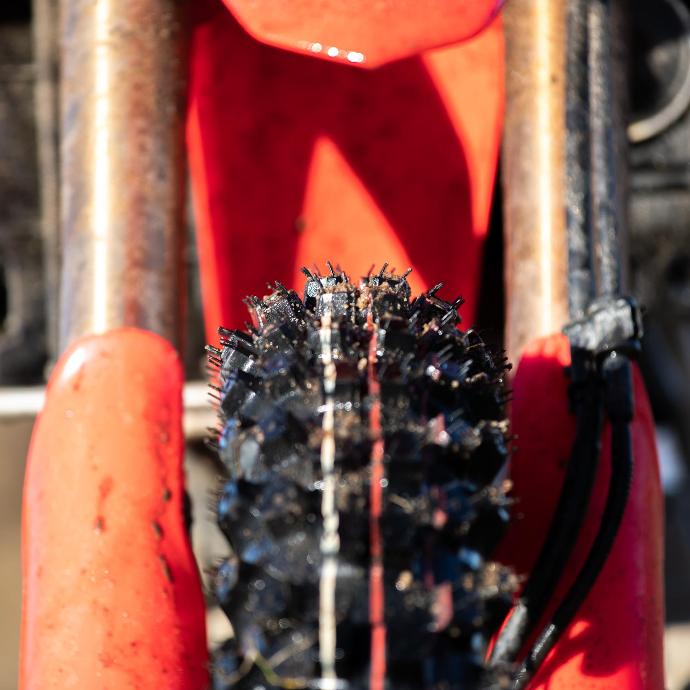 Tyres
From ultra grippy enduro to asphalt munching road miles. The Motoz range has you covered.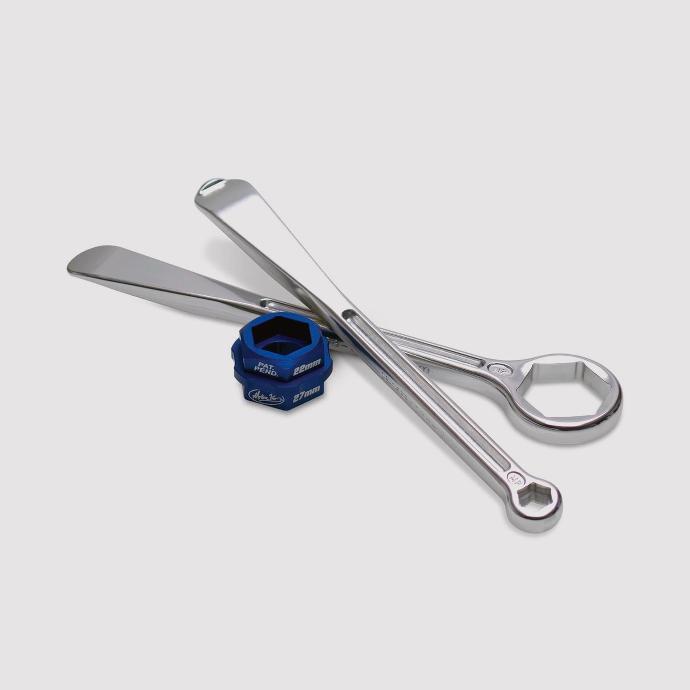 Tools +
The essential tools and accessories to keep you on the road. Or mud. Or dirt. Or gravel...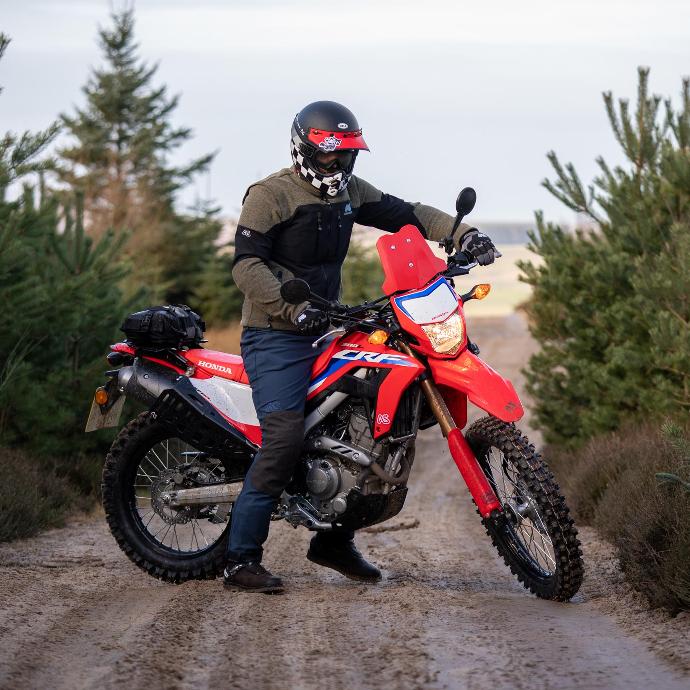 Light Is Right
Lighter bikes. Lighter gear. Lighter impact on the environment. It's what we believe in.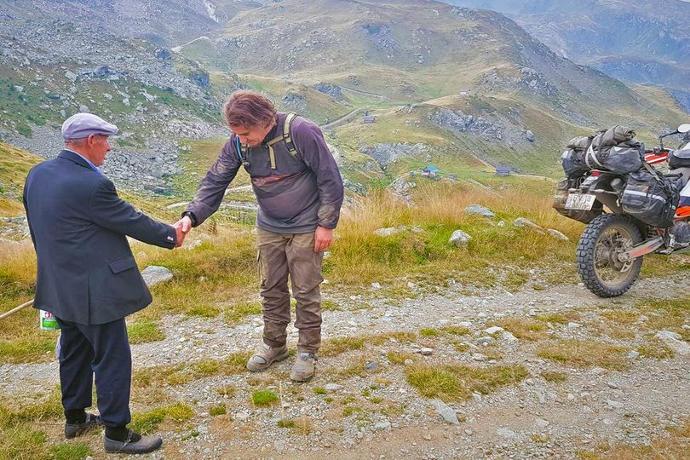 The Trans Euro Trail
The more we travel, the more we experience different cultures, the more we grow as humans.
We are proud to support the Trans Euro Trail.
This groundbreaking project is more important now than ever before. 🇺🇦
We are CE Certified
All motorcycle clothing* sold in Europe requires a CE certification that gives you the ability to choose with confidence what gear you wear to protect you.
Our jackets and pants go through rigorous testing and achieve A and AA ratings.
*Off road clothing does not require CE certification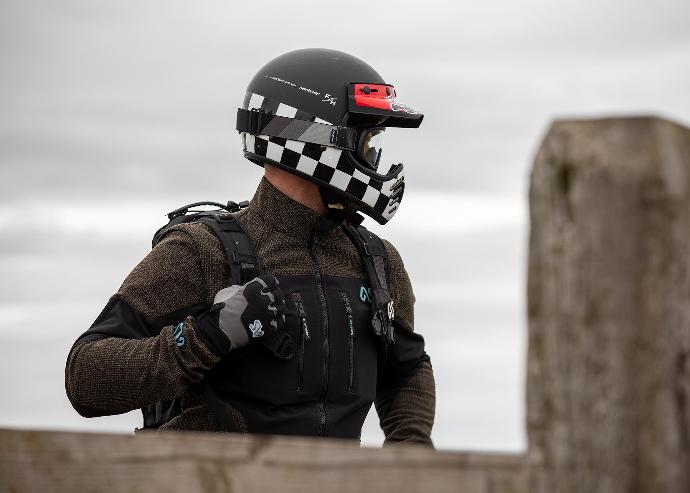 🇬🇧 🇪🇺 🇺🇸
Adventure Spec have distribution hubs in the UK, EU and USA.
This is the UK website. If you live within the UK you will not be charged additional duty costs.