THE ADVENTURE SPEC CHALLENGE
Celebrating the UK's friendliest gravel roadbook series.
Every January some of the hardest, gnarliest, most experienced pro rally riders line up at the start line of the Dakar Rally ready for 2 weeks of pure adrenaline, seat of the pants, death defying racing.
The Adventure Spec Challenge is not for them!
We love the Dakar Rally as much as the next guy, it's one of the absolute pinnacles of motorcycle sport. We've designed gear to help Lyndon Poskitt get over the finish line twice. But we know that as much as we would love to be, we're not Dakar heroes, and perhaps neither are you.
We don't have the skills, the bike, the time or the money to take on Dakar.
BUT, that doesn't mean we don't want to have a little taste of what it's all about.
The Adventure Spec Challenge is a multi-rally series designed to let complete beginners have a taste of rally roadbook navigation.
We've partnered with RallyMoto to create a series of events that anyone with a mid to large capacity adventure bike can enter. All the rally kit you need is provided, from simple bolt on roadbook holders to GPS location chips.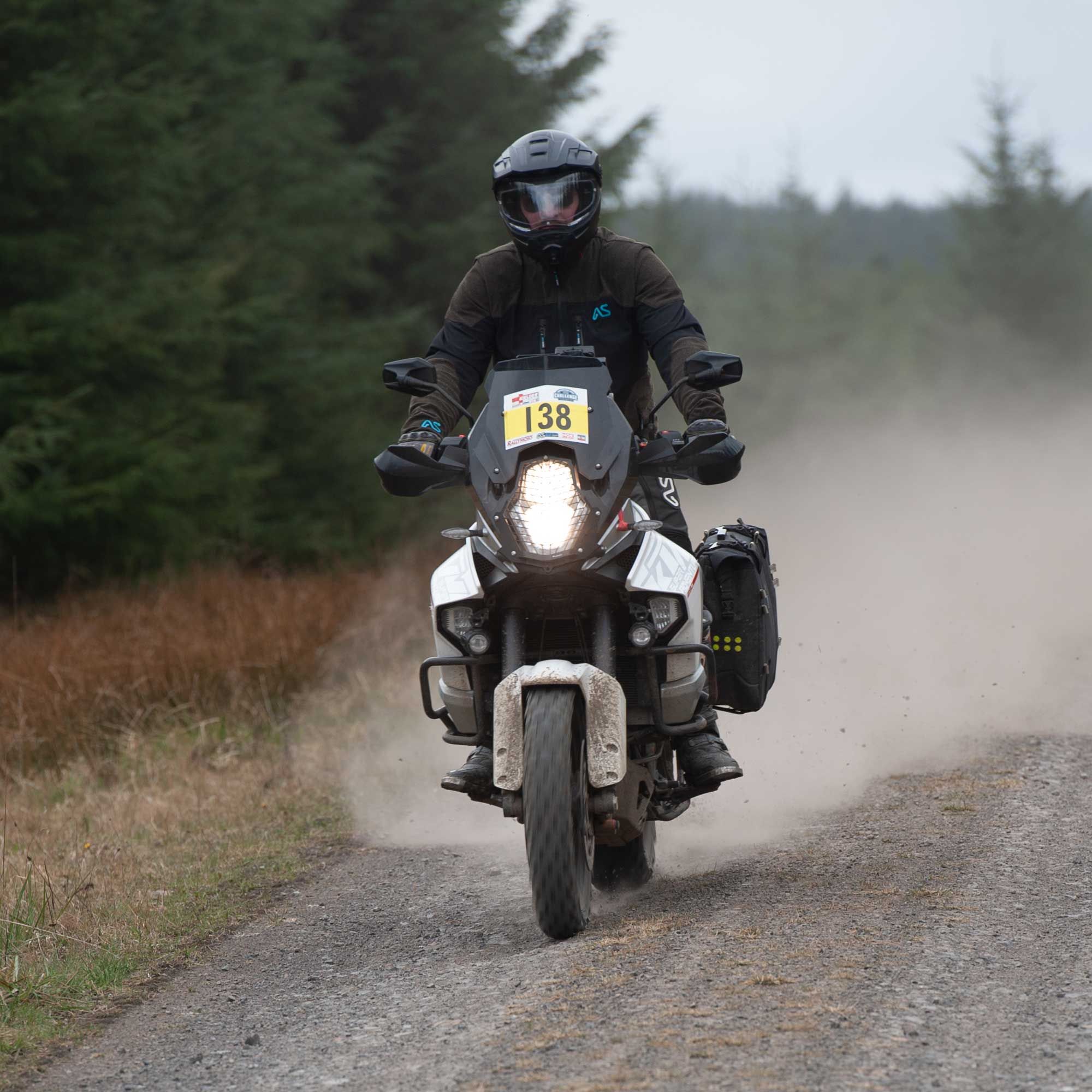 Big bike friendly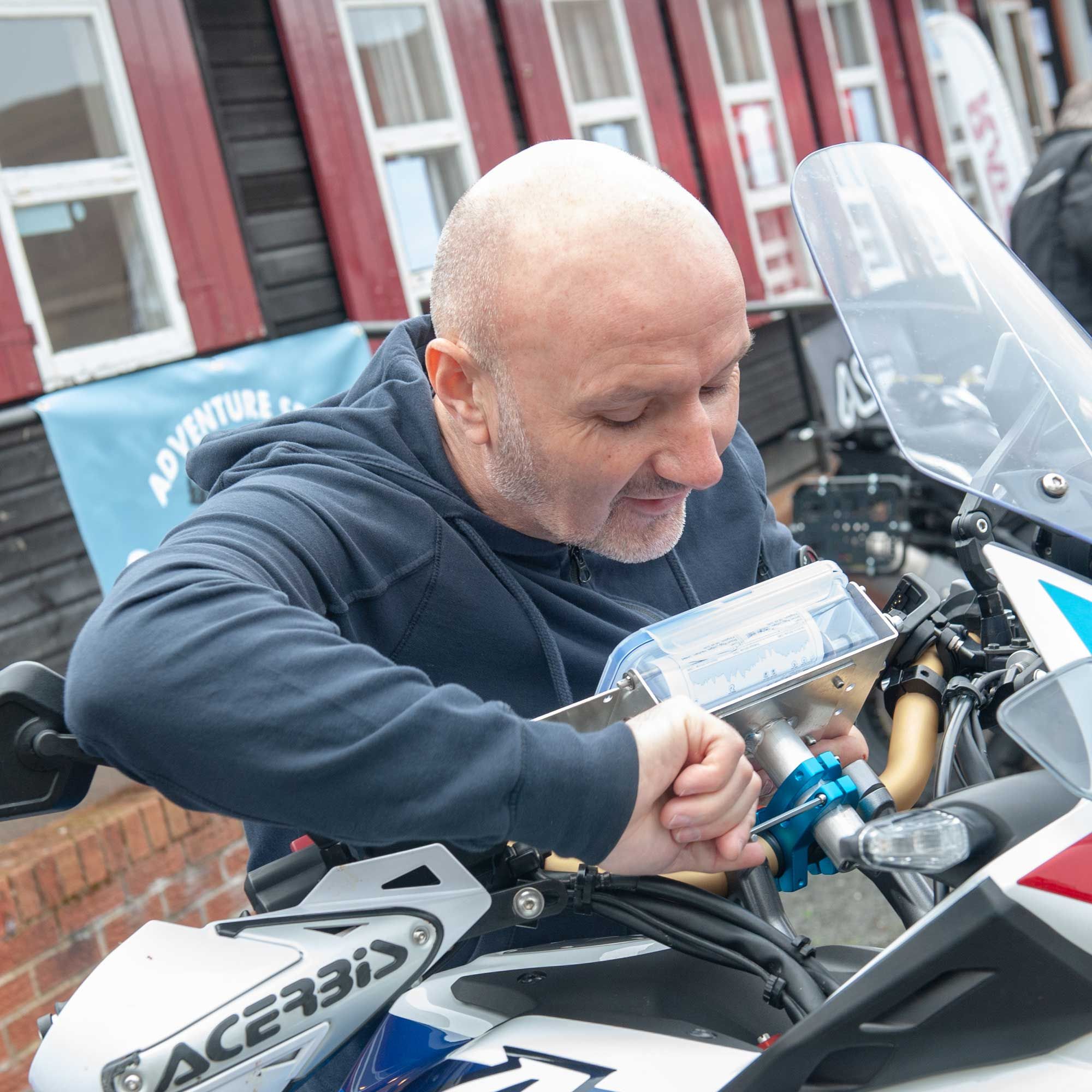 Roadbook holders provided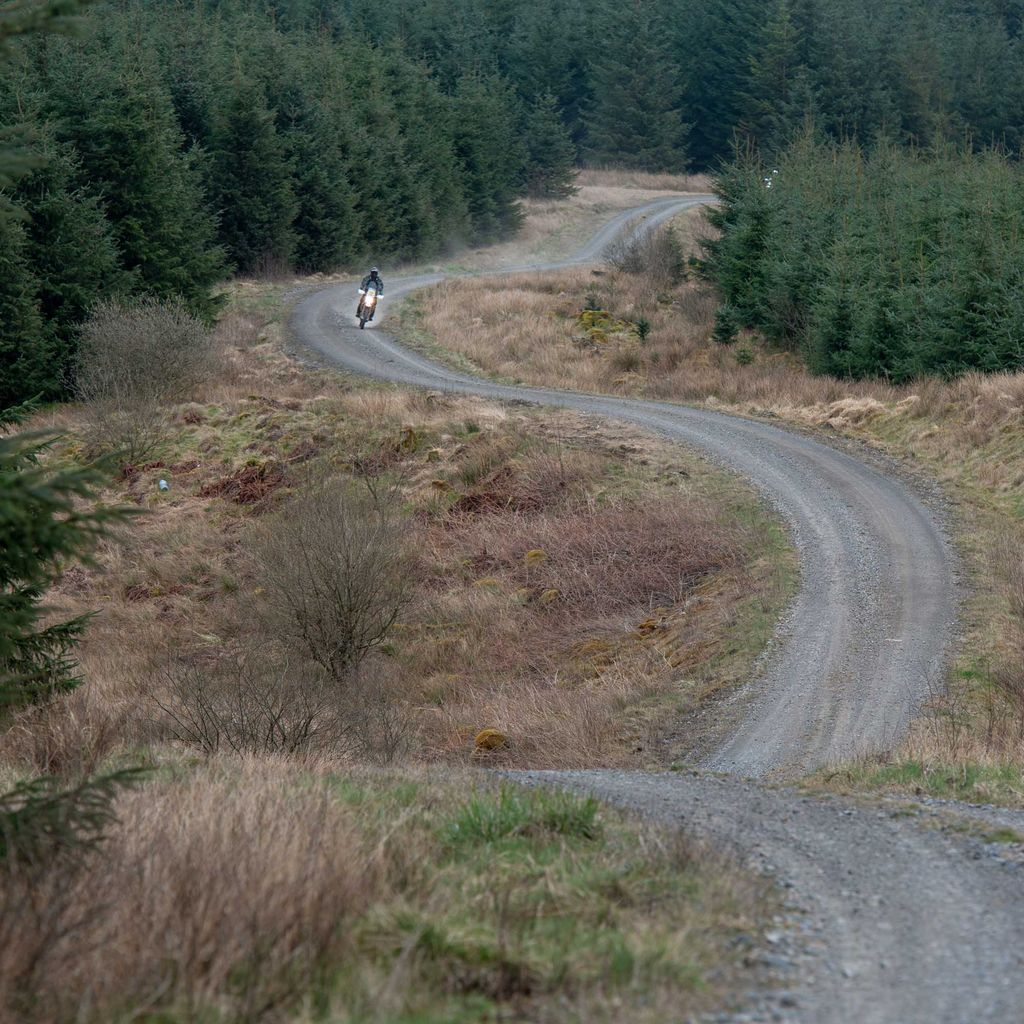 Stunning forest access
Each rally is 500km long and takes place over 2 days in some of the most stunning forests in the UK, providing hundreds of miles of pristine gravel tracks to explore.
The rallies are not about speed, you don't get any points for riding fast. It's about accuracy.
Competitors are scored based on who gets closest to that magic 500km at the end of the 2 days.
It's harder than it sounds!
There's some great Adventure Spec prizes to be won at each event, and for the rest of us a fantastic two days riding in areas you just don't normally get access to. It really is what your adventure bike was made for.



See you at the start line!