ADVENTURE SPEC CLOTHING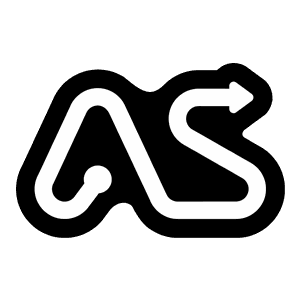 Adventure Spec clothing will help you ride and explore further in comfort and safety. We've spent over ten years developing light weight solutions for adventure riders, from round the world trips, to Dakar Rallies, to day trips with mates.

We are excited to see our clothing range grow as more and more of the adventure riding community adopt the Light Is Right philosophy.

Use these quick links to jump straight to our clothing layer ranges
CE APPROVED LAYERS
Adventure Spec CE approved outer layers provide your main protection against contact with your riding environment whilst offering unsurpassed comfort - a key element to passive safety and the battle against fatigue. Adventure-Spec CE approved outer layers are vigorously tested for abrasion resistance and tear strength against the CE17092 standard and include top quality CE approved armour to protect against impacts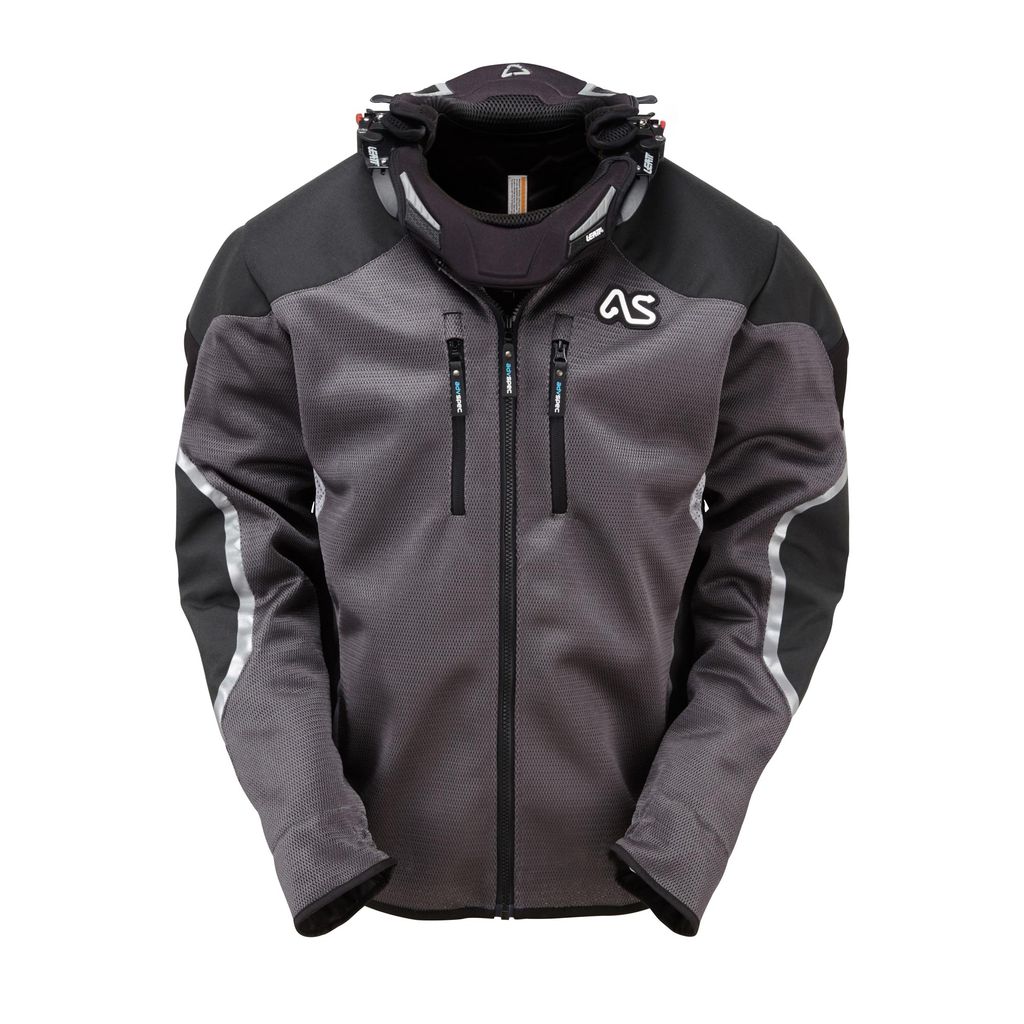 ATACAMA
JACKET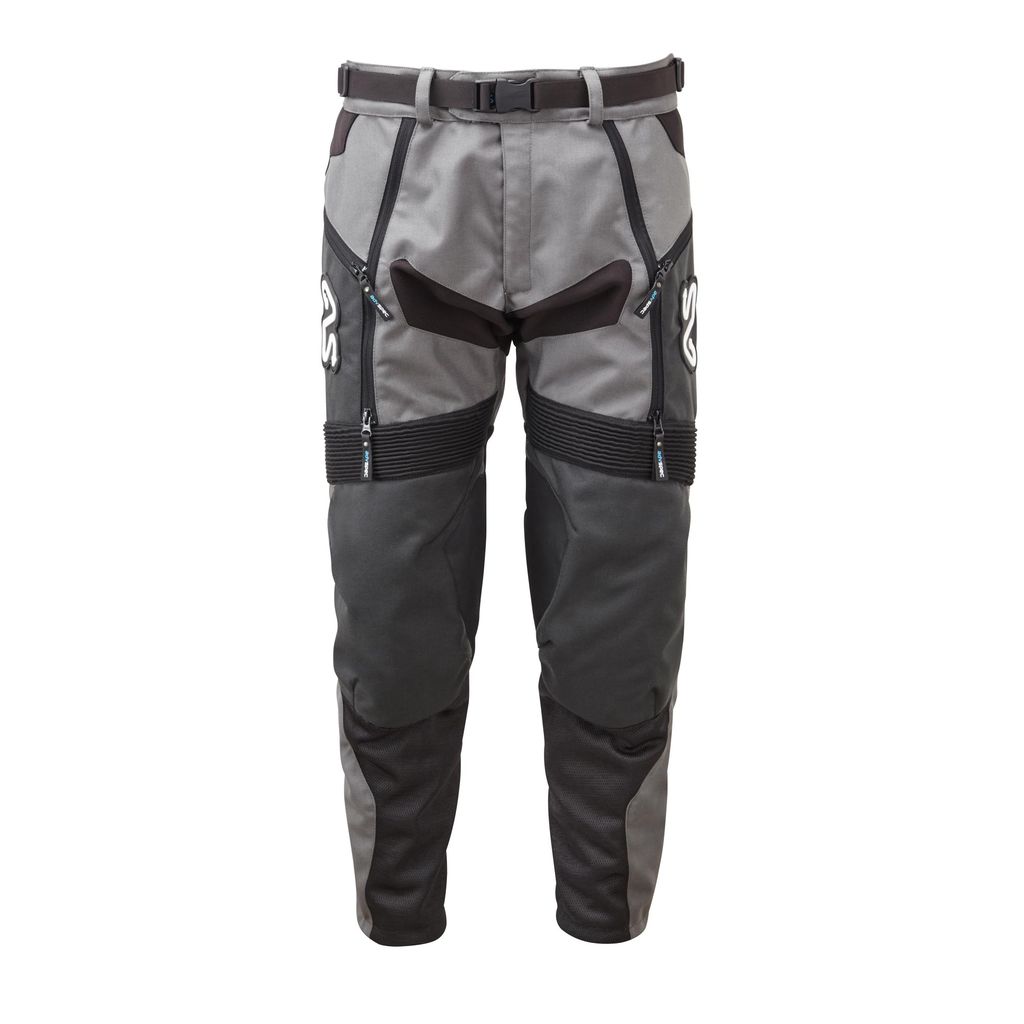 ATACAMA
PANT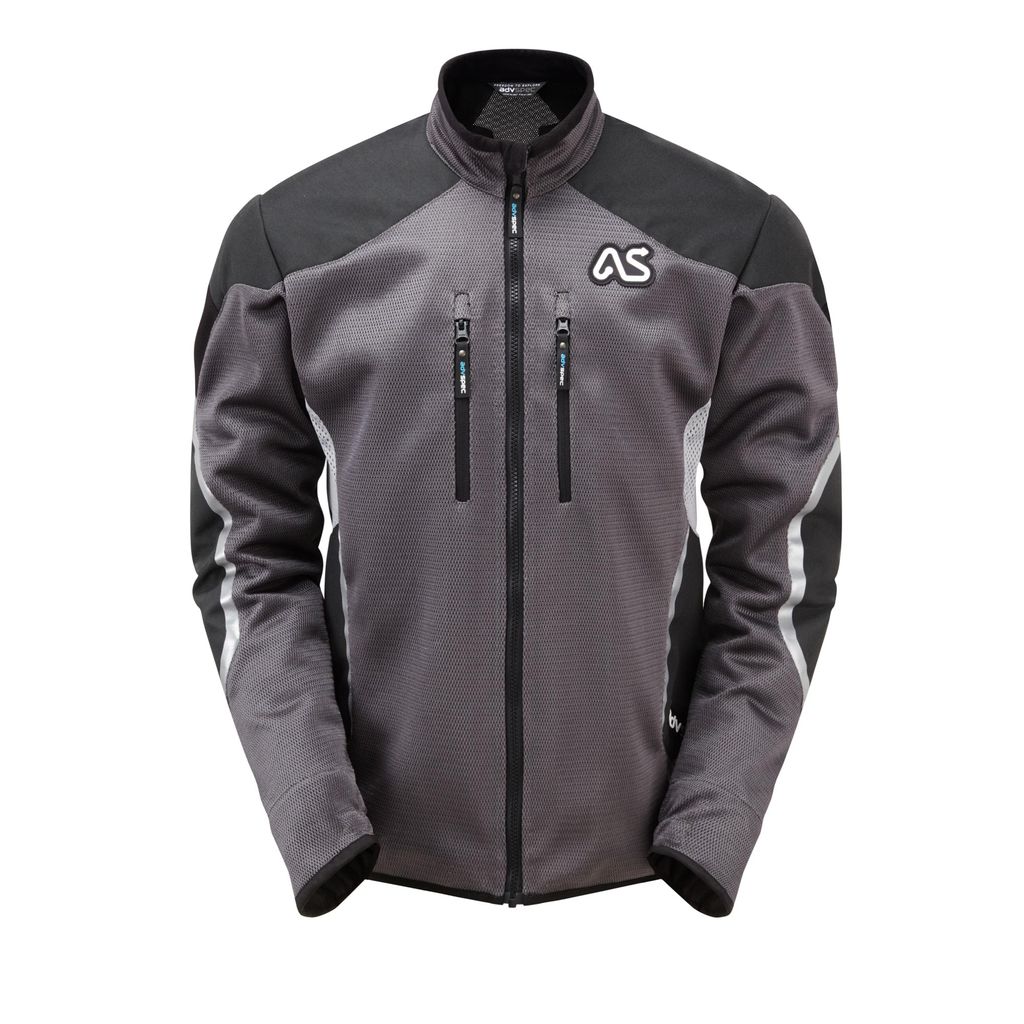 MONGOLIA
JACKET
MONGOLIA
PANT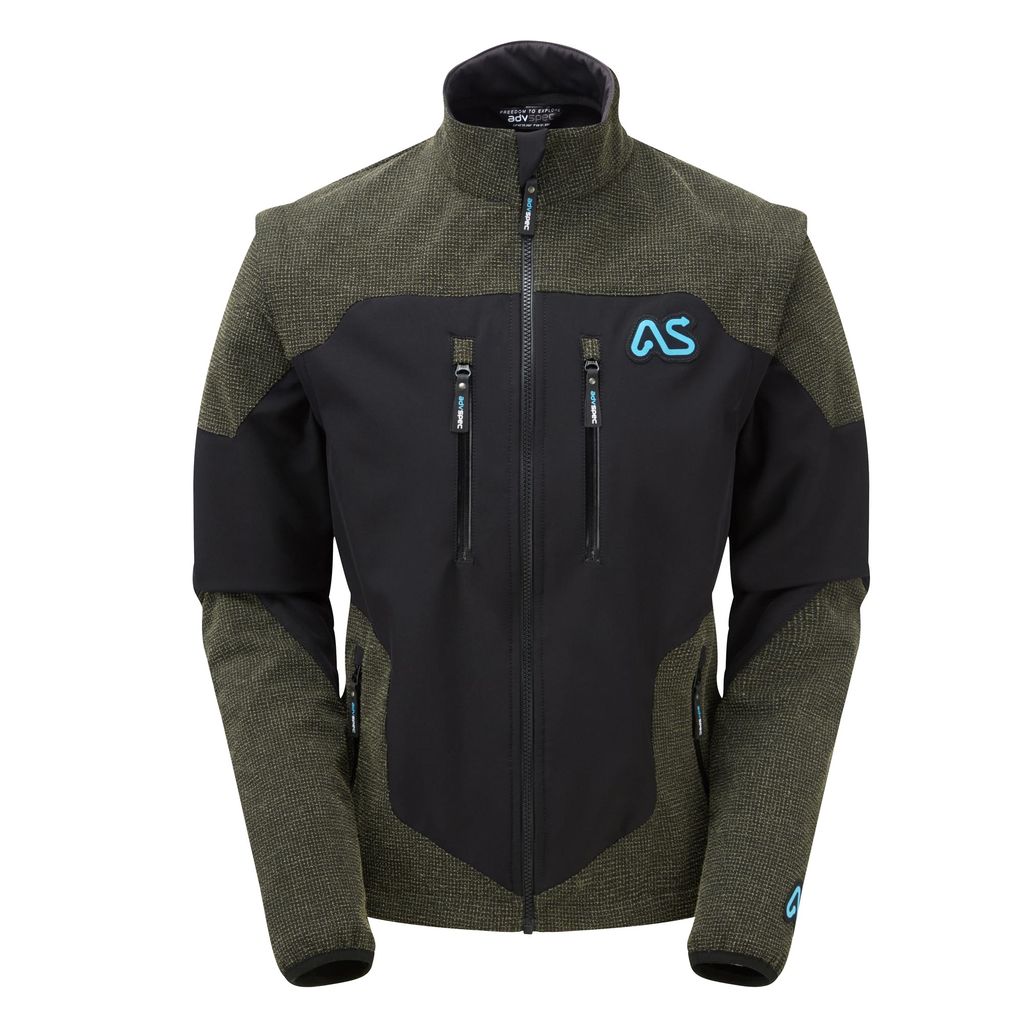 LINESMAN
JACKET
MID LAYERS
Adventure Spec mid layers are engineered to compliment our other layers, adding insulation where needed and not where it impedes optimum performance. These garments are designed and tested for use on and off the bike as we know rides take in as much time off the bike as on it!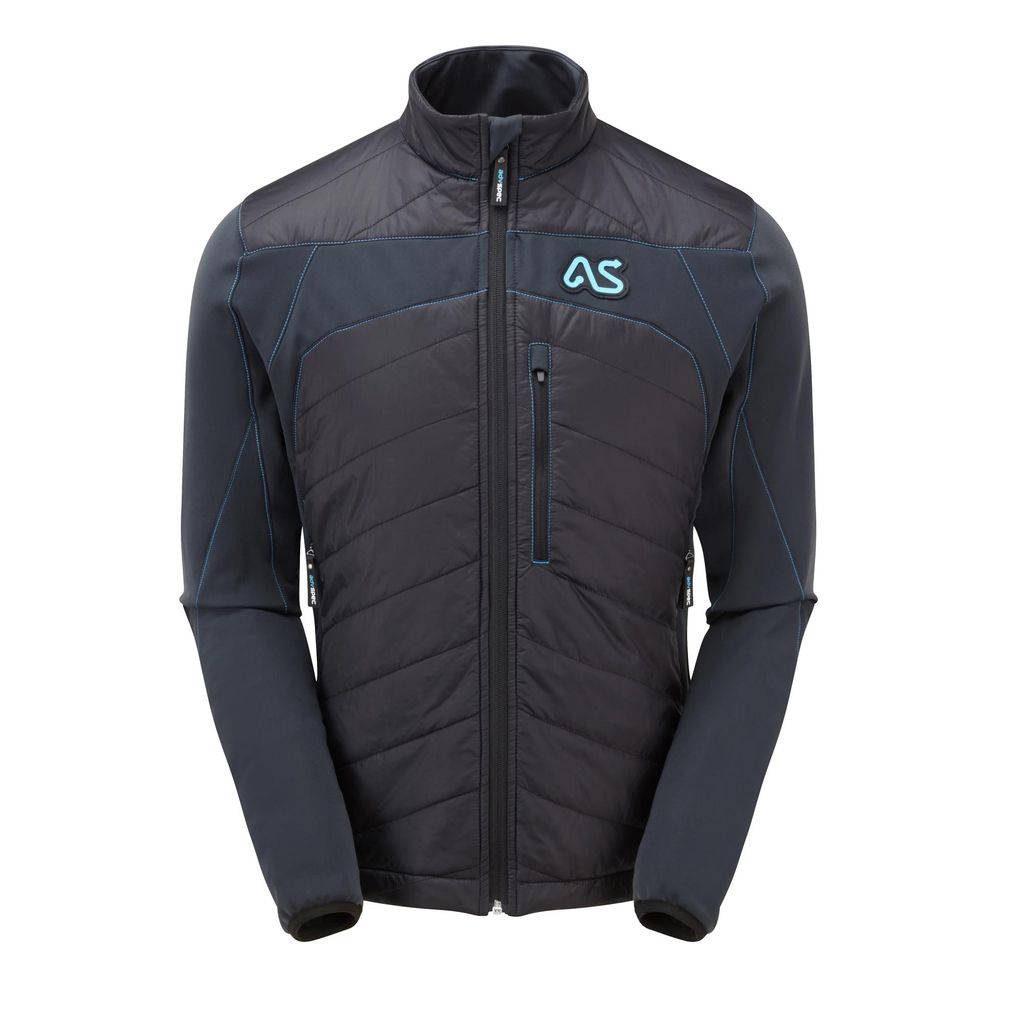 BALTIC
HYBRID
JACKET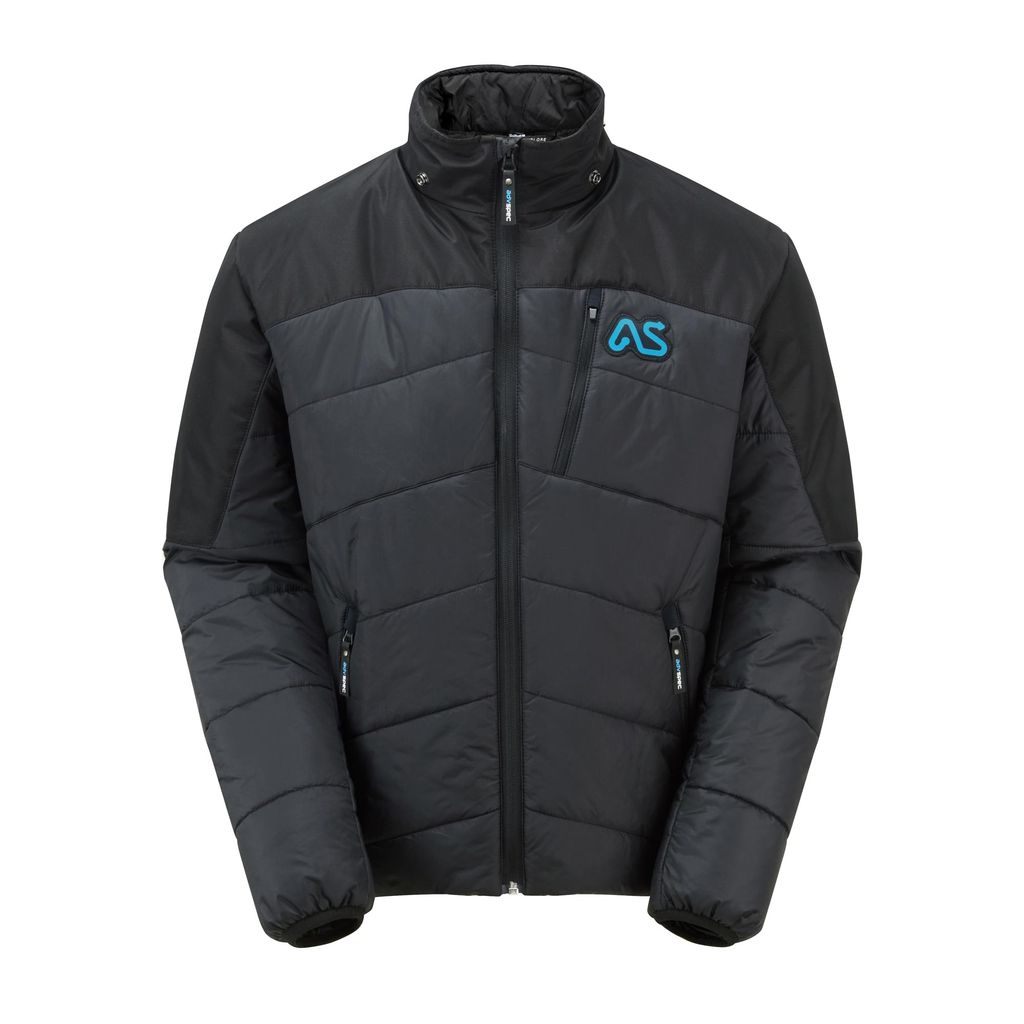 BALTIC
INSULATED
JACKET
CE APPROVED BASE LAYERS
Traditionally riders wear their abrasion protection as their outer layer. Adventure Spec has turned this on its head with the introduction of The Supershirt, a light and breathable CE AA base layer that gives you more freedom without compromising comfort or safety. Wear The Supershirt and a mid layer and be confident that you are still riding in CE AA protection.

BASE LAYERS
Adventure Spec base layers are the foundation of our clothing system allowing all our other layers to perform at their peak performance. Moisture wicking to allow optimum cooling AND heat retention dependent on conditions these base layers are also engineered to work on long remote trips without becoming stinky or losing performance due to silver impregnated custom blended fabrics. All day and night comfort for the LONG rides!

ARMOUR
Adventure Spec team up with Forcefield to provide the best in impact protection across the full range of products. Garments are either included with armour in internal pockets (CE outer layers) or are designed to work with an independent protection layer offered below. CE garments can also be used with separate armour layers for further improved interfacing of protection with the riders impact zones.