ADVENTURE SPEC HARD PARTS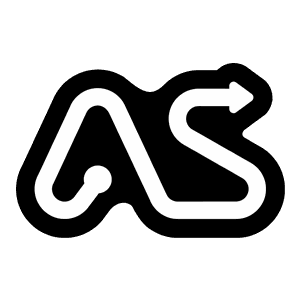 Is your bike adventure ready?


When you wheel your bike out of the showroom the chances are it is going to be great at what it's designed to do, be it munch motorway miles and a little gravel like a Triumph Tiger 800, or fly round an enduro track like a KTM EXC.
But, we know that as adventure riders we are going to be pushing that bike to the edge of what it was designed to do, and maybe a little more. That Triumph Tiger is going to get dropped, it's going to need some engine protection. That KTM EXC is going to put on some serious miles, it's going to need a mini-fairing and a decent skid plate.
Adventure Spec have been manufacturing and distributing hard parts for over ten years and we've learned a thing or two on the way. Steel is strong, but it's heavy and rusts. Aluminium is light and won't rust, but you need to increase the thickness to add strength. You don't need a carbon fibre rally fairing when a simple bolt on screen gives you all the protection you need.
Our hard parts are designed to keep you and your bike on the trails. If another brand makes the perfect part, we'll sell it. If they don't we'll make it.