ADVENTURE SPEC LUGGAGE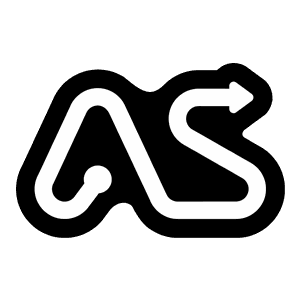 We've learned a thing or two about adventure bike luggage over the years and it often starts with this… hard or soft?
If you are a soft luggage rider then head on down the page. If you're a hard luggage rider then this next bit is for you.
We are firmly in the soft luggage camp and here's why. Hard luggage hurts when you fall off and it lands on your leg. If you're not lucky it can break your leg (and if you are in the middle of Mongolia this can be very bad news). It's also heavy. And it is the same size no matter how little you put in it (or you put more in it just to fill the space). No, you'll not find us making or selling hard luggage any time soon.
Right, soft luggage it is.




MAGADAN PANNIERS
Our Magadan panniers have done hundreds of thousands of miles to all corners of the globe. We designed them with adventure rider pioneers Walter Colebatch and Chris Scott (who wrote the Adventure Motorcycling Handbook). They are strong, simple and very easy to maintain and repair in the field. They work very well on adventure bikes that have luggage racks where weight can be kept low and are particularly well suited to riders who are heading into remote areas who want a luggage system that will blend into the background rather than shout 'come look at all the expensive gear that's inside me!'.
Now in their third iteration, the Magadan Mk3 panniers feature a new Molle system that allows you to add or remove side pockets and configure the bags to your own requirements. They are lighter and stiffer thanks to redesigned internals and incorporate new Hyperlon fabric on the base for added abrasion and water resistance.
ROLLTOP BAGS

Adventure bike luggage can essentially be split into two components. Side panniers that sit on the left and right side of the bike and a top bag that straddles them behind the rider. This top bag is often used for camping gear as it's the last thing to go on and and the first thing to come off the bike. You often use it to stuff your tent and sleeping bag inside along with anything else that you want to be able to get hold of fairly quickly when you get to camp.
Our new rolltop bags are designed to work with both our Magadan and throwover Panniers. They come in two sizes, small if you're an absolute Light Is Right rider, and a larger version if you've not managed to pick up an uber tiny tent and sleeping bag yet.
They are made from super tough 1000D cordura, are 100% waterproof and feature our Molle system that allows you to attach any of our side pockets as well a handle and shoulder strap to add portability. This same Molle system is used to strap the rolltop bag firmly down to whichever of our panniers you are using.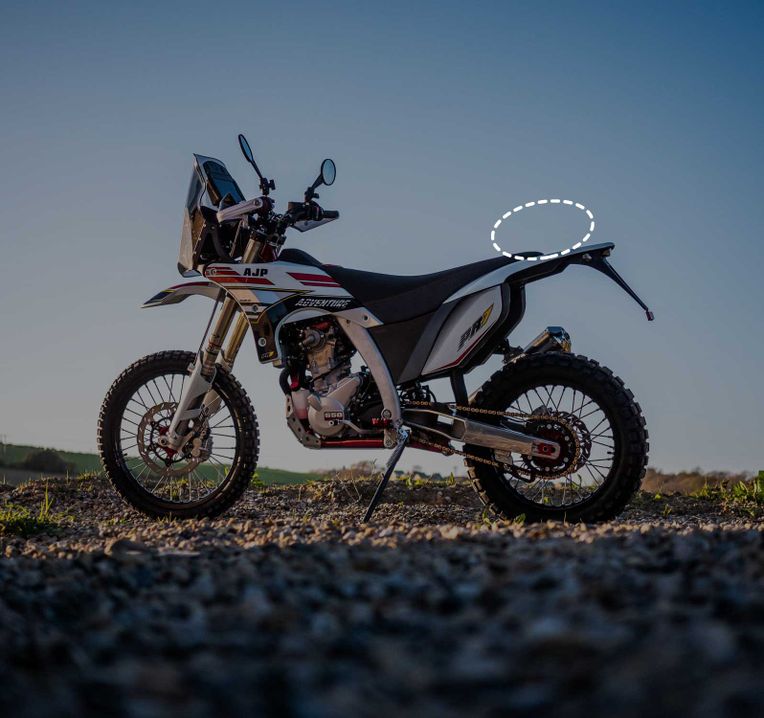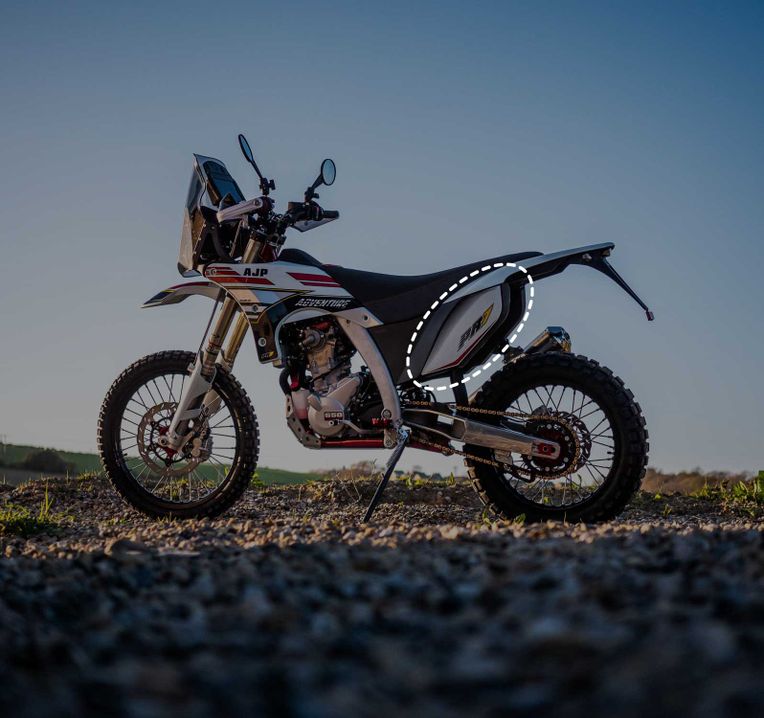 THROWOVER PANNIERS

We've had our Throwover Panniers in our sketchbook for a looooong time. Every lightweight adventure rider can tell you about the particular challenges we face when adding luggage to enduro style dual sport and trail bikes. Firstly, there's no rack to strap them to and you have to be careful about luggage swinging into the rear wheel. Secondly, these bikes are skinny so it's hard to get a good fit. Thirdly, there's often a plastic subframe so you have to be careful about how much weight you load the rear up with. It can be a real challenge.
Our Throwover Panniers are specifically designed for riders who live and breathe Light Is Right. We've purposefully kept them small, just enough space to pack the essentials for focussed multi day TET trips. Their shape is designed to keep weight low and prevent any contact with the rear wheel.
To get the best fit no matter what bike they are strapped to, the panniers come in two parts, connected by a large velcro strap. This allows them to be quickly adjust to fit the angle and width of any dual sport and trail bike.
Use them on their own for an ultralight setup for day trips, or add our Rolltop Bag for the perfect multi-day system.