Hi!

Outside my window it's raining. 

Classic British summertime. 

But… this week I had a meeting that involved a video screen share all the way from Eastern Europe. 

And down there in the corner of that shared screen was a little weather symbol. 

33°C and sunny. 

Despite what's going on here in the north of England this summer, the rest of Europe is hot.

And the USA is not exactly cool either.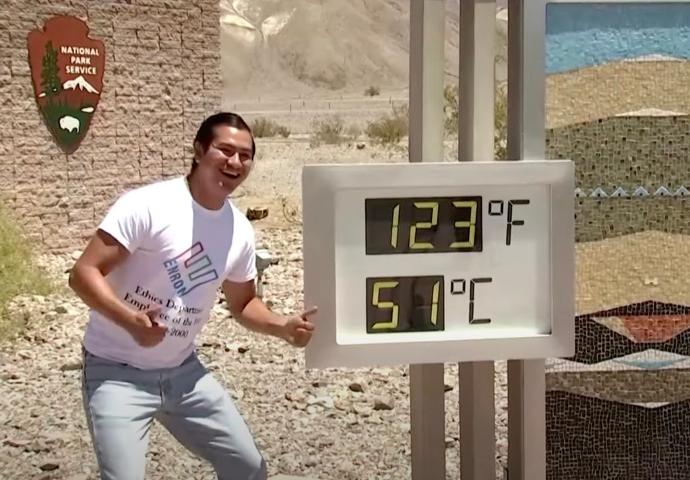 Which really got me thinking about The Mongolia Jacket. 
Because frankly, if the sweat is already beading on your forehead where you are, or if you've got an adventure trip booked to hotter lands, The Mongolia Jacket was built for you.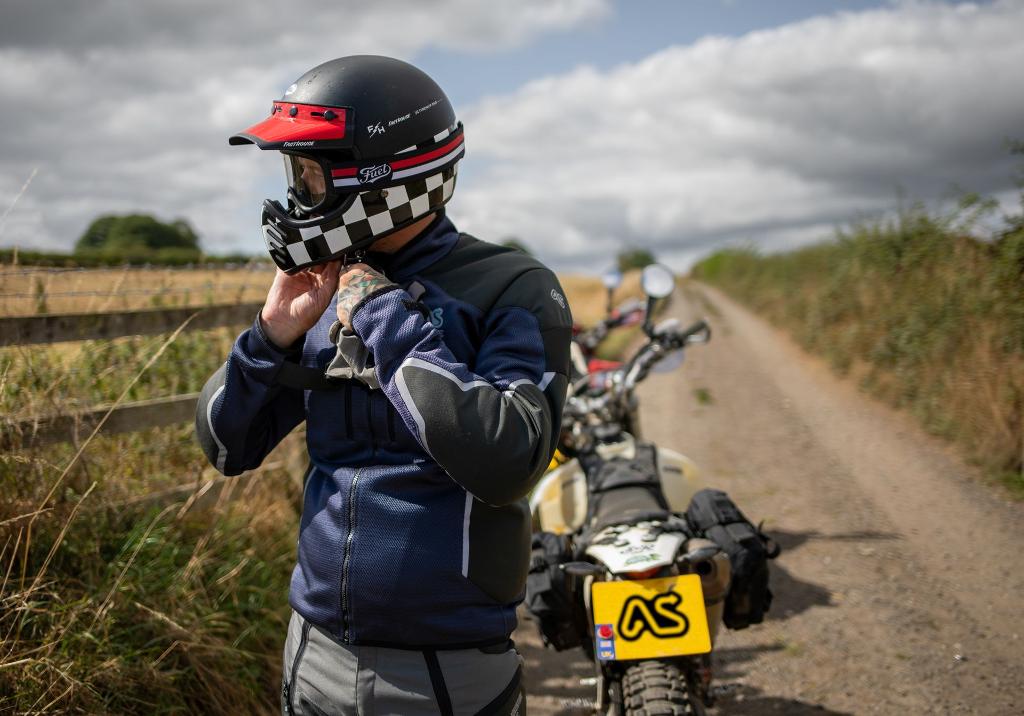 Actually, no, I tell a lie. 

It was built for Lyndon Poskitt to race in the hot deserts of South America in the Dakar Rally.* 

Where it kept him cool, ventilated, and injury free when he crashed (yes he did crash more than once).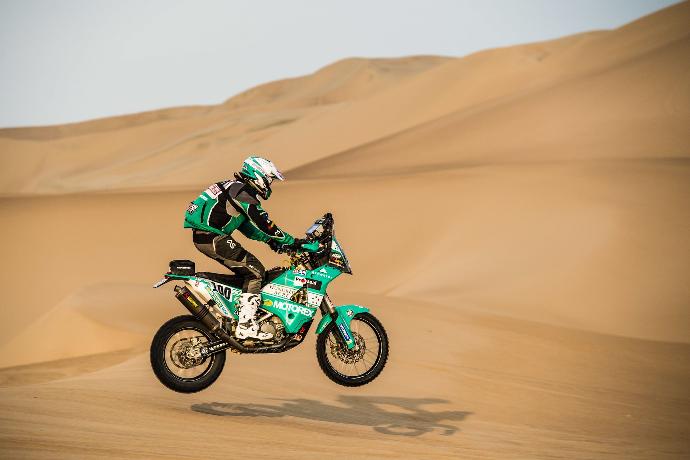 The Mongolia Jacket features a super tough, loose weave Nylon 6-6 fabric that does two things. 

Firstly, it's really hard to tear, which (along with the supplied Forcefield armour) provides the abrasion resistance required to achieve CE AA certification and keep you protected on the road. 

Secondly, because of the loose weave, the mesh construction of the jacket lets through an insane amount of airflow when riding.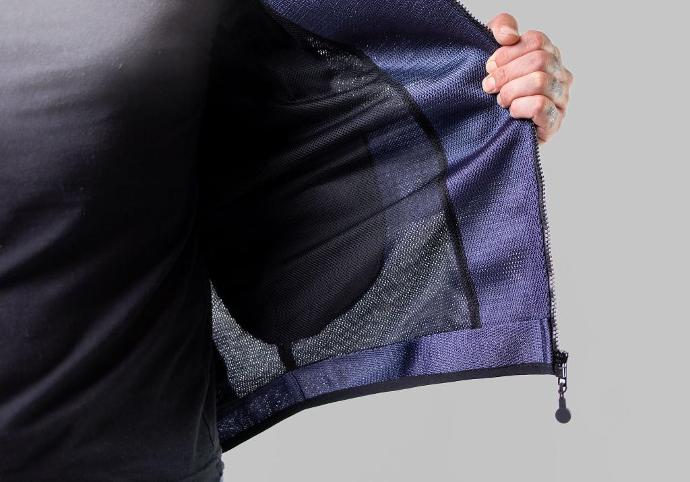 Tough. 

And cool. 

The perfect ingredients for staying safe while you ride roads and trails that are sizzling hot. 

Enjoy the sunshine!

😎🪭

Greg Villalobos
*Lyndon actually rode the Atacama Jacket in the Dakar. It's the same as the Mongolia Jacket but designed for a neck brace. Find out more here. 
---
This story was first published in our email Newsletter. Subscribe now for the most ADV email you will get all week!