Hi!
Here in the UK we are in the middle of our hottest week on record. 
I'm guessing it's pretty hot where you are too. 
And with comedy timing our new Baltic Insulated Jacket is now in stock.
Oh we do love a bit of supply chain chaos. 
I'm not going to try and tell you that you need this jacket today. 
But the sun won't shine all year. 
And when the temperature drops, and you want to keep heading to the hills on your bike, then you are going to be pretty grateful for the Baltic Insulated Jacket in your panniers. 
We have a limited run of 100 spread across our UK, EU and USA stores.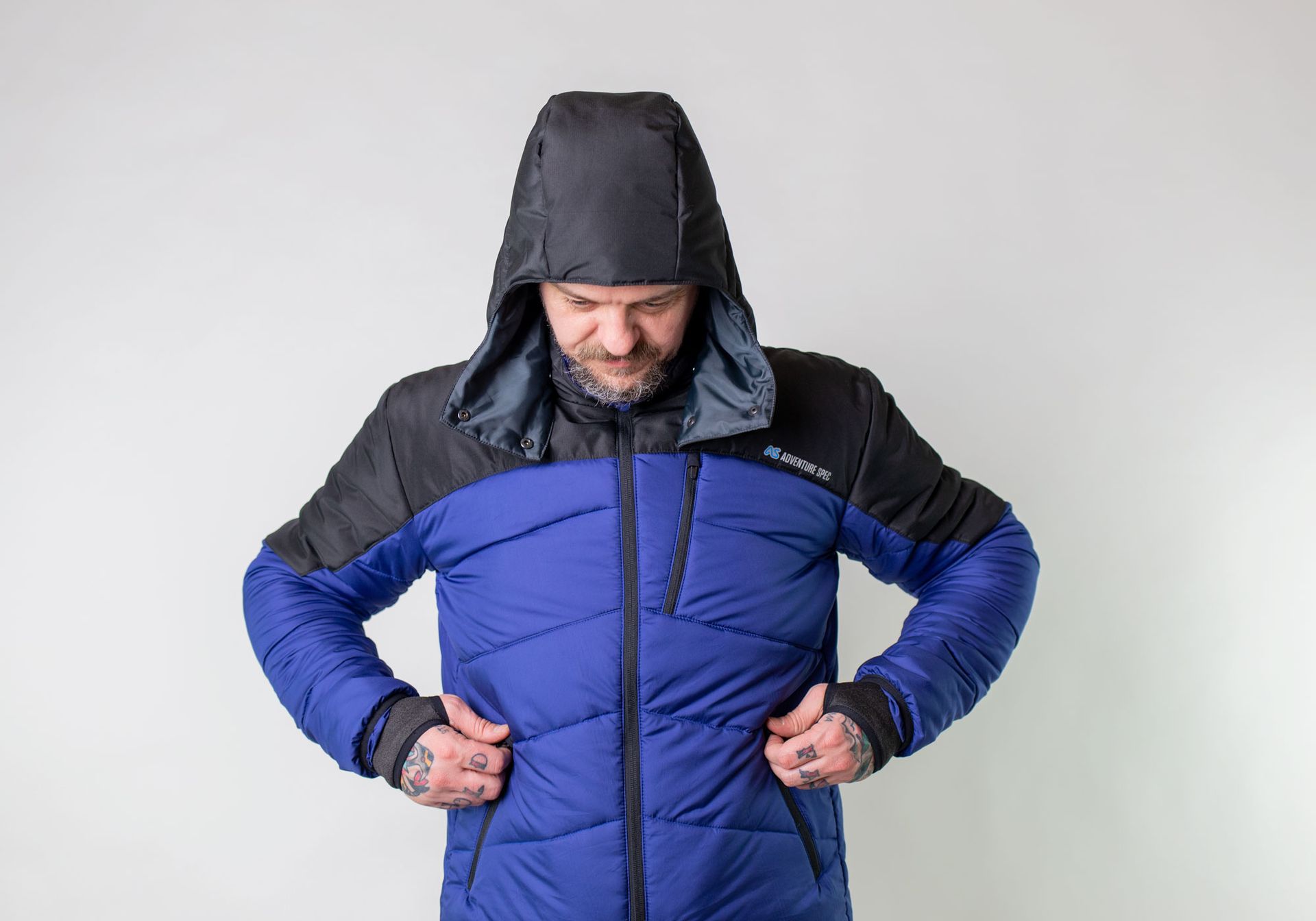 This is our warmest mid layer jacket and is the perfect campsite companion.

At just 641g/22.6oz it stuffs down to an incredibly small pack size and takes up very little pannier space.

The Baltic Insulated Jacket is designed to work as part of the Adventure Spec layering system - I find it works very well riding in winter over The Supershirt and under the Singletrack Jacket. I remove the hood to get a better fit while riding.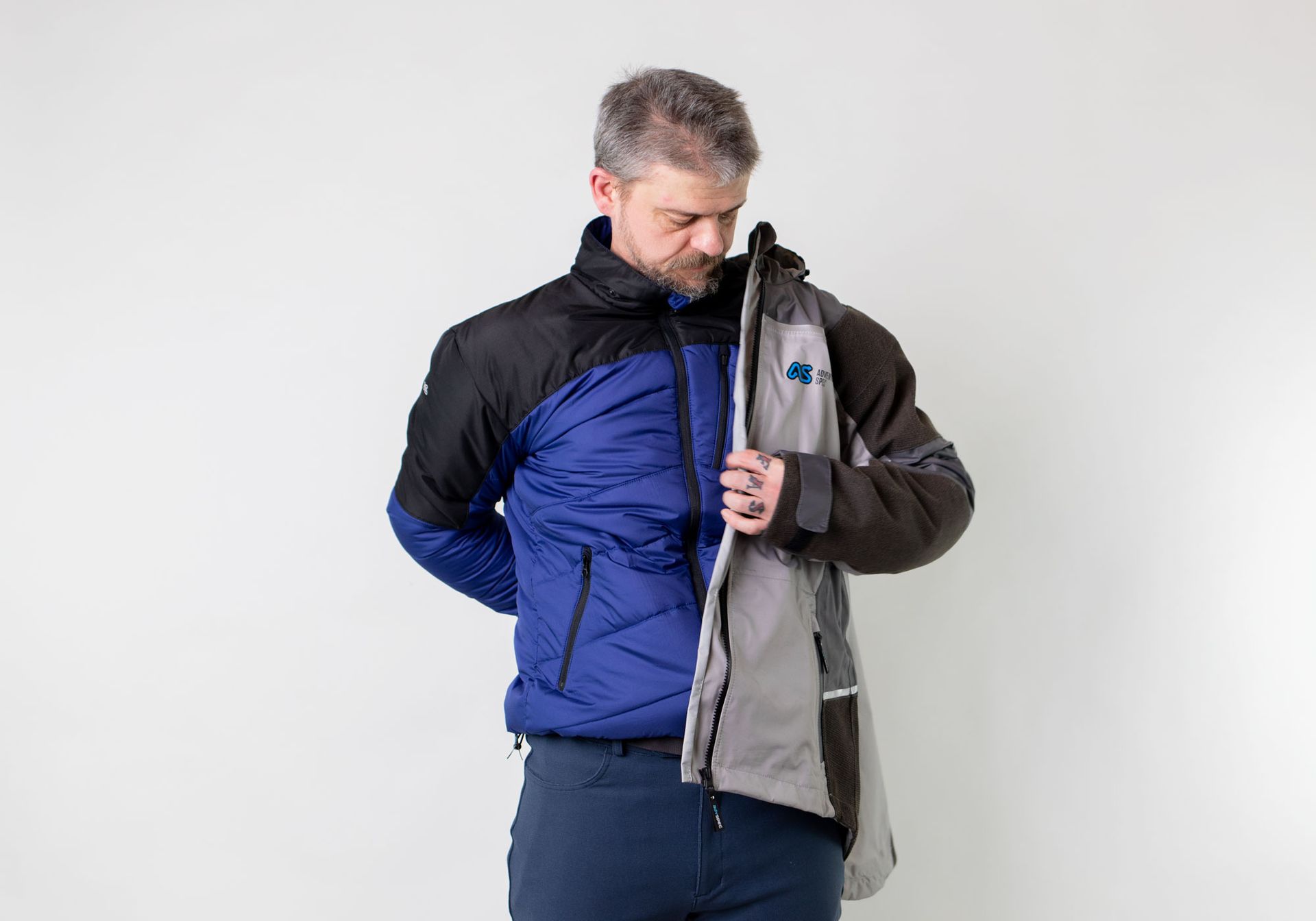 For more ideas on how it fits in the layering system here's a sneak peek at the gear film that accompanies our new TET Spain film that will be launching soon.

If you are heading to the mountains this autumn, or you live in the Southern Hemisphere where it's currently cooler, or want to make sure you are ready for your winter dirt adventures, grab yours while we have stock.
Our UK and EU stores are stocked and the Baltic Insulated Jacket will be in our USA store as soon as it clears customs in a few days.  

Thanks!

Greg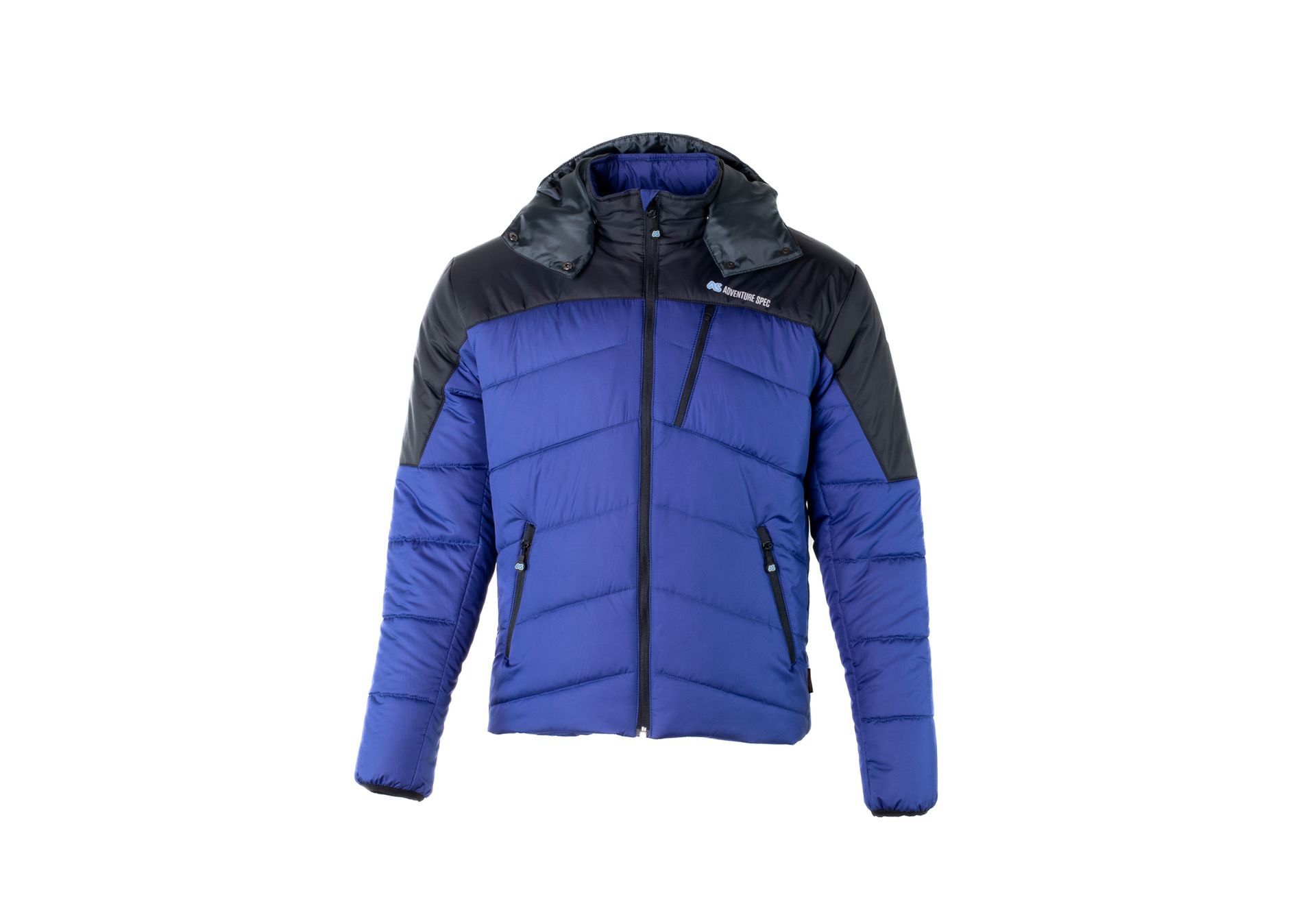 BUY THE NEW BALTIC INSULATED JACKET NOW


---
This story was first published in our email Newsletter. Subscribe now for the most ADV email you will get all week!