Hi!

This is the last blue email I'm going to send you for a little while. 

But if you've been waiting for our Mongolia Pant to come back into stock I think you will find your patience rewarded. 

I remember when we had the Mongolia Pant on the drawing board. 

It was not long after Lyndon had been on his Dakar adventures using our Atacama in-the-boot pant in the South American desert.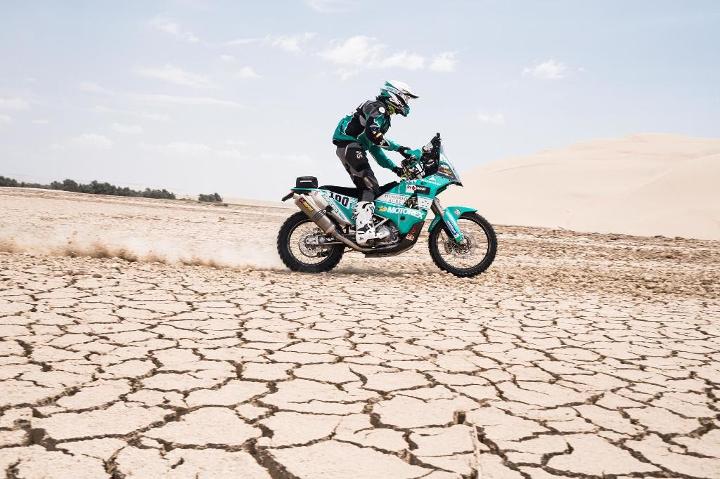 He'd given them two weeks of the hardest riding you're likely to put any adventure gear through, and then posted them back to us to take a look. 

They had seen some heavy action, but underneath the Argentinian dust they were remarkably intact. 

That was the point we knew we had something a little bit special. 

But not everyone rides rally bikes. 

Or wears in-the-boot pants. 

A bit of sand or water in your boot to put in a good stage time is the price you pay on the Dakar, but if you are on a leisurely multi-day trail ride, an over-the-boot pant to keep all the muck out is what you need. 
And if your adventures take you on the road then really you are going to be wanting a pant that is CE AA certified.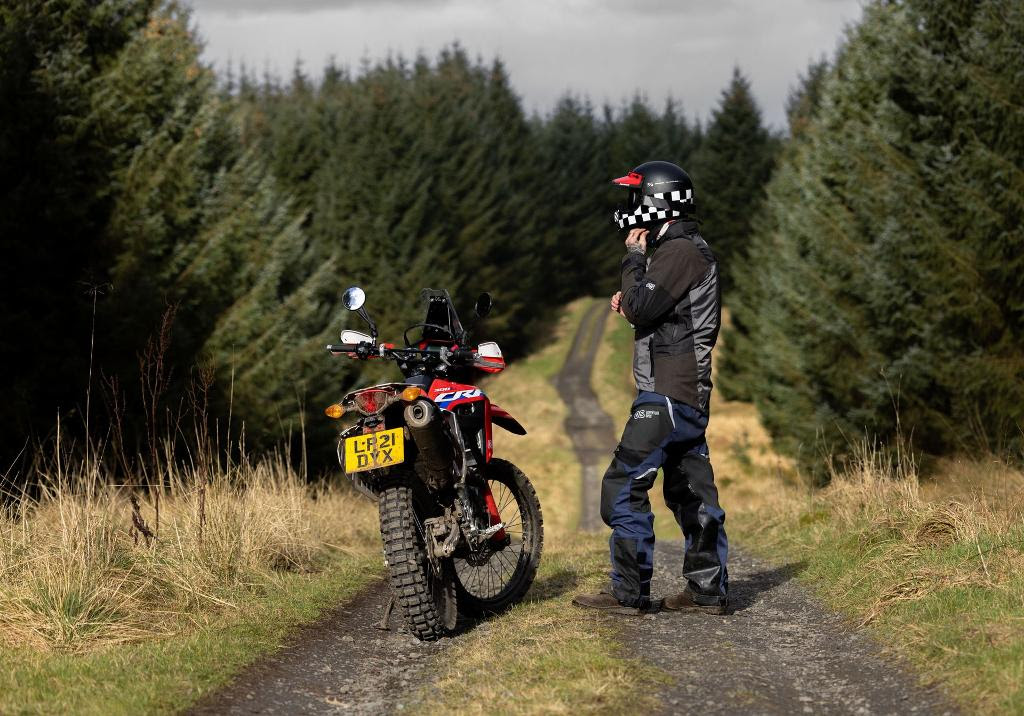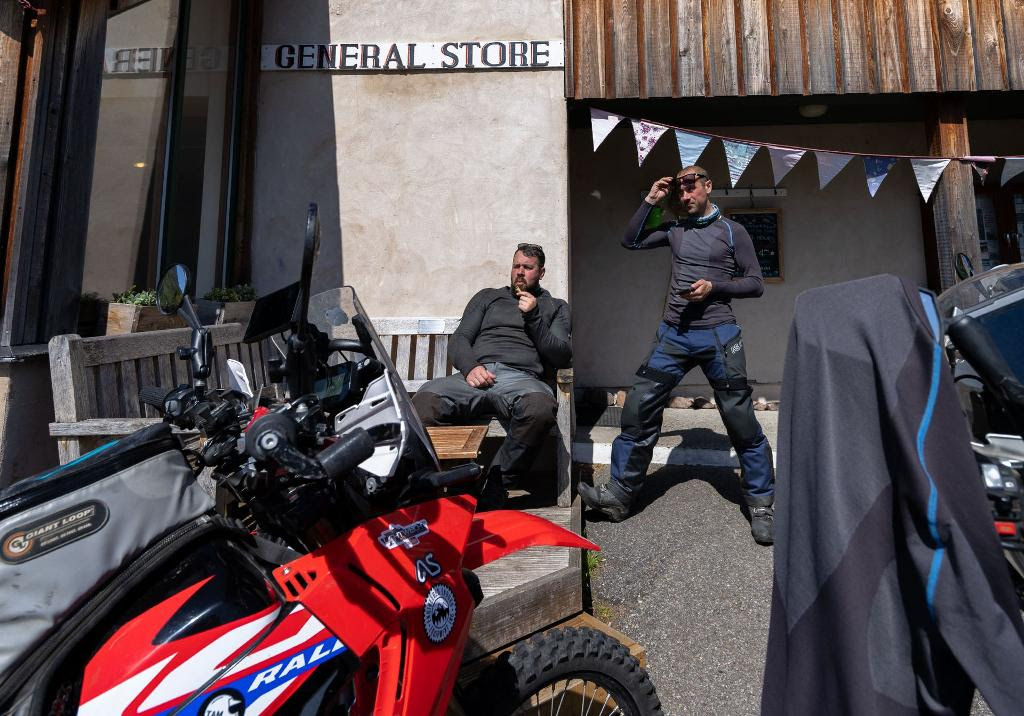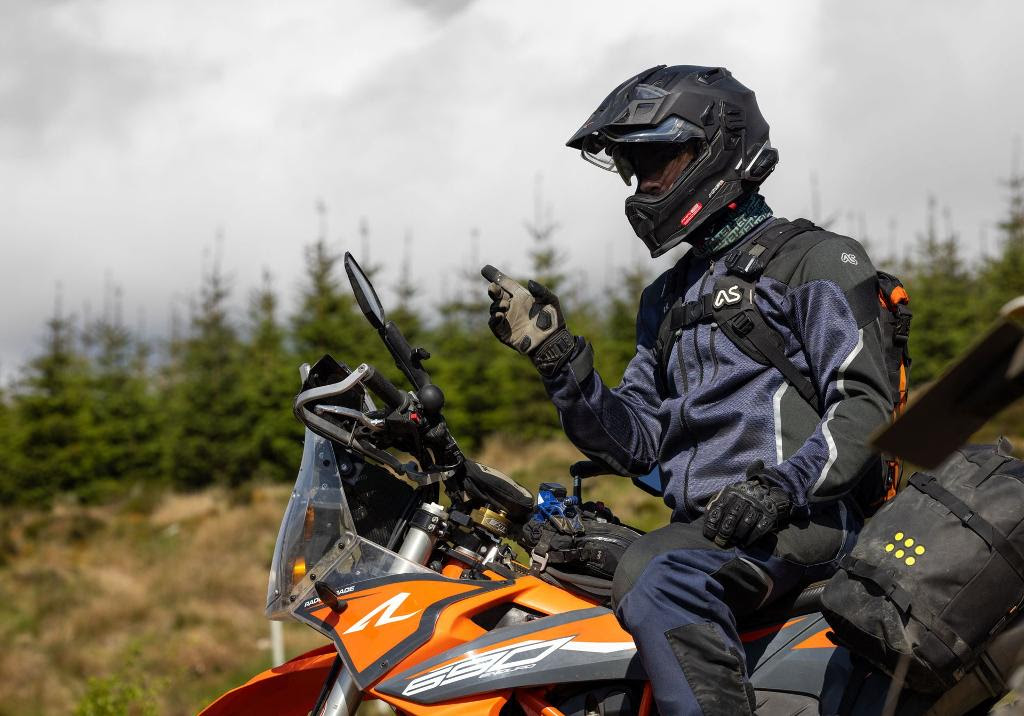 To turn the Atacama into the Mongolia Pant we added a lower boot closure system that is still to this day, one of the only adventure pant leg that can accommodate anything from regular boots like the Sidi Adventure 2 all the way up to the massive MX Tech 10. 

The velcro and buckle closure is big, adjustable, simple and designed for a long life even through velcro killing mud. 

Our original grey Mongolia Pants have been a consistent best seller for riders looking for comfort, breathability and durability in a CE AA certified trail / adventure touring pant. 

Today we are adding a new colour. 

Blue. 

Pair it with the matching Mongolia and Singletrack Jackets, or get creative and mix it up.

Available now in our UK, EU and USA stores. 




Greg Villalobos.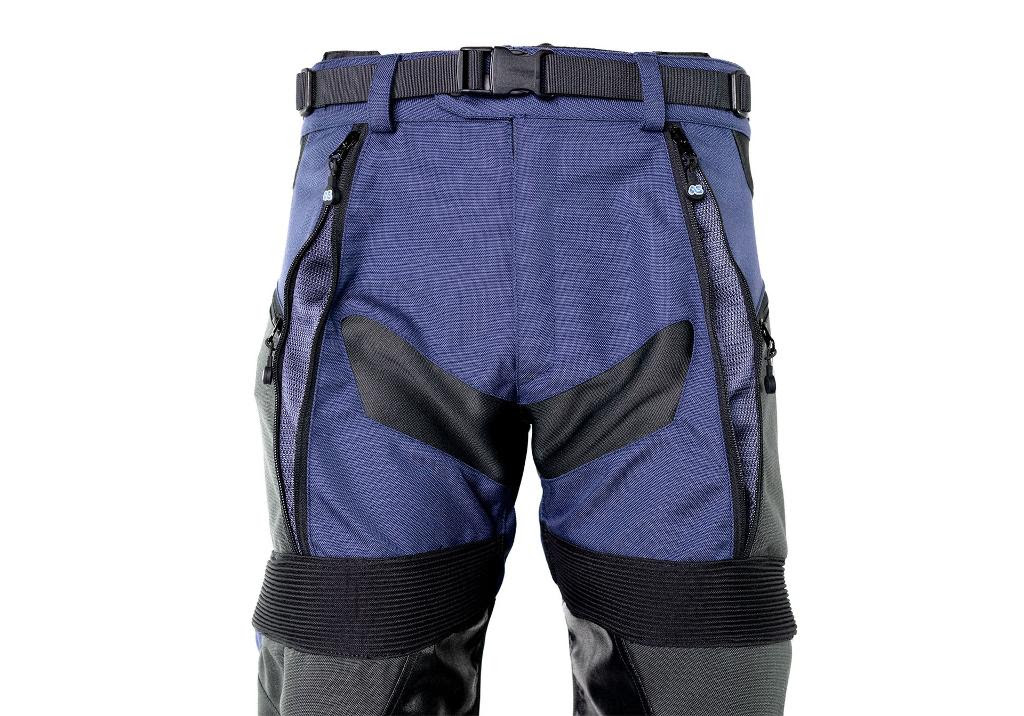 ---
This story was first published in our email Newsletter. Subscribe now for the most ADV email you will get all week!