MOTION PRO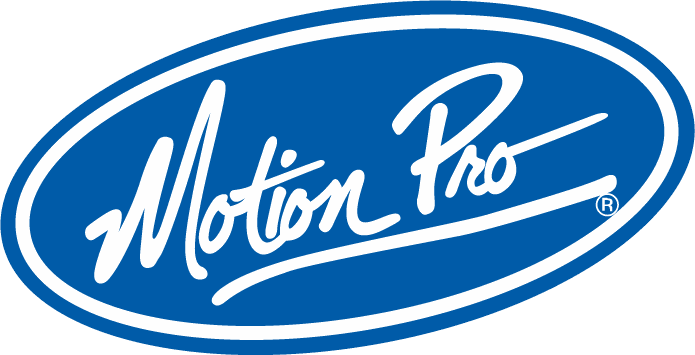 Motion Pro make some of the most focussed and innovative tools for adventure motorcyclists. There is nothing out there that comes close and that's why Adventure Spec is proud to supply our community with their gear.
Founded in 1984 by 6-Day ISDT gold winner Chris Carter, Motion Pro have an established reputation for creating quality tools and parts that far exceed OEM standards.
We stand by our philosophy of 'Light Is Right' and that certainly applies to our toolkit. When we are out riding we do everything we can to stay light and Motion Pro tools help keep our toolkit super focussed and versatile.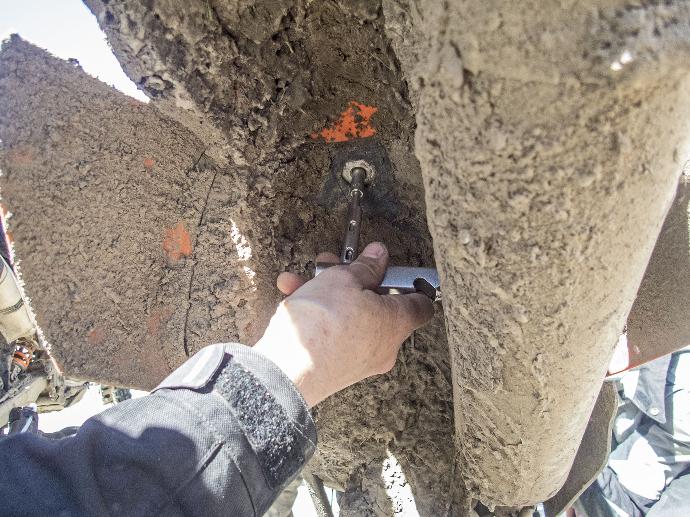 The Trail Tool
Our absolute essential bit of Motion Pro kit is the MP Trail Tool. It's the ultimate motorcycle multi-tool delivered in a super tidy package. Pair with a Leatherman and you've got pretty much everything you need to strip and reassemble your bike on the trailside. We've sold thousands of these to adventure riders all round the world. We simply don't ride without it.
The T-6 Combo Lever
The T-6 Combo lever is the modern child of the ancient art of welding a spanner to a tyre lever. It weighs virtually nothing, incorporates a design that reduces the chances of pinch punctures and is the perfect tool for loosening and tightening your wheel nut.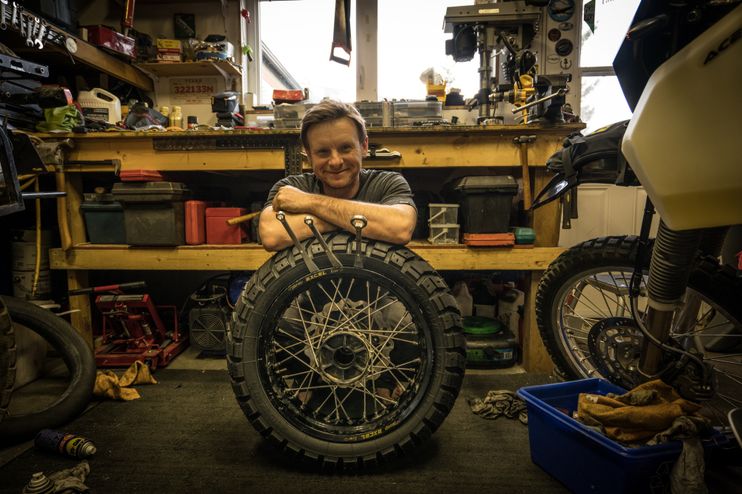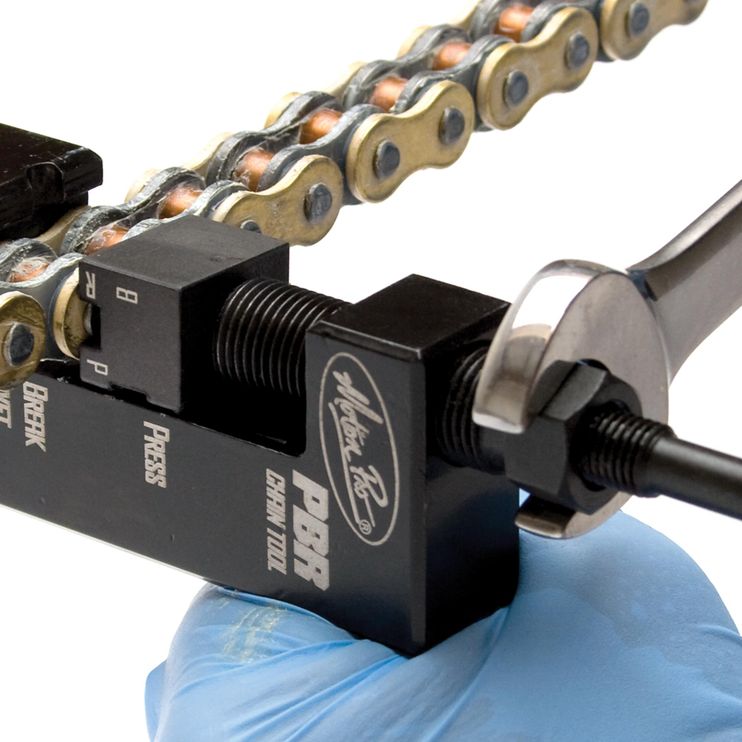 The PBR Chain Tool
And back in the workshop our MP PBR Chain Tool has helped replace many chains quickly and easily. It's a great example of how a quality, well thought tool can speed up and make bike maintenance much simpler and easier.