Adventure Spec Honda CRF250L Side Luggage Support Rack
Adventure Spec Honda CRF250L Side Luggage Support Rack
---
Side Luggage Supports for your Honda CRF 250L (2013 - 2019 models). These lightweight but rugged Aluminium supports will give you the base you need for mounting regular throw-over pannier style saddlebag such as our Magadan Panniers. Designed to work with our Rear Rack which is sold separately. Weight = 2020g / 71.2oz
---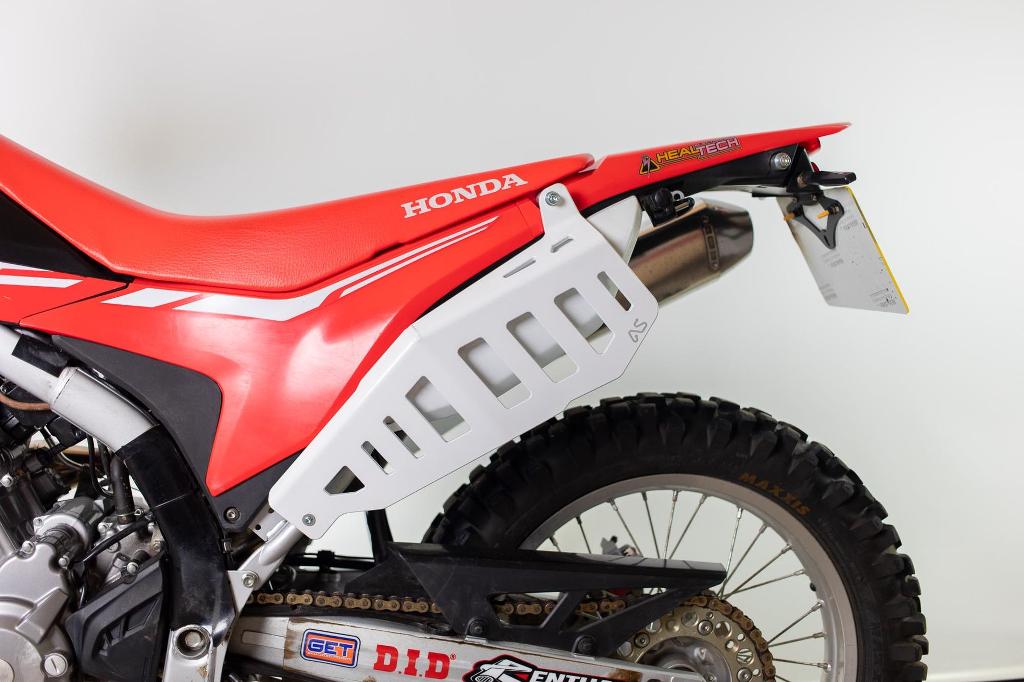 OEM Fit
No drilling required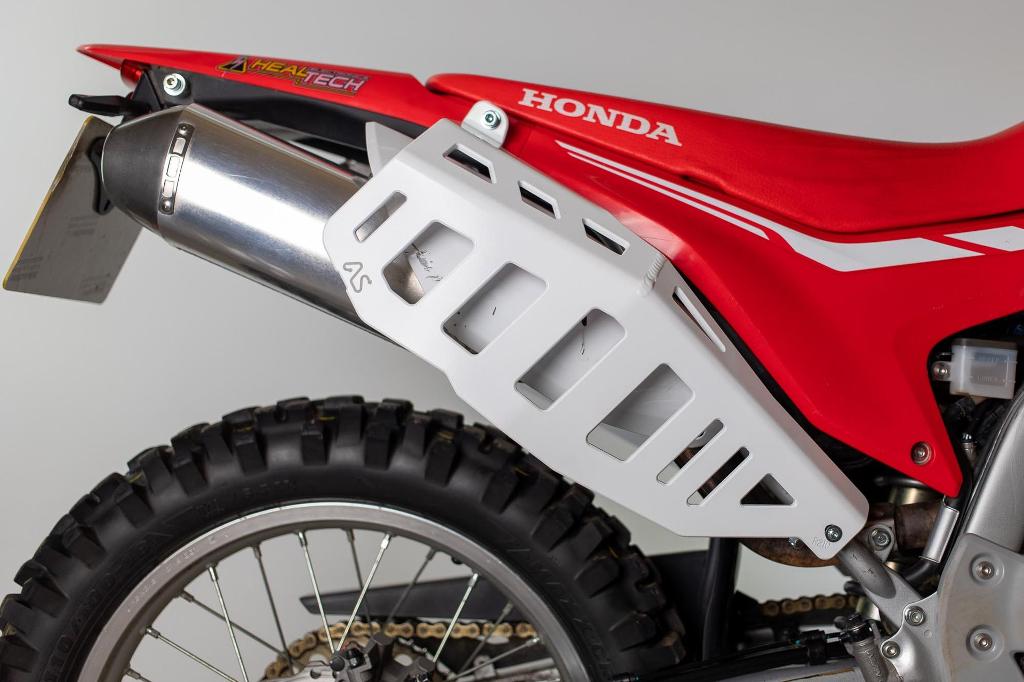 Light & Strong
The right balance between weight and strength

Slim fit
Designed to add minimal bulk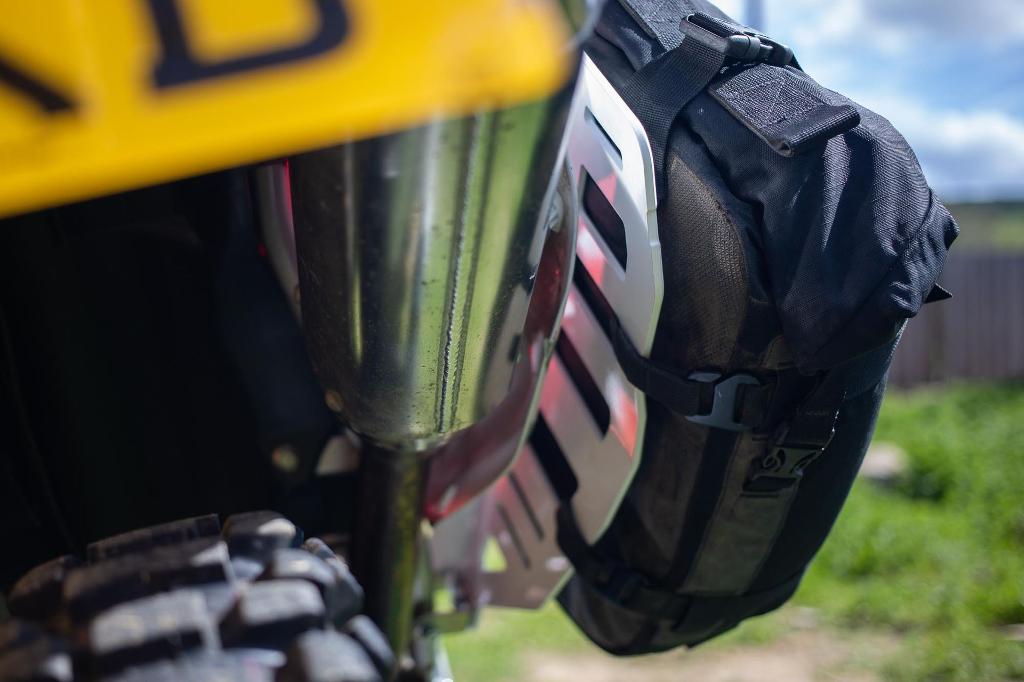 Versatile mounting
Attach panniers directly or over the top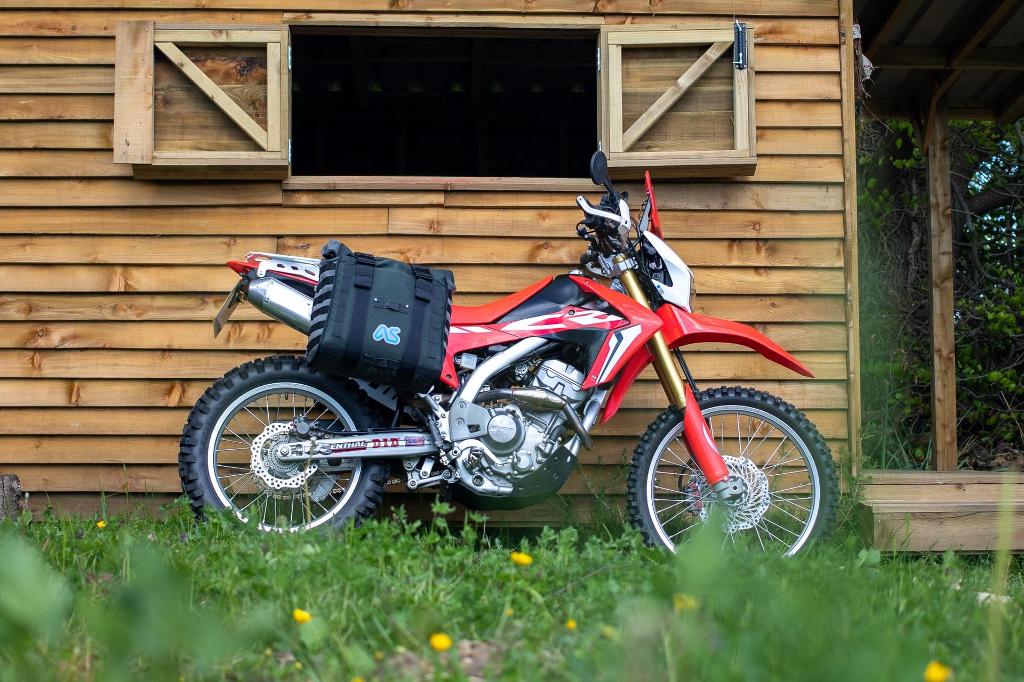 Multiple mounting points
Lots of space for straps and clips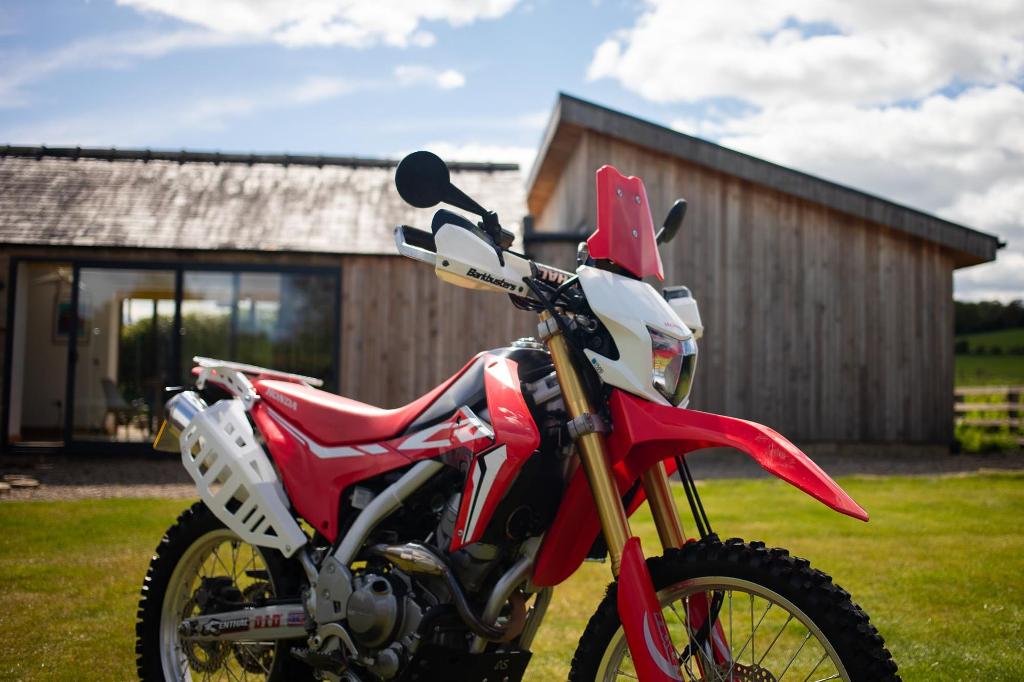 Quick install
Mounts in minutes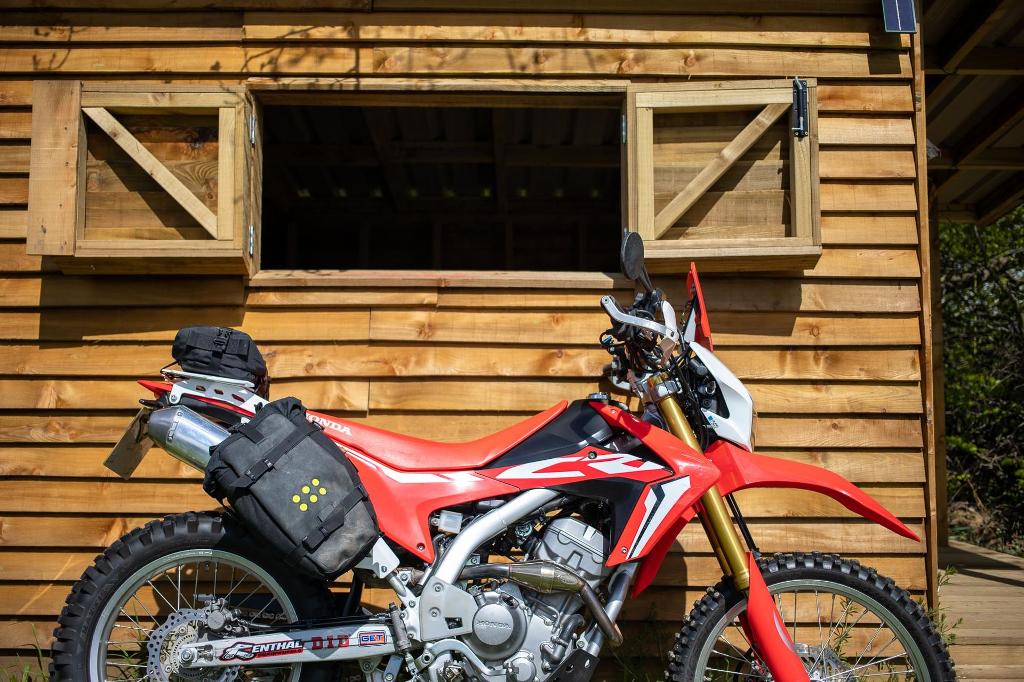 ADV Ready
Essential luggage carrying for ADV riding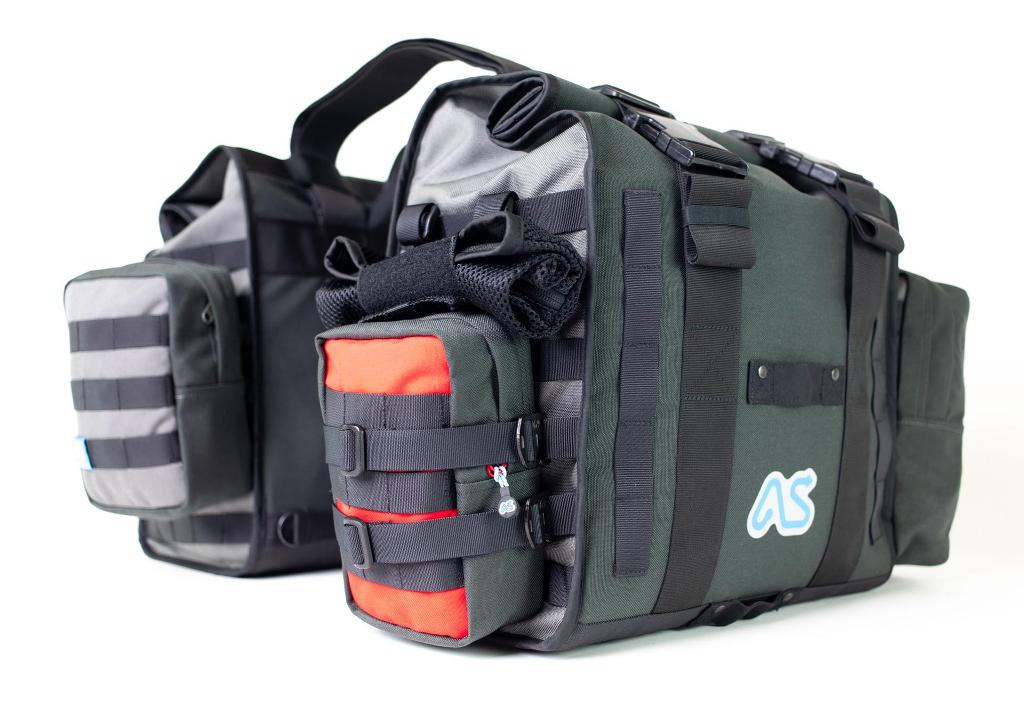 Magadan compatible

Built to work with our Magadan Panniers and Pouches
The Honda CRF250L has become a clear cut classic in the adventure, trail and dual sport world.
Simple, reliable, long service intervals, cheap, it's the no fuss adventure bike that really will get you round the world. We've had one for almost 10 years and we love it. 
Out of the box the little CRF250L is close, but not quite perfect. If you plan to venture off the road and onto the dirt there's a few mods that will help protect your bike and add more luggage carrying capability. 
We've taken our approach to adapting bikes such as the Honda CRF450L, KTM EXC and Yamaha Tenere T700 and applied the same engineering principles to this CRF250L. 
Our Honda CRF250L Luggage Supports are constructed from 5mm aluminium and weigh 2020g / 71.2oz. They are mounted directly onto the frame and the seat bolt. No adjustments to your bike are required (no plastic or frame drilling). 
The Luggage Supports provide multiple options for mounting soft luggage and will prevent your bags from swinging onto your rear wheel. 
These Luggage Supports can be used on their own or pair them with the Adventure Spec Honda CRF250L Rear Luggage Rack for a full luggage mounting system. 
We find these are perfect for mounting throw over luggage such as The Adventure Spec Magadan Panniers, or for mounting soft bags such as the Kriega OS 12s. 
NOTE: 
These Side Luggage Supports attach using the CRF250L's pillion foot peg mounts. You will need to remove your pillion foot pegs to use these Luggage Supports.