Adventure Spec Honda CRF300L / CRF300 Rally Rear Rack
Adventure Spec Honda CRF300L / CRF300 Rally Rear Rack
---
Rear Luggage Rack Plate for your Honda CRF 300L. Lightweight Aluminium top rack perfect to strap a duffel/roll bag to, or a tool/fuel pack. Side luggage supports match up perfectly and are sold separately. Rated for luggage not exceeding 4kg. Weight = 1380g / 48.6oz
---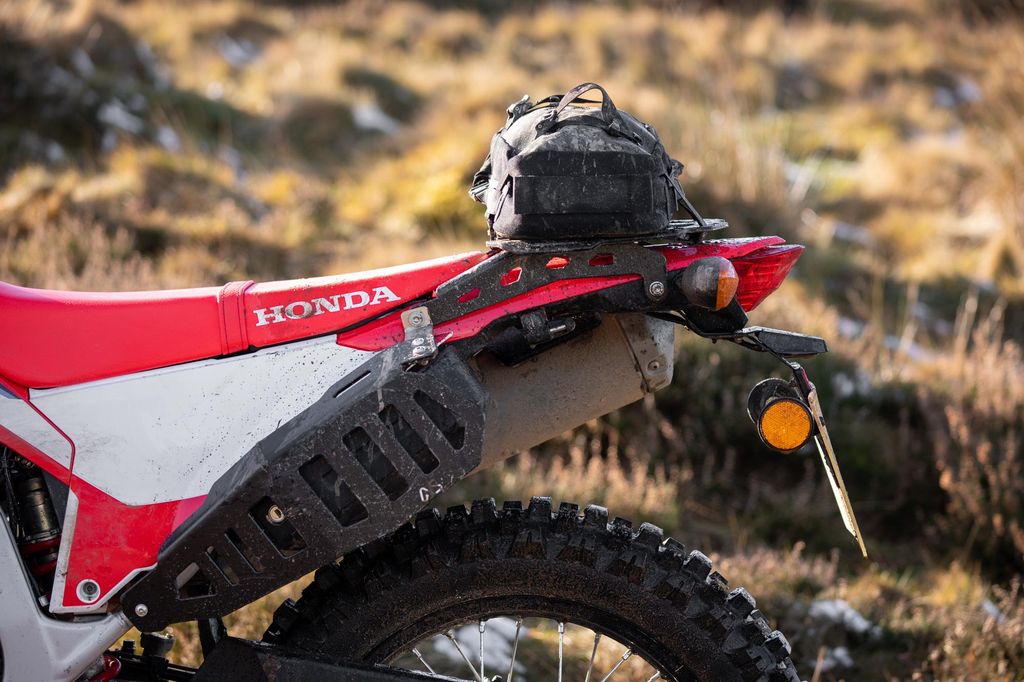 VERSATILE MOUNTING
Fit anything from roll top bags to Rotopax canisters
Note: Not rated for luggage exceeding 4kg.
Find out why here
.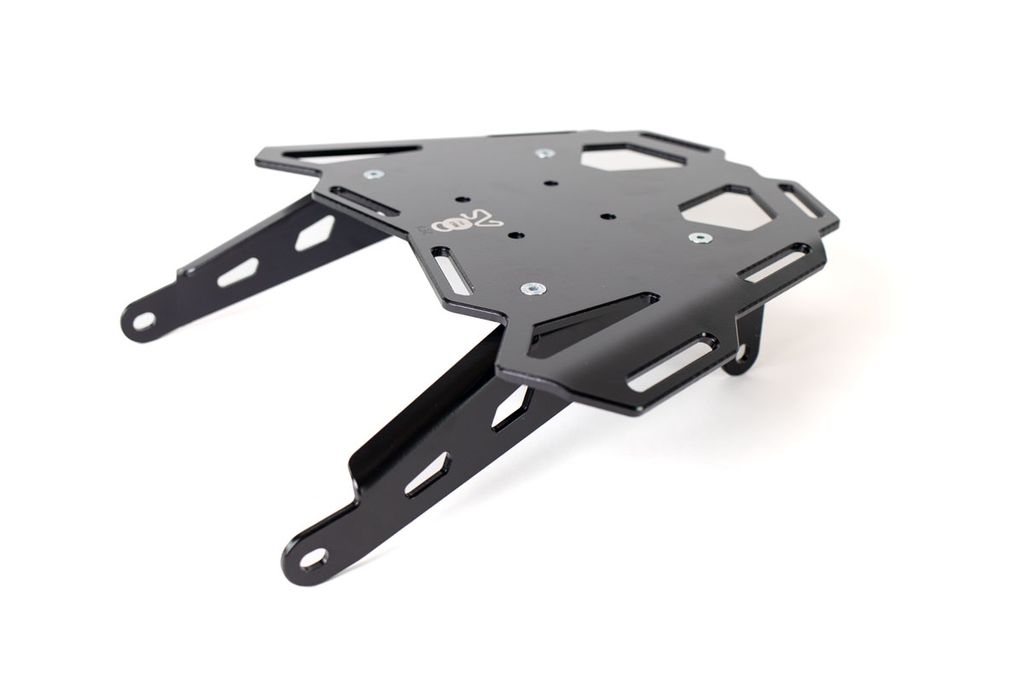 LIGHT & STRONG
The right balance between weight and strength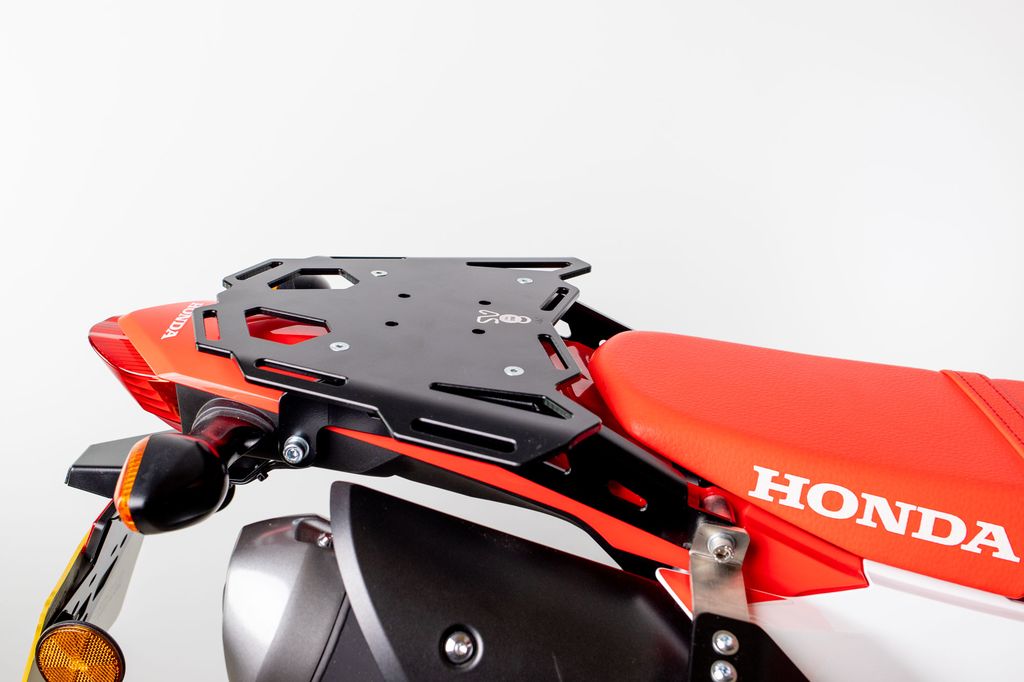 WIDE LOAD
Wide top plate for extra stability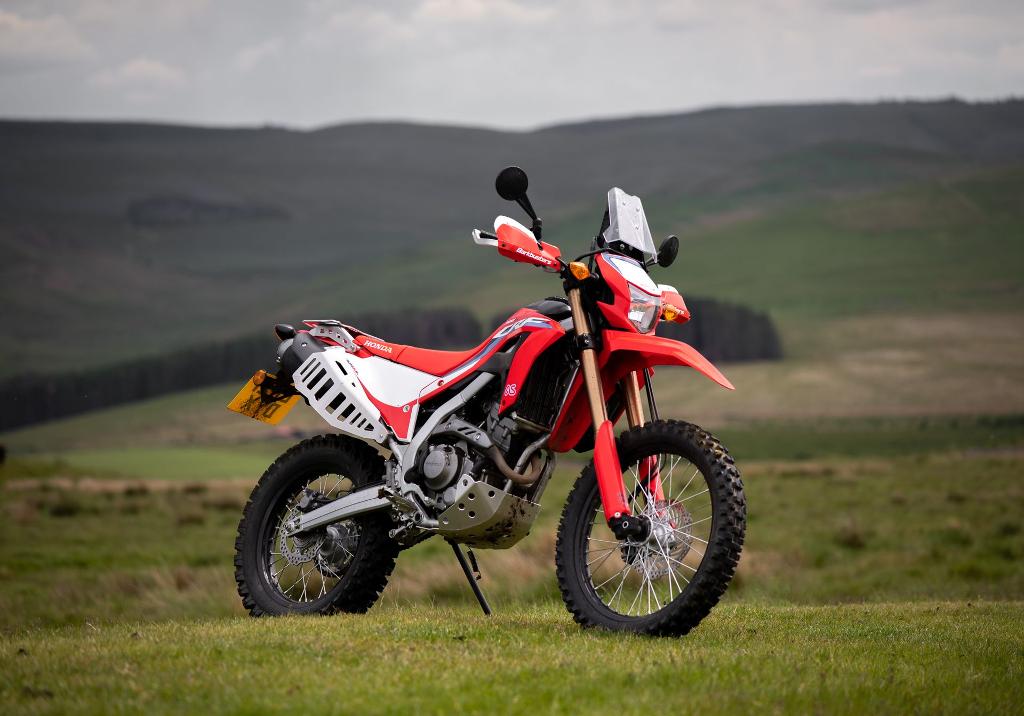 COLOUR MATCH

Several colour options available

(This one is silver)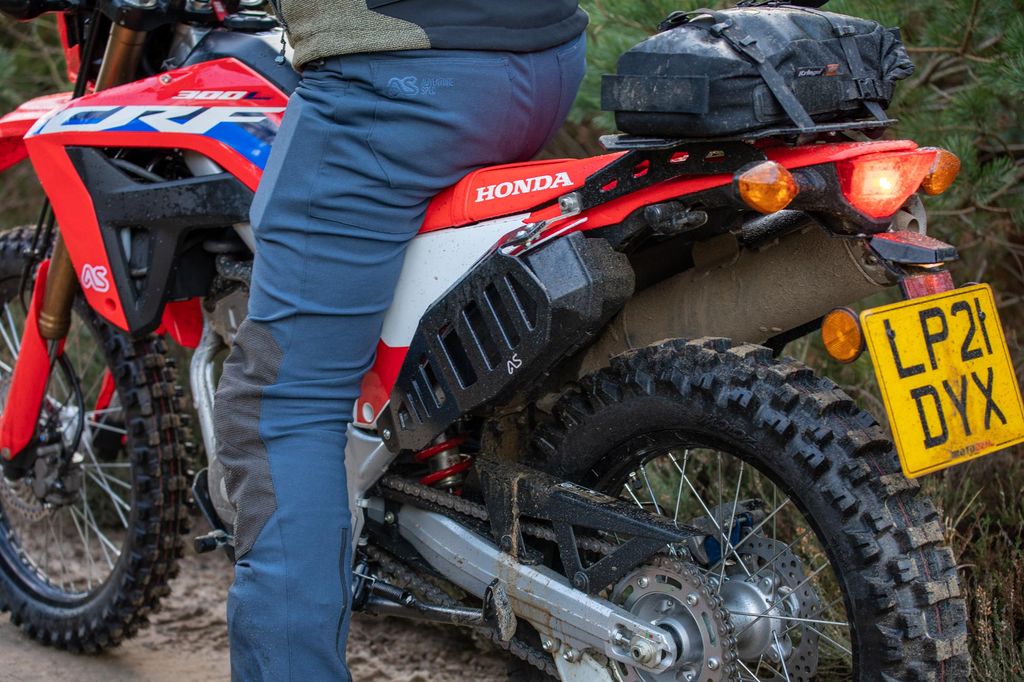 MULTIPLE MOUNTING POINTS
Lots of space for straps and clips
The Honda CRF300L has picked up the ADV baton from the 250L and run with it.
Simple, reliable, long service intervals, cheap… it's the no fuss adventure bike that really will get you round the world. 
A clear cut classic within the adventure, trail and dualsport genre. 
Our Hard Parts are designed to take that solid foundation and add the essentials to turn your little CRF into a bike that is truly ready for ADV by adding well thought out protection and luggage carrying capabilities.