Adventure-Spec Yamaha Tenere 700 Rear Top Luggage Rack
YAHAMA TENERE T700
ADVENTURE SPEC REAR TOP LUGGAGE RACK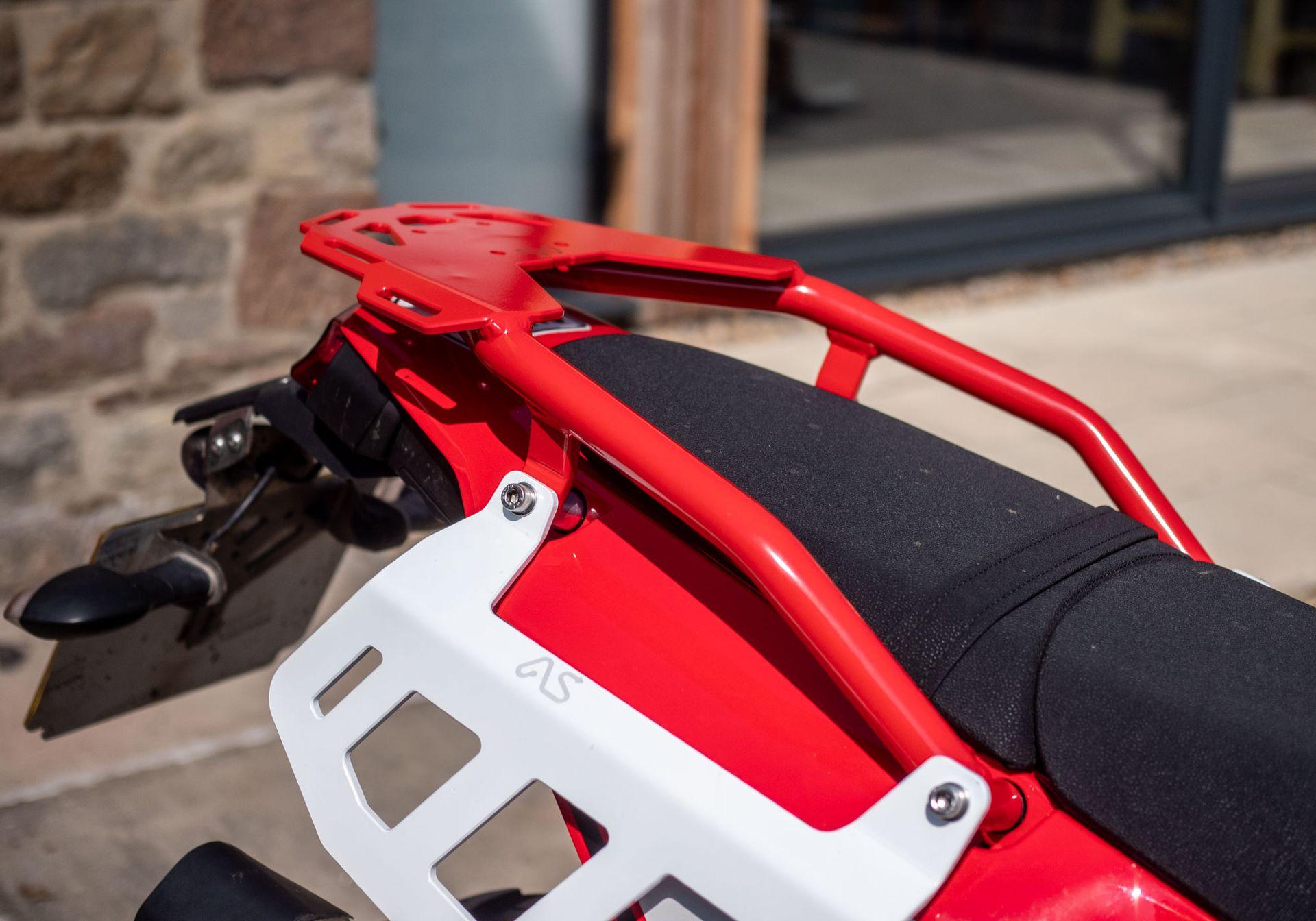 OEM Mounting

Fits directly to OEM fixings. No cutting or drilling required.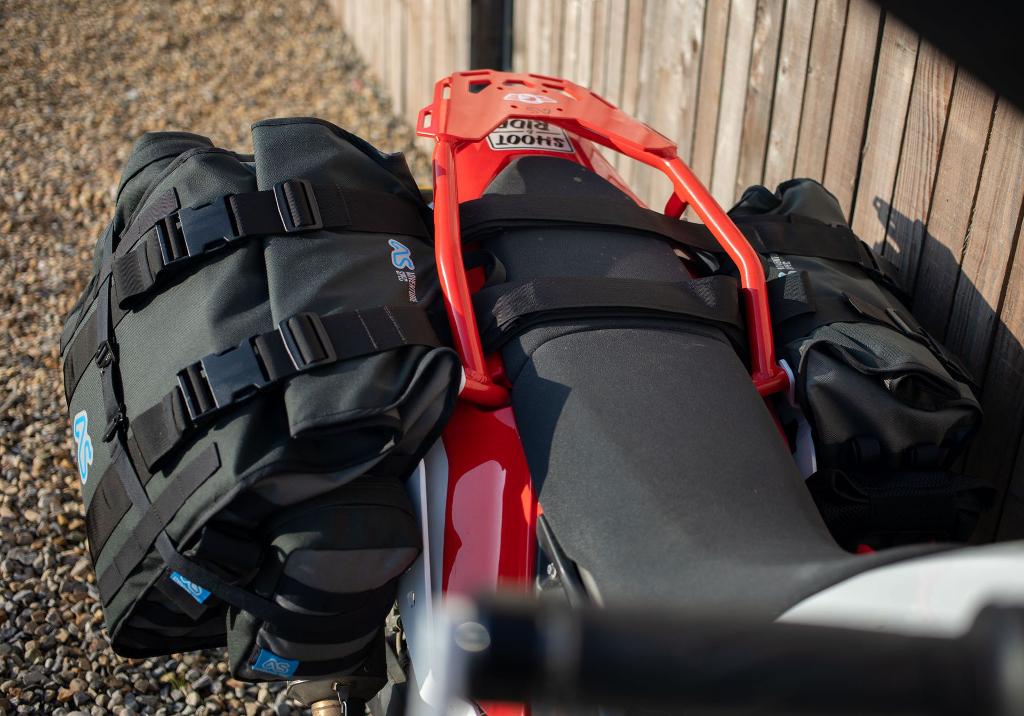 Hold on

Side rails are perfect as pillion grab handles
*Magadan Panniers Mk3 coming soon
Strap it on

Multiple mounting points for bungees and cam straps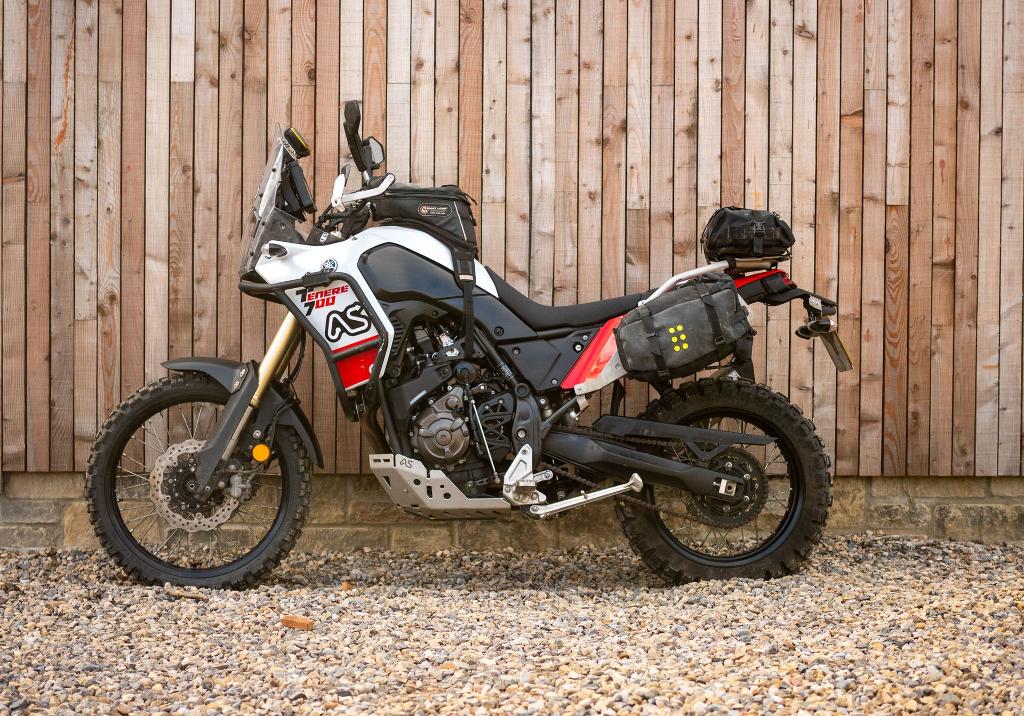 A weight off your back

Perfect for mounting essentials to your bike rather than a rucksack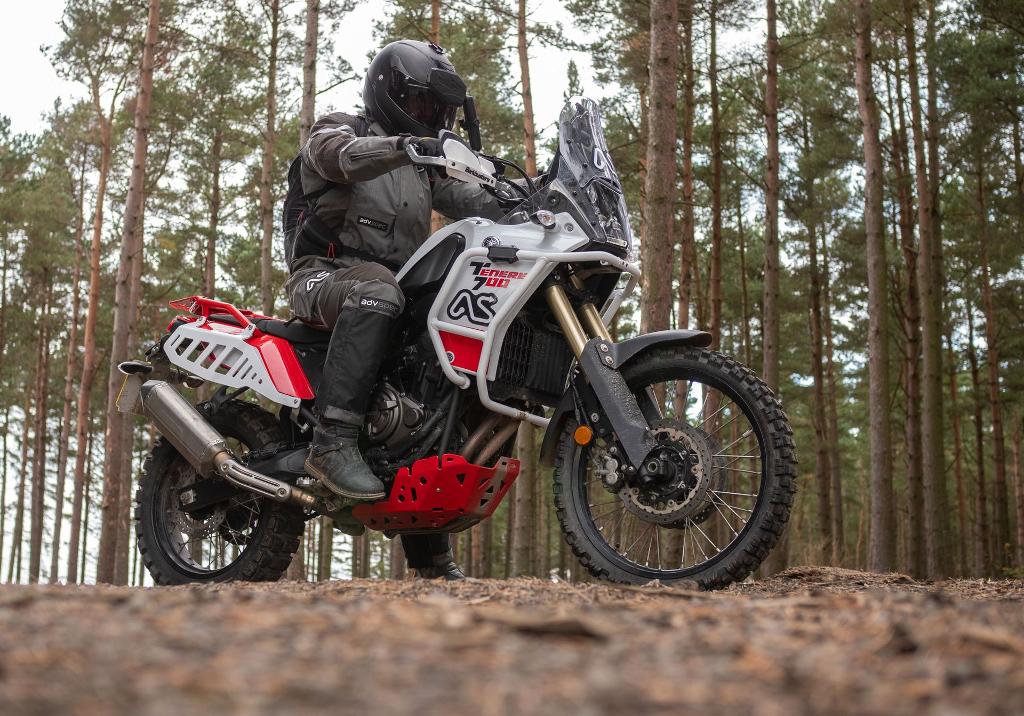 Integrated fit

Works perfectly with our T700 Side Luggage Supports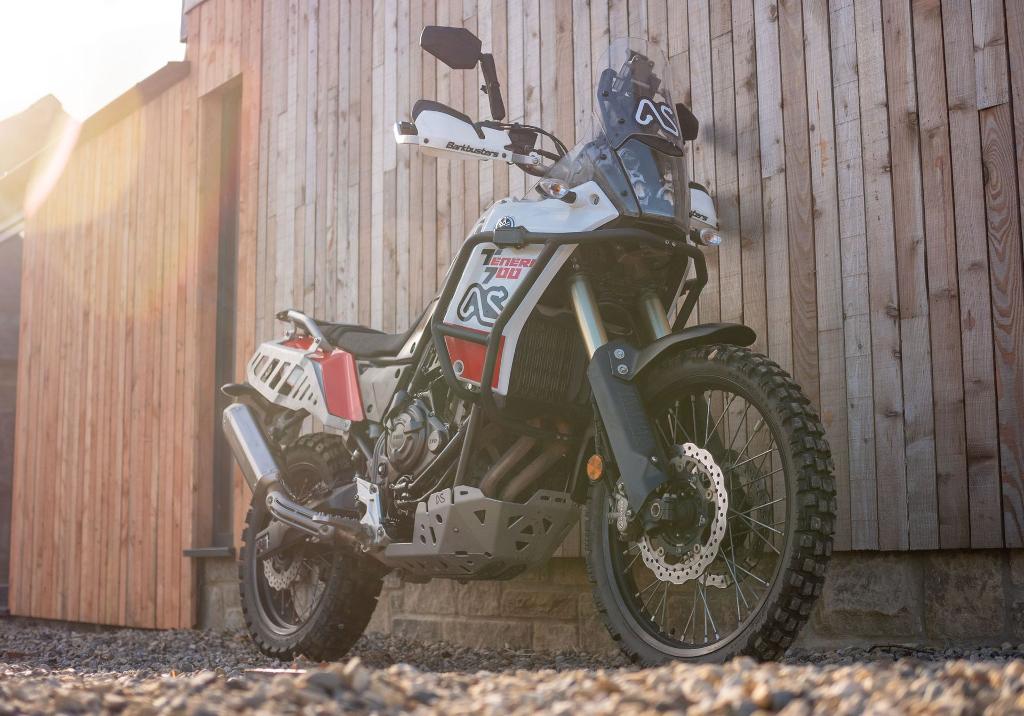 Easy fit

Installs in minutes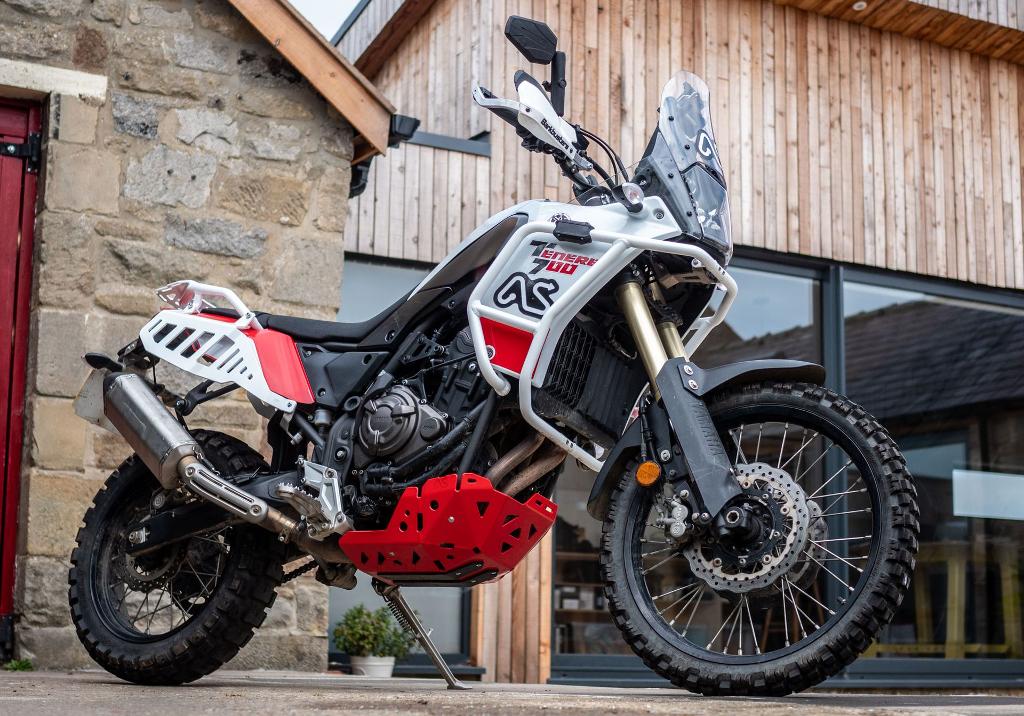 Made in Europe

Manufactured to high standards in our EU factory

From pictures of the legendary adventure-mad Chris Scott in the Tenere desert to images of the Dakar rally back in the mid-1980's (when it was at it's crazy best) the names Yamaha and Tenere come with some serious expectations loaded onto them.
In this case it seems that whilst the latest incarnation is no race bike in its standard trim it's absolutely perfect for adventure riding… so, it wasn't long after the final specs of the T700 were announced that we placed our order and as soon as the bike arrived Dave announced it was a big improvement on his original 1986 1Vj Tenere which first carried him across the Sahara 'way-back-when'.
However, like all adventure bikes, whilst the manufacturers are getting better at most things there are the usual missing parts that quickly become necessary if you want to use the bike for its intended purpose…
Situated to the rear of the seat (with pillion grab handles incorporated) the new AS flat-plate rear rack allows a pillion or luggage to sit behind the rider with out still allowing flexibility for that 'extra something' over the rear fender.
It could be extra fuel/water capacity (by bolting a RotoPax mount to the 4 spaced holes), a tool bag, a lock or extra soft luggage. This luggage system is not designed for heavy loads or top boxes - find out more here. 
The problem when you're travelling is that you never really know what's coming next and versatility is often the key to a safe and fulfilling trip.
Made from 5000 series aluminium with a multi-layer powder coated finish the rack is capable of being mounted by itself or together with the luggage side plates to allow for maximum flexibility of your luggage choice.