Adventure Spec Honda CRF300L Tail Tidy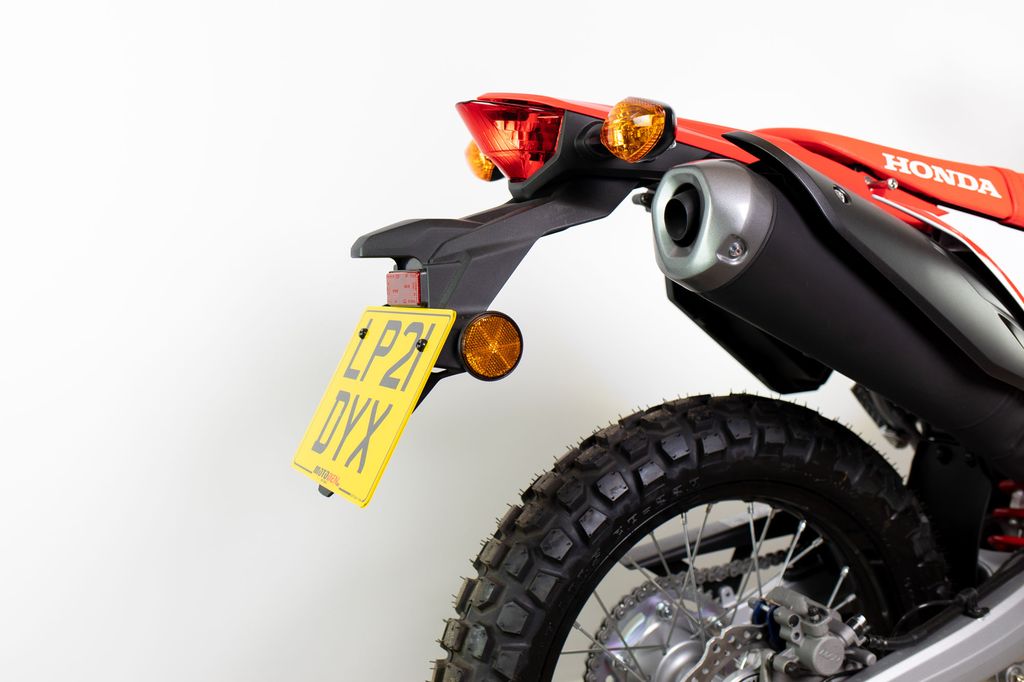 BIG, BULKY, BREAKABLE
The OEM fender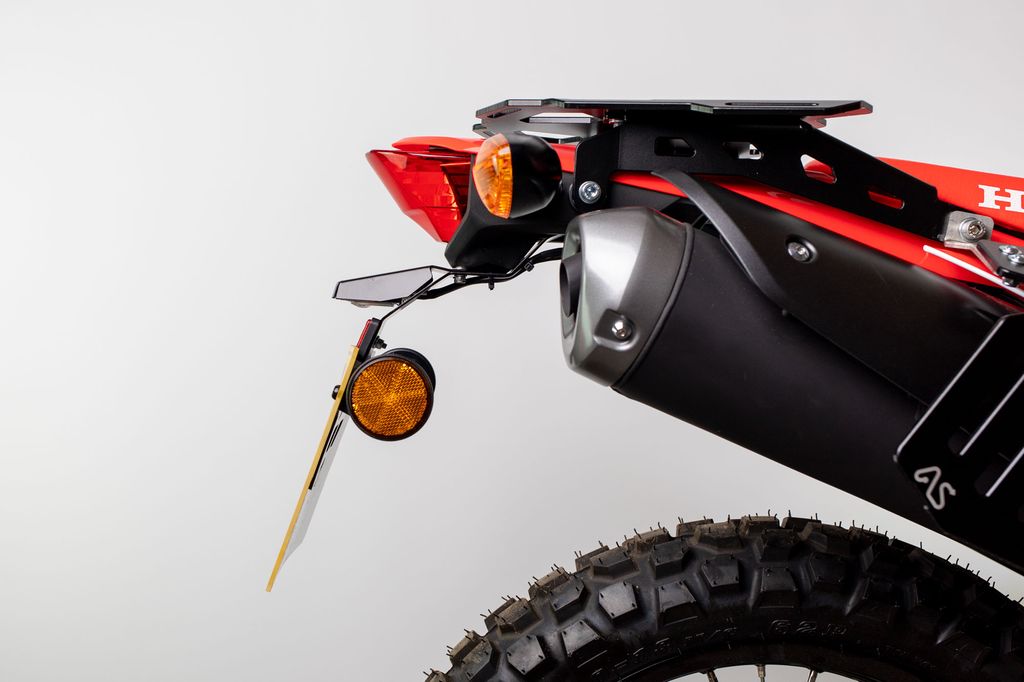 SLIMMER, TIDIER, STRONGER
The Adventure Spec Tail Tidy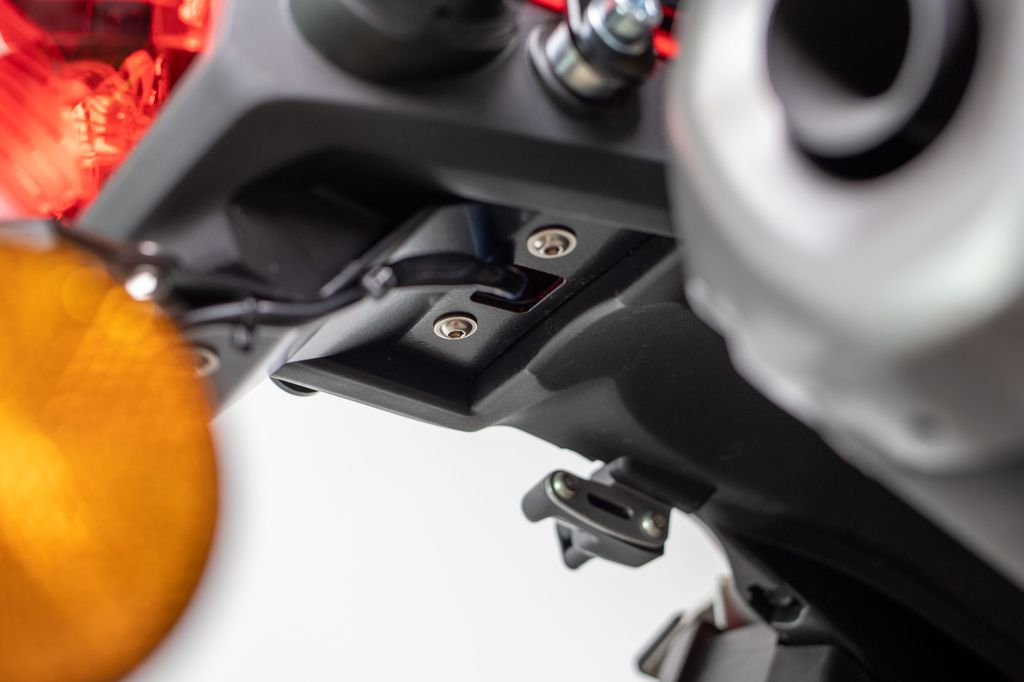 OEM FIT
Uses all OEM mounting points 

OEM LIGHTS & REFLECTORS
Retains all the OEM parts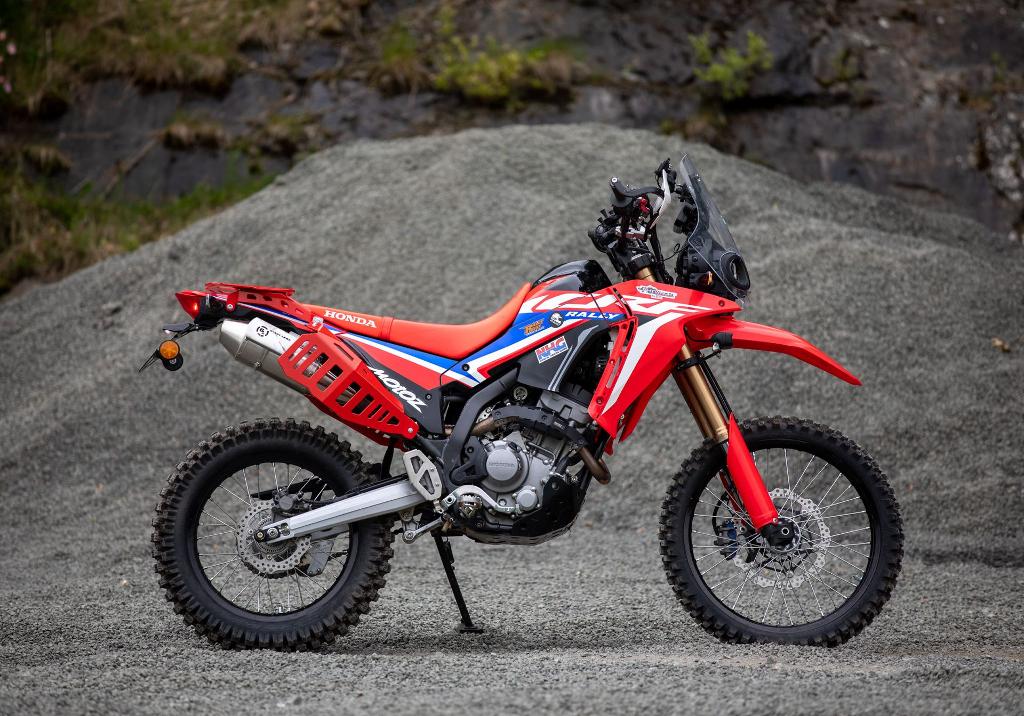 FITS THE CRF300 RALLY
No mods required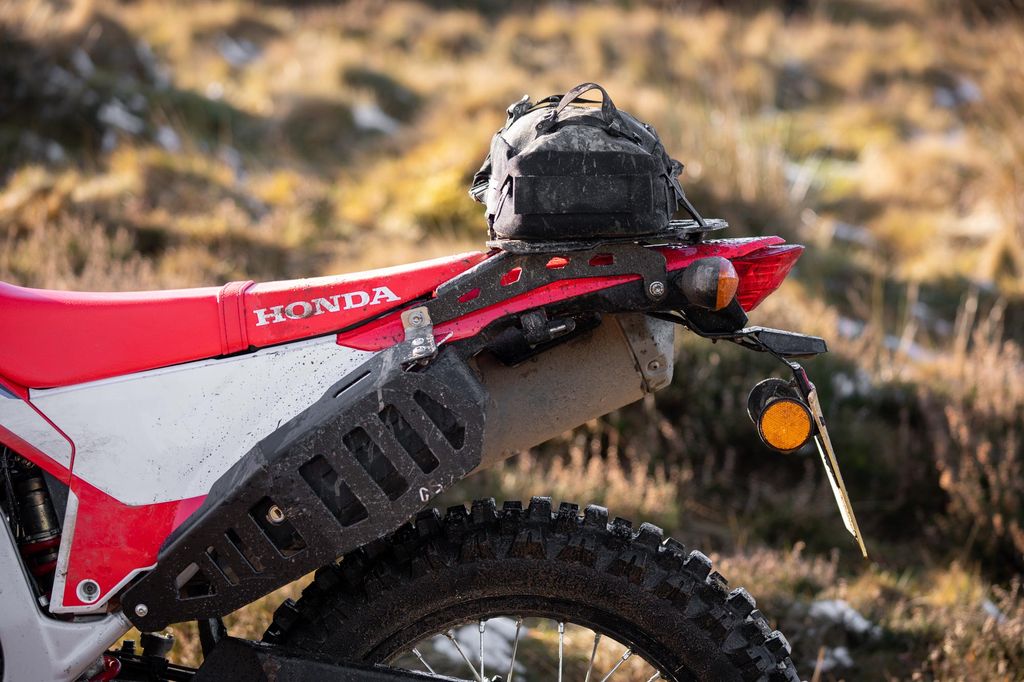 STAINLESS STEEL
Strong & flexible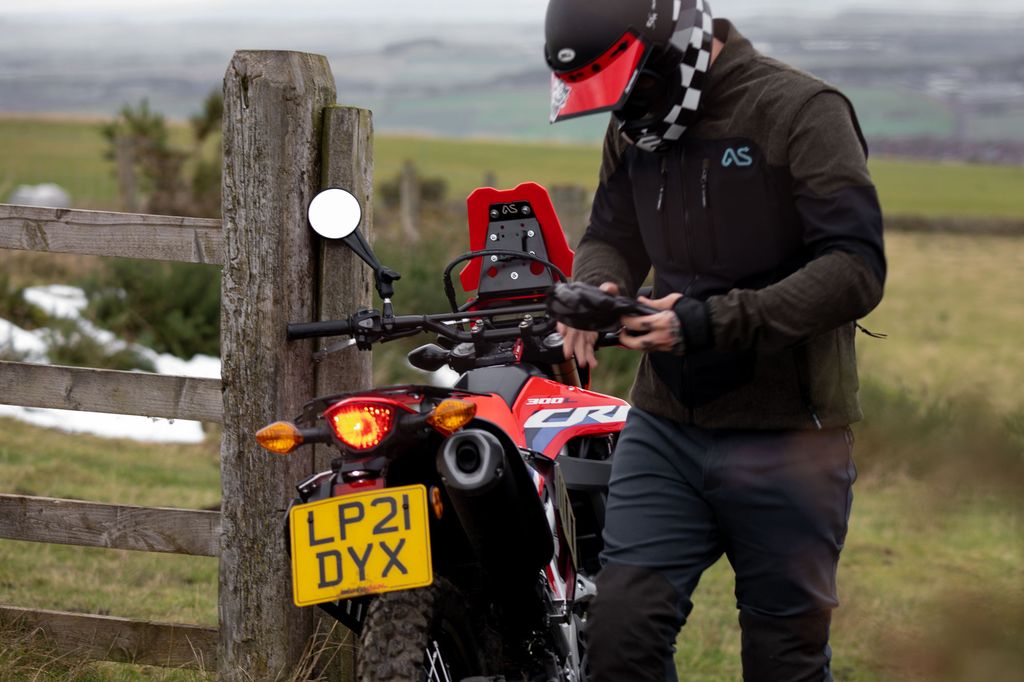 CLEAN & TIDY
Tidies up the rear end and reduces chances of snapping numberplate


Chris wears the Linesman Jacket, Linesman Pant & Alpine Gloves. See more here.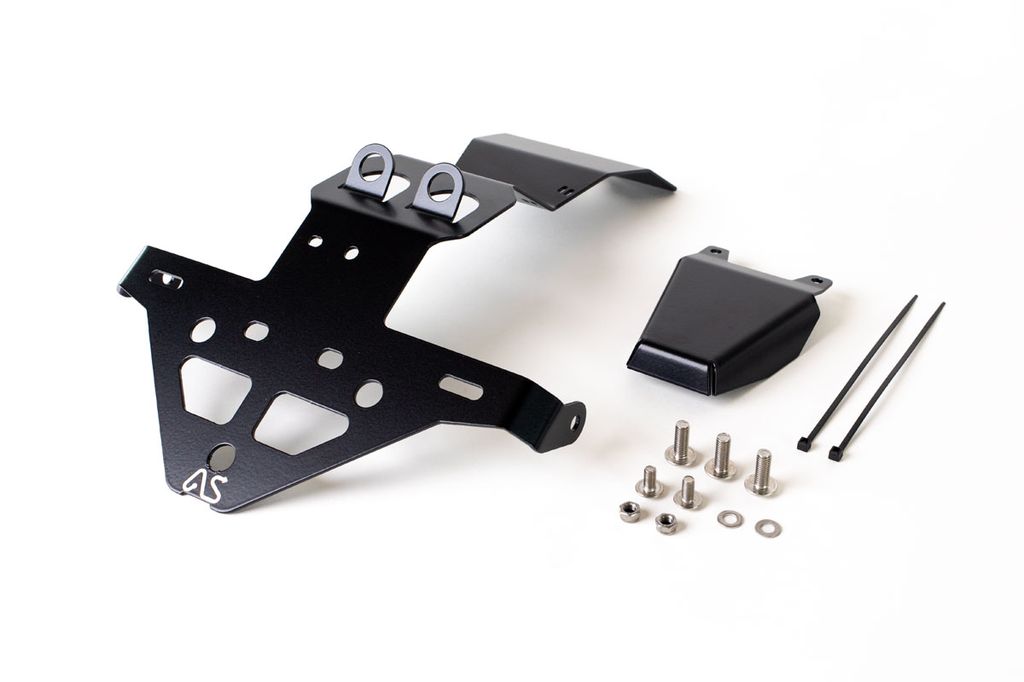 EASY TO FIT
Mounts in minutes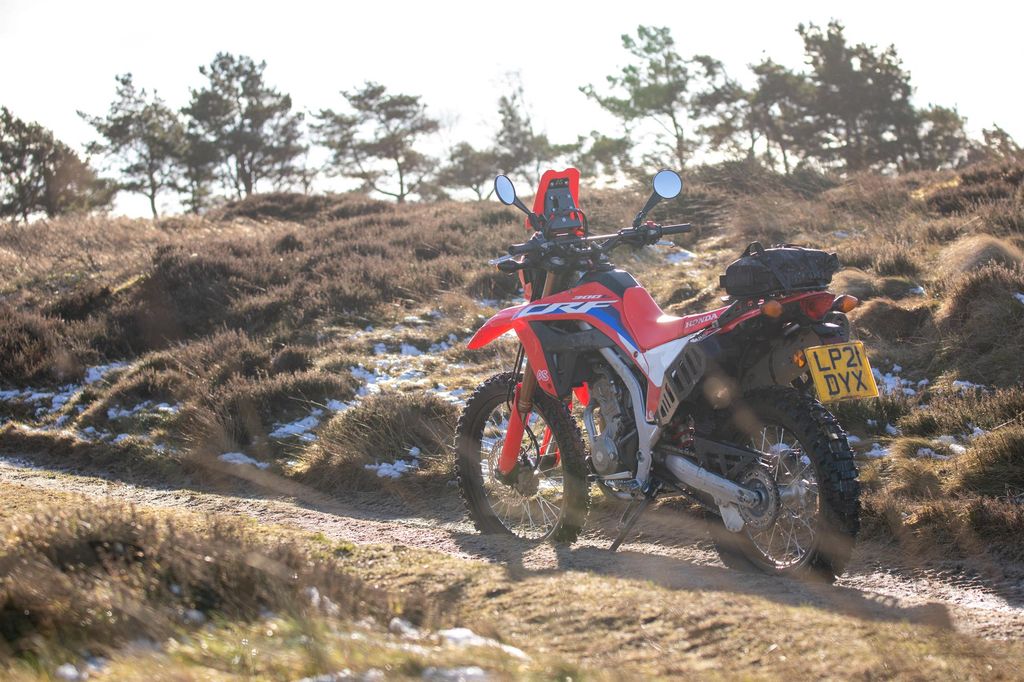 ADV READY
Perfect for reducing weight and bulk

The Honda CRF300L has picked up the ADV baton from the 250L and run with it.
Simple, reliable, long service intervals, cheap… it's the no fuss adventure bike that really will get you round the world. 
A clear cut classic within the adventure, trail and dualsport genre. 
Our Hard Parts are designed to take that solid foundation and add the essentials to turn your little CRF into a bike that is truly ready for ADV by adding well thought out protection and luggage carrying capabilities.