Baltic Hybrid Jacket Black
Baltic Hybrid Jacket Black
---
The Baltic Hybrid Jacket is a lightweight mid layer. It features body mapped Thermore thermal booster insulation panels that adapt to external temperatures. Stretch fleece fabric helps the jacket to fit over or body armour without losing its shape. The Baltic Hybrid Jacket is perfect to layer up for long days on the bike and cool evenings while you camp. Weight - 458g.
---
---
SPECIAL OFFERS!

20% off any Core baselayer when bought with this jacket. Just add both items to cart for discount.
20% off any of this Baltic Hybrid Jacket when bought with The Supershirt. Just add both items to cart for discount. 

BUY SUPERSHIRT HERE
---
THE BALTIC HYBRID JACKET
MID LAYER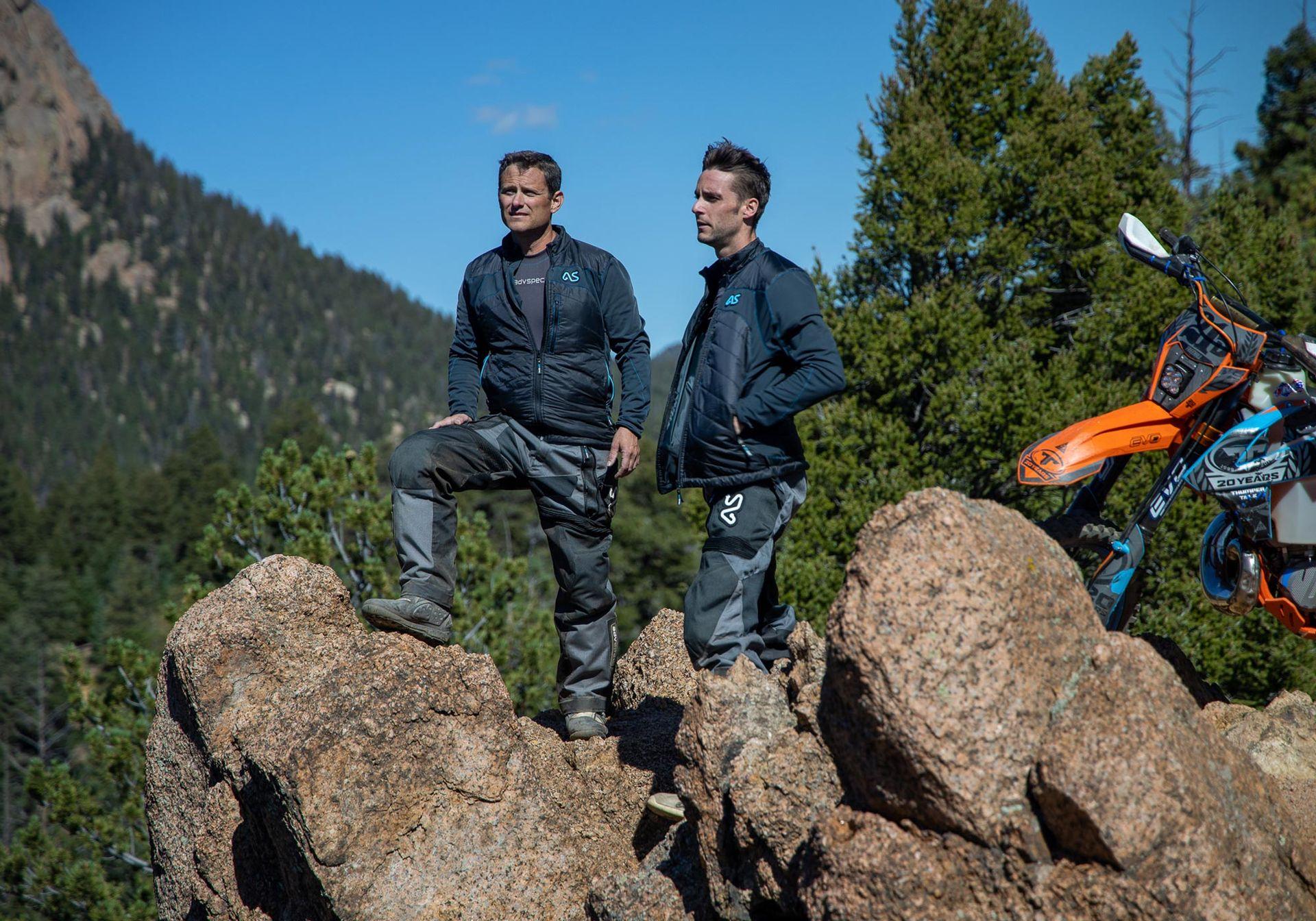 Adapts to regulate your temperature

Thermore Thermal Booster Insulation actively adapts to the ambient temperatures to help regulate body temperature.

"I received an order this week that included this mid-layer. I too am speechless for the quality and attention to detail. I don't know how they're doing it! It is the best quality clothing I own outright.
I ordered 7 items from Australia and will be returning zero. I will be watching you guys closely and gladly ordering more as you increase your range. The team at AS should feel very proud and I wish you every success. Layering is genius and supremely executed. Rock on!"



Warmth where you need it
Thermore Insulated panels that cover your core and lighter stretch fabric encourages breathability where you sweat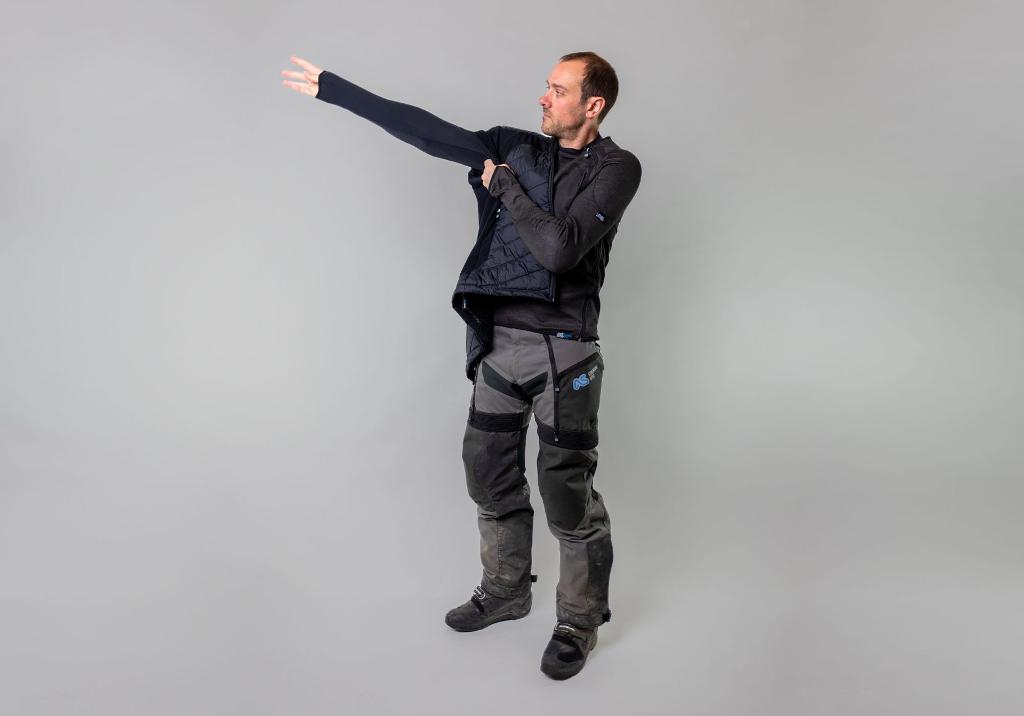 Stretches over body armour

Stretch arms and body fabric is designed to sit snug against your body when worn casually, and stretch over body armour when required. One size fits both uses.
Wil wears The Supershirt. Coming soon.
"This jacket feels way too good to be worn anywhere near a muddy motorcycle. It's easily just as at home being worn out to dinner as mine often is. Despite this it has saved me on countless occasions from a miserably cold ride and has recently been deployed with great success with a Supershirt above the snowline"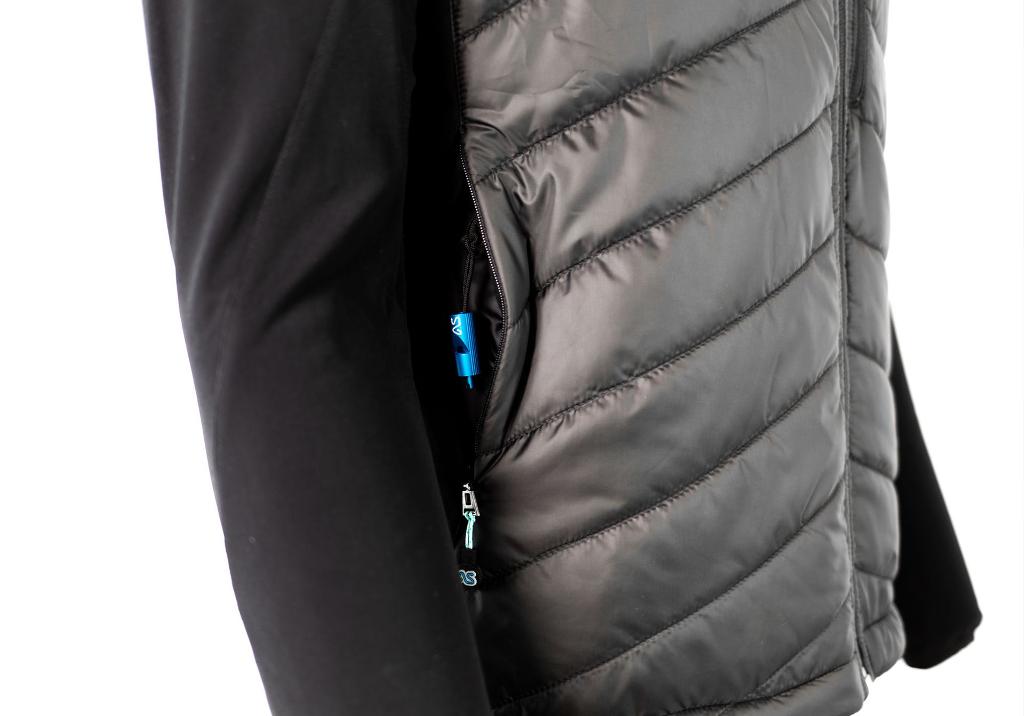 Hidden pockets
Hand pockets neatly accessed with 'hidden' zips. Includes the Adventure Spec valve puller whistle tool!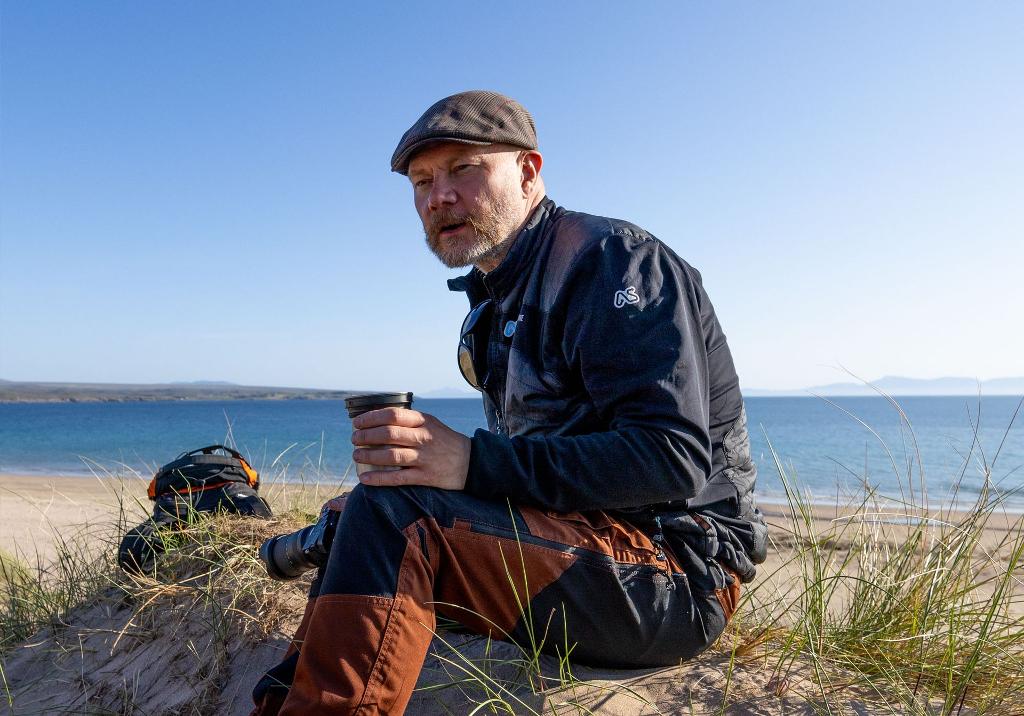 From campsite to cafe

Stretch arms and body fabric is designed to sit snug against your body when worn casually, and stretch over body armour when required. One size fits both uses.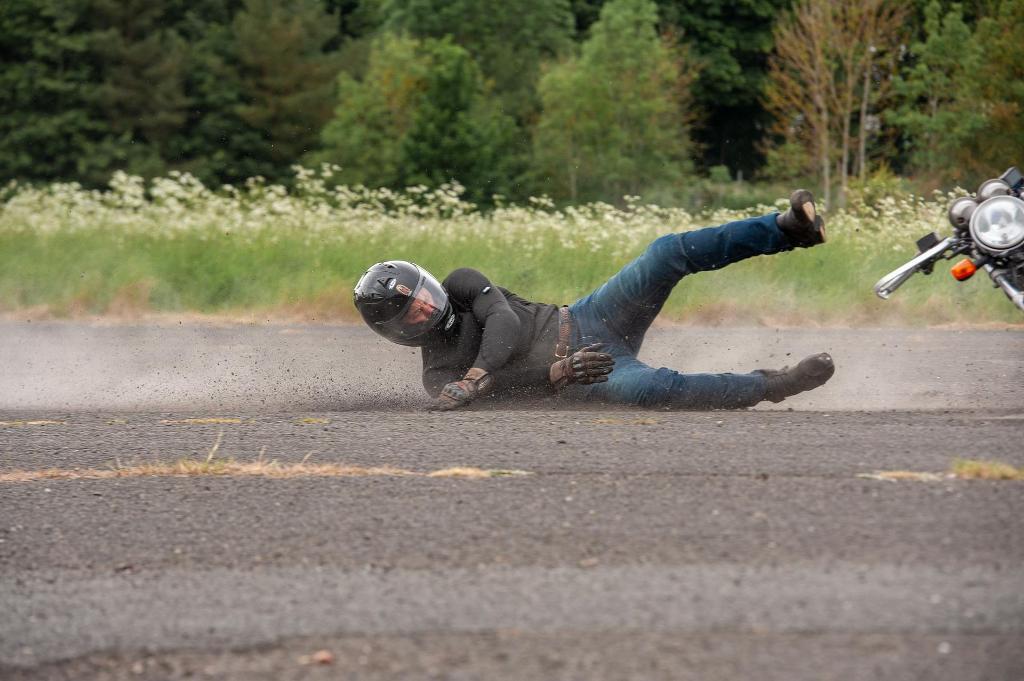 Pair it with The Supershirt 
Wear The Supershirt underneath for light and breathable CE AA protection. 
Hope for sun, prepare for rain 
Keep dry with The Singletrack Pant, the lightweight pant designed for wet weather.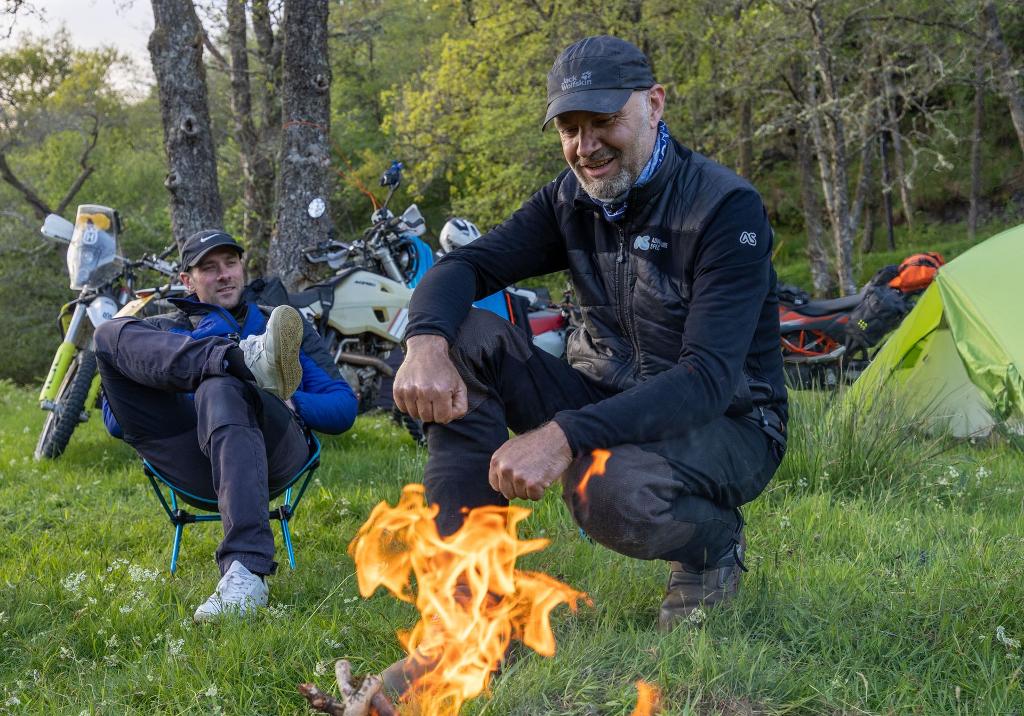 Made in Europe

Manufacture to high standards in our EU factory.
This is an insulating mid-layer garment only. It has no ability to absorb impact or resist abrasion. 

When used with an AS Core Base Layer and a windproof shell it should keep you comfortable in temperatures down to 10 Degrees.

It is specifically designed to stretch over bulky body armour, but will still fit perfectly over a plain baselayer/T-Shirt.

It uses intelligent insulation that gets warmer as the temperature drops.
Ever wished you could just take a single mid-layer with you on your trip? One that just worked for every situation you could throw at it, on or off the bike. One that packed small, punched above its weight in terms of warmth and didn't make you look like a spaceman when you walked into a cafe? Yeah, us too…
Weighing in at a mere 325g and packing down not much bigger than a can of coke don't be fooled into thinking this isn't a serious proposition to carry for a sole mid-layer. We named the Baltic 'Hybrid' after its ability to allow the rider movement like a stretch fleece, while insulating really well like a synthetic down. 
The secret of the Hybrid is in the cut and blend of the materials. In the high heat loss areas like kidneys, neck and chest we use panels of Thermore(R),  intelligent insulation that increases its insulating capacity by up to 20% as the temperature cools, this allows the jacket to automatically regulate temperature on or off the bike making for an incredibly versatile garment.
In all other areas of the Hybrid we use a stretch fleece that also insulates, but allows the jacket to expand and contract without any restriction of movement. Ultimately, this means the same jacket fits you perfectly over or under pads, on or off the bike.
It's a simple quick drying concept, but one that has changed the way we pack, race and ride…try it yourself. You won't be disappointed.
---
Watch The Baltic Hybrid Jacket in action on the Trans Euro Trail
Find out how we put Adventure Spec clothing together for multi day TET adventures