Sideburn Magazine Issue 52
Sideburn Magazine Issue 52
---
The original Go Fast, Turn Left magazine. Sideburn Mag is all things flat track racing with a healthy sprinkling of art, culture and adventure motorcycling on top. Pick it up for the incredible photography, keep reading for the unique insight into motorcycling sub cultures. Adventure Spec are proud to support Sideburn and help keep printed mags alive.
---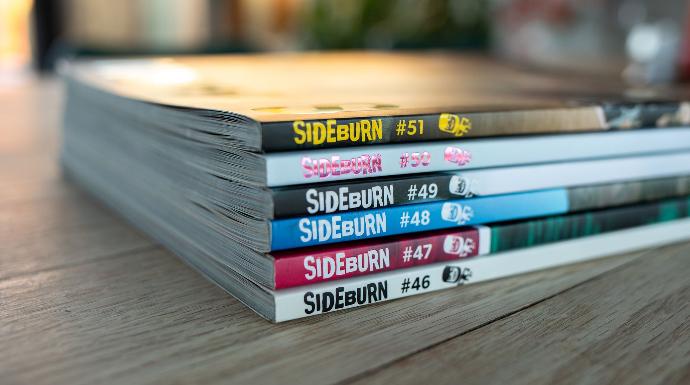 More action.
Looking for more back issues? We've got you covered.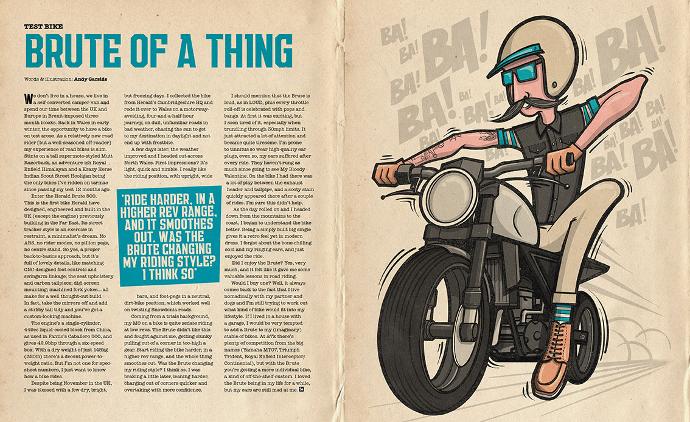 Go fast. Turn left.
There's over ten years of racing and adventure stories to discover on the Sideburn website.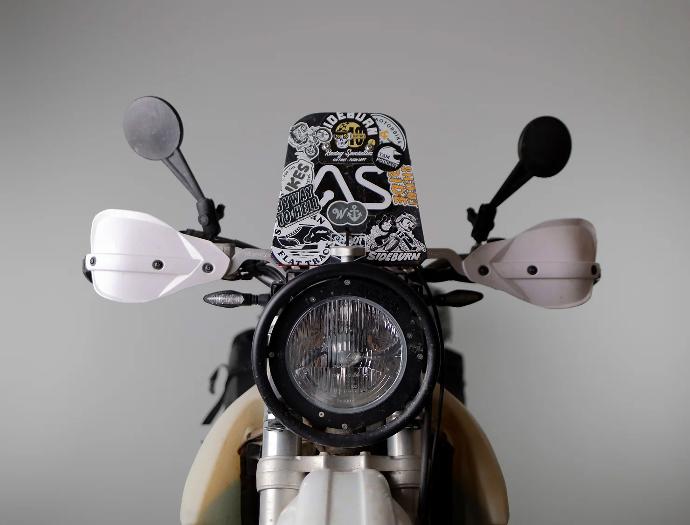 The Sideburn >> Adventure Spec story
Find out more about the Adventure Spec story in this in depth Sideburn Mag interview.