SUPPORTING THE
TRANS EURO TRAIL
We are proud to be part of this incredible 70,000km dirt road adventure.


MAPS
Back in the day, before GPS, before ABS, before fuel injection, before the internet there were paper maps. Hardy motorcycle folk visited specialist bookshops to buy maps of the world and set off on their converted road bikes in search of Adventure. Those were the days.
The world was out there to be explored, but you had to put in a lot of effort to make it happen.
TECHNOLOGY
And then satellites were launched into space that gave birth to GPS. All of a sudden we could look at a screen and find out exactly where we were anywhere on the planet. It wasn't long before those paper maps were assimilated into the tiny handheld GPS devices that began to be strapped to adventure riders bikes. But you still needed to know where to go.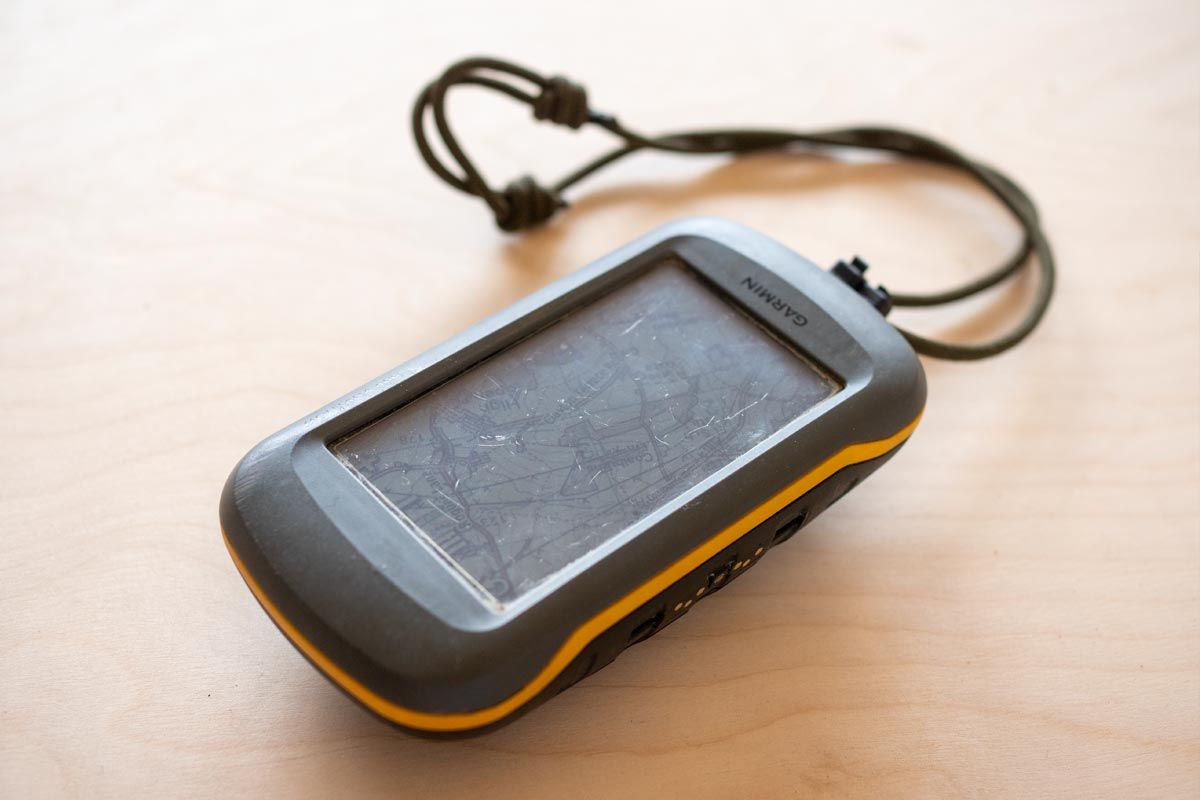 ROUTES
So, with all the world at our fingertips adventure riders still needed a little insider knowledge. Sure you could head off into the unknown, and many riders still do, but if a life-changing, quit your job, go riding for 2 years experience isn't quite on the cards, what's the alternative? If I want to hop over the border and explore dirt roads, how do I find them? How do I know if they are legal? How do I know if they are safe? I just want an adventure bike holiday!

THE BIRTH OF THE TET
In 2016 UK based adventure rider John Ross had an idea. If he knew where to ride dirt roads in the UK, surely there must be other people in Europe that had the same knowledge. Of course they did. John set about creating a small group of visionaries to try and pool their collective knowledge. They would become the Trans Euro Trail's pioneer Linesmen. First France, then Spain, then more people began to hear about this idea to create a single dirt road route through Europe. The wheels were in motion...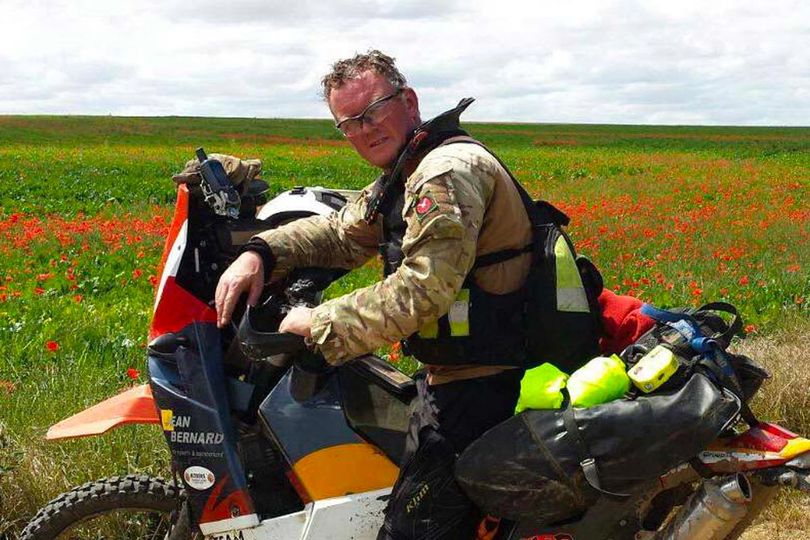 TET & ADVENTURE SPEC


When John approached Adventure Spec with his idea we were blown away at what he'd managed to achieve so far. Surely this could be the holy grail of adventure riding in Europe. The foundations were there, John's network of volunteer Linesmen was growing and Adventure Spec had the team and resources that could help shape the idea into something that could have a lasting impact. We got to work creating the Trans Euro Trail website.
A PROJECT FOR GOOD
Adventure Spec are extremely proud to have been part of The Trans Euro Trail. Through John and his Linesmen's hard work the project has been steered with compassion and care. Riding dirt roads is not without challenges, balancing adventure with respect for the environment and communities.

We believe that The Trans Euro Trail can be a project for good. It can create lifelong memories for those who ride it, but just as importantly it can help steer adventure tourism into some of the most remote communities around Europe. Everyone who rides the TET can be an ambassador for adventure riding.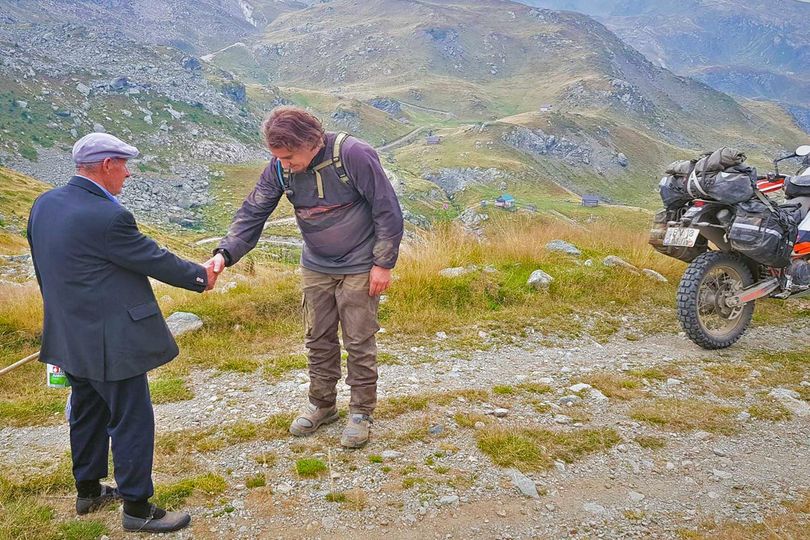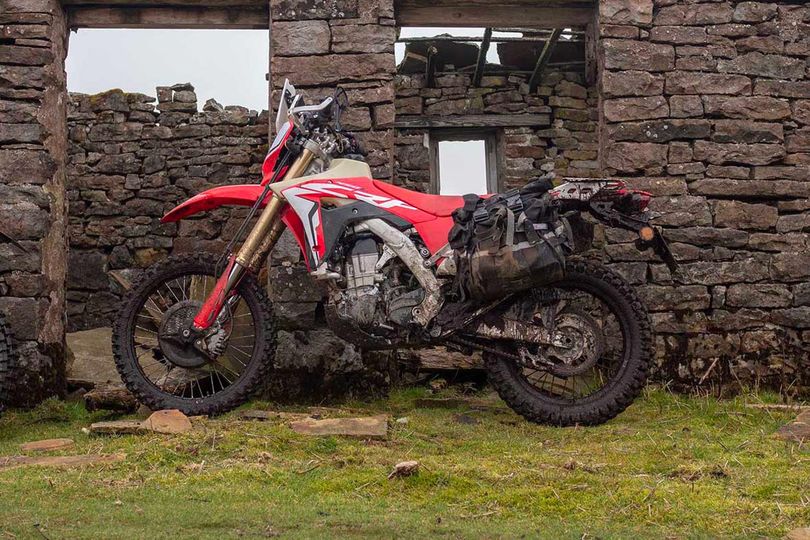 LIGHT IS RIGHT
Our philosophy is built around the idea Light Is Right. This starts with the gear we design and manufacture and reaches right through to the impact we want to want to have on the environments we travel through. Everything we make is designed to help riders explore on lightweight bikes and use lightweight gear. With less weight comes more freedom. The Trans Euro Trail has become our guiding compass - will this product help riders enjoy the TET in more comfort and safety? The answer must always be yes. Will the way we communicate with our community encourage responsible TET adventures? The answer must always be yes.