What Austin Vince lacks in fancy technical gear, he makes up with DIY ingenuity and masses of adventurous spirit, and for that he is a huge inspiration not just to Adventure Spec but a loyal tribe of followers. 
It's kind of a hard question to ask Austin to put together his 'essential kit list' - it's more likely to include duct tape, coat hangers and big welders than lightweight adventure gear. But we gave it a go anyway and this is what he came up with.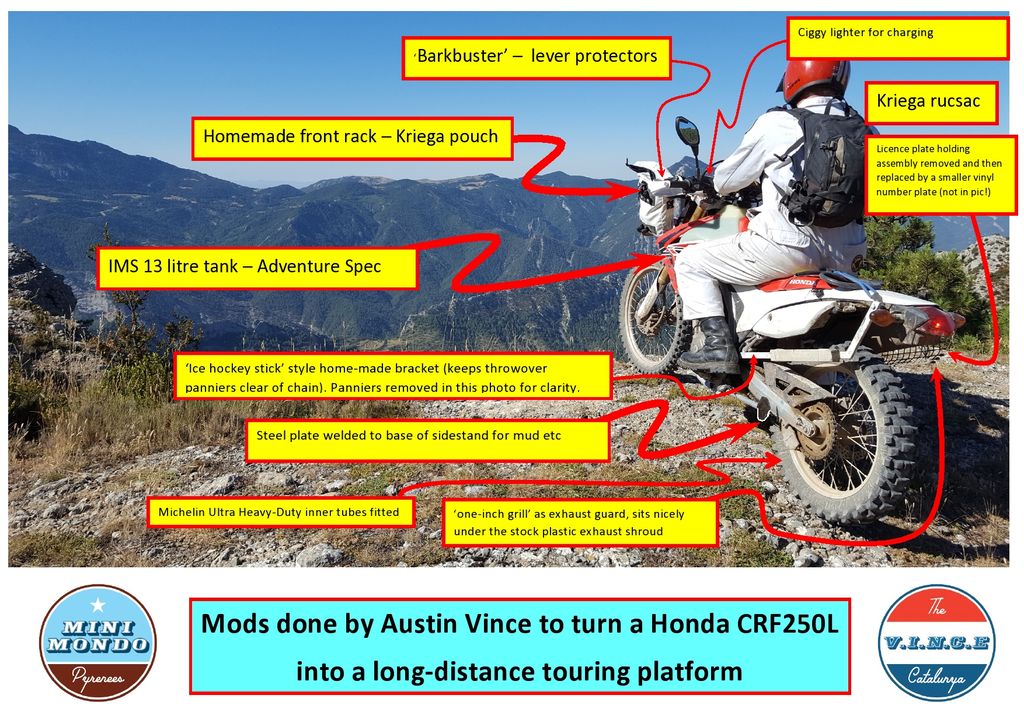 If you're not quite at Austin's level of DIY bravado, but still want to get the most out of one of his fabulous adventure experiences, we've put together a little list to get you started.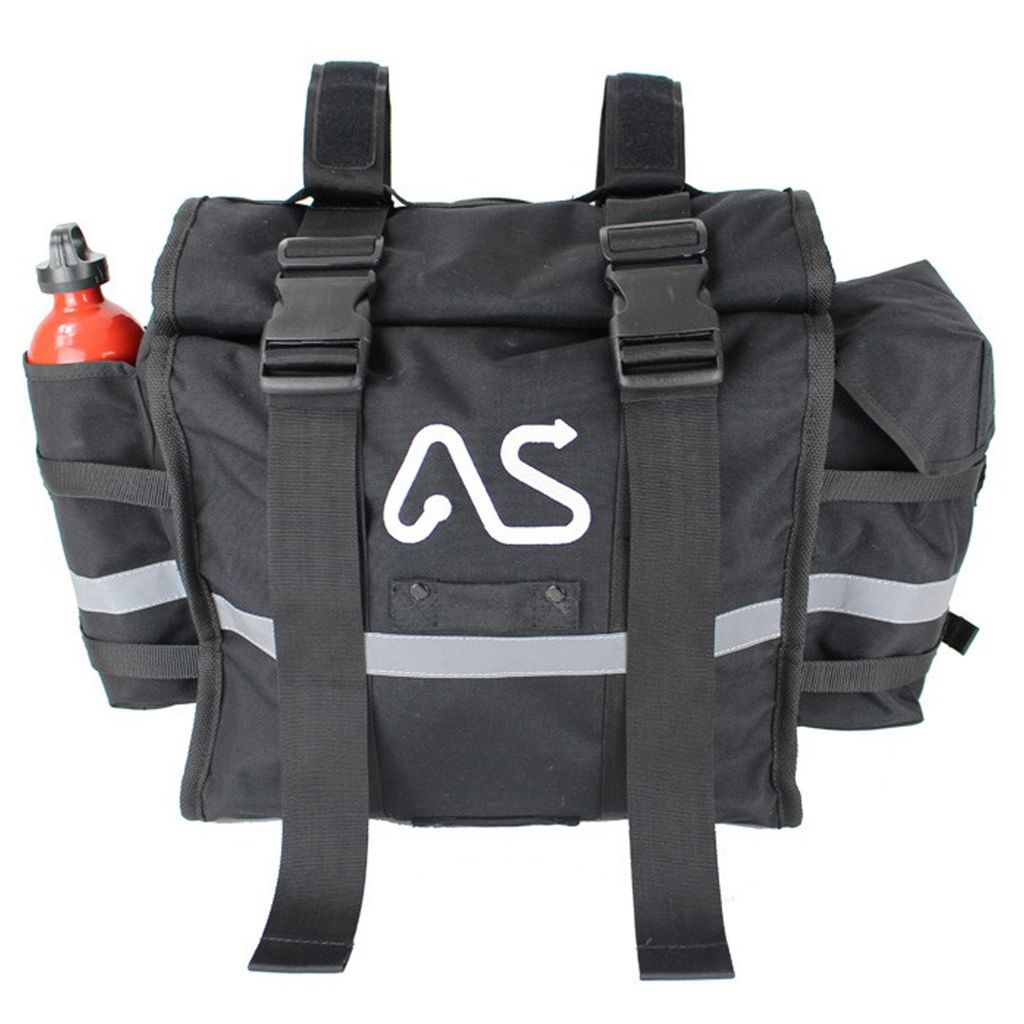 MAGADAN PANNIERS
The classiest luggage in town. Austin's been using his for thousands of miles of Spanish route finding. Tough and simple, these are designed to last and last, and if you do manage to wear them down they are super simple to repair in the field. Don't forget your needle and thread. 



MOTION PRO TRAIL TOOL
"I've taken engines apart with one of these". We just wonder if they got put back together again Austin! The Motion Pro Trail tool is an absolute essential, we don't trail ride without one. Massively versatile and packs into a tiny pouch.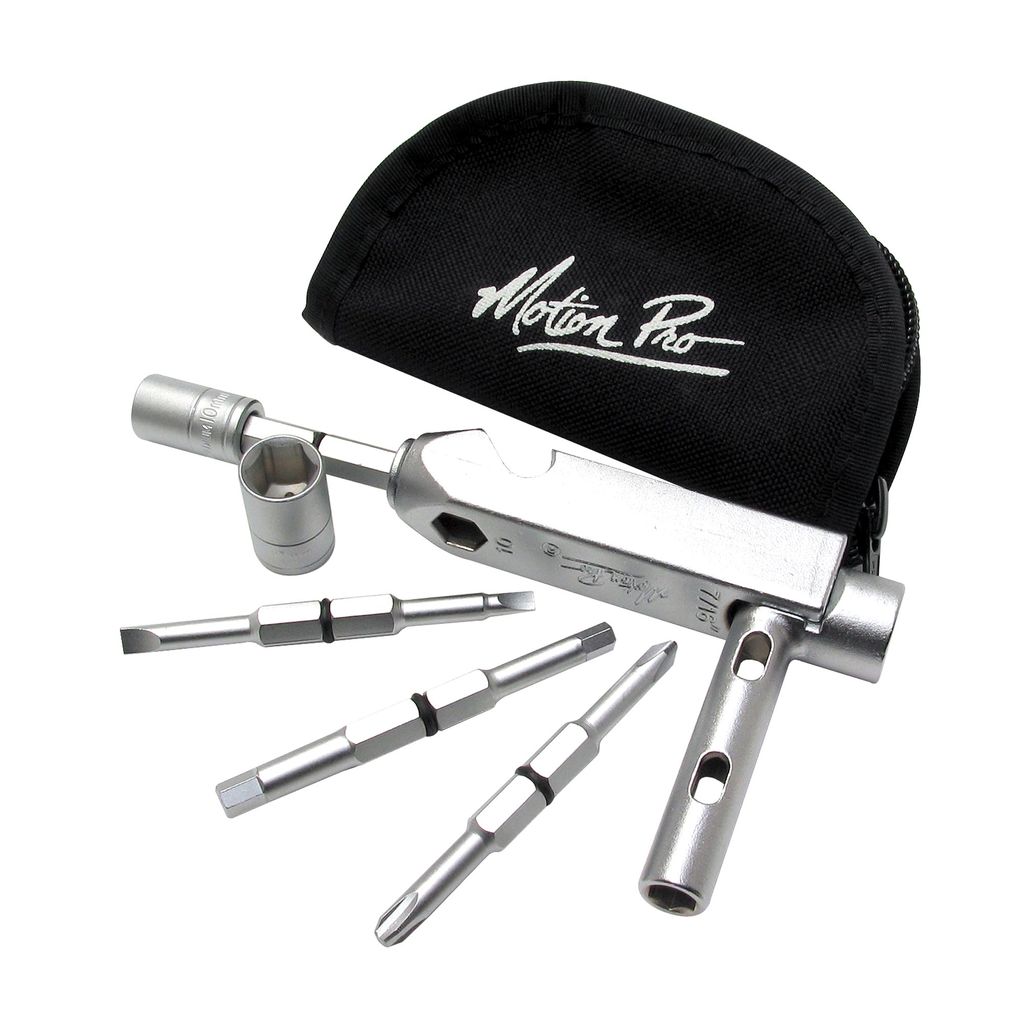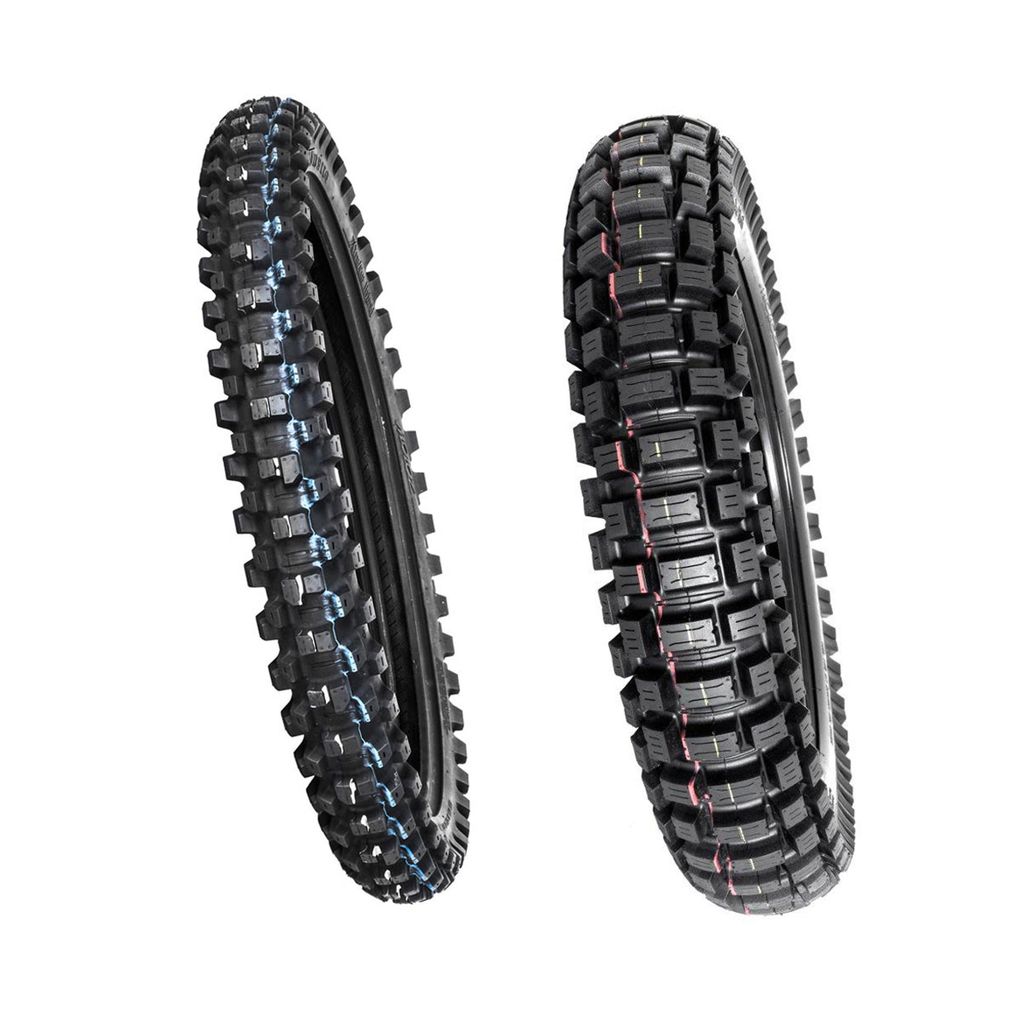 MOTOZ EXTREME HYBRID TYRES
If you are riding a lightweight trail bike like Austin's CRF250L then the Motoz Extreme Hybrids are made for you. They are designed to find the balance between the grip of a trials tyre and the longevity of a trail tyre. We've taken a set from Yorkshire to Morocco and back and they still had life left in them. Run at super low pressure for mega grip or pump them up to keep out the punctures. 

LINESMAN JACKET
Ok so we don't do Adventure Spec overalls (though we do get asked quite a lot!) but The Linesman Jacket is the next best thing. It absolutely does not look like a traditional motorcycle jacket BUT it offers comfort and safety that you won't get in a pair of overalls. Kevlar panels protect your shoulder, elbow and hips, armour can be inserted into internal pockets and huge vents will keep you cool in the Spanish sunshine. You can even take the sleeves off. Perfect for cappuccino stops.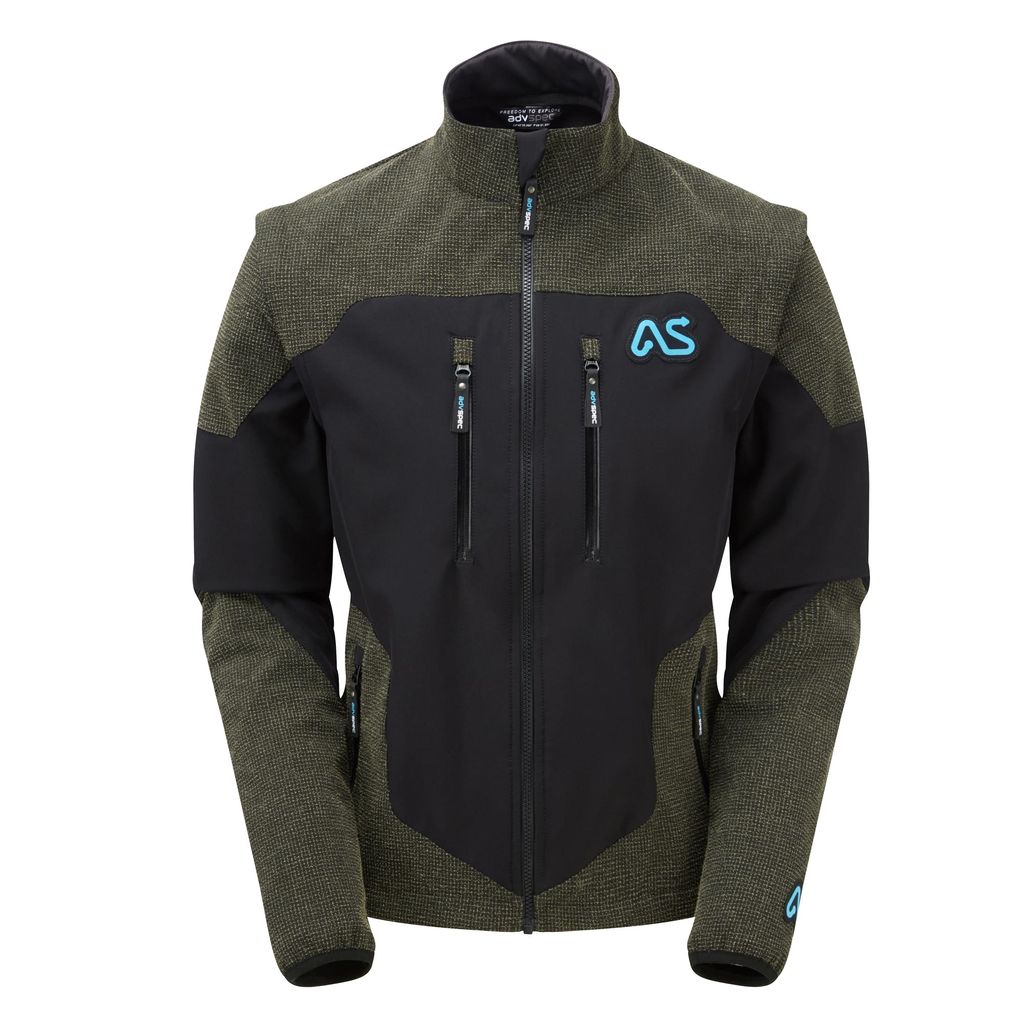 GIANT LOOP ZIG ZAG BAG
If you are on one of Austin's navigation events then the chances are you've left your luggage at the hotel. The Giant Loop Zig Zag bag is a neat little handlebar mounted much that's perfect for stashing your compass, pen, shades and sunscreen. Everything you need for one of the many 'stop and check the map' moments. 

UNIVERSAL MINI FAIRING
Originally designed for a roadbook or GPS device, we are pretty sure that with just a little bit of DIY the AS Universal Mini Fairing can be used to mount one of Austin's paper maps that are essential for his navigation events. Just don't tell Austin or he might disqualify you for cheating.