Hi

For the next ninety seconds I'm going to talk about zombies, bacteria, sweat, and baselayers. 

I know. 

You thought you subscribed to an adventure motorcycle newsletter. 

But I have three (semi)new products to launch to you today. 

And the info I think you are going to care about the most is that all of this gear incorporates technology that turns living things into zombies. 

Let's start with the easy bit. 

Let me (re)introduce you to our Core Long Sleeve, Core Long Leg and Core Shorts.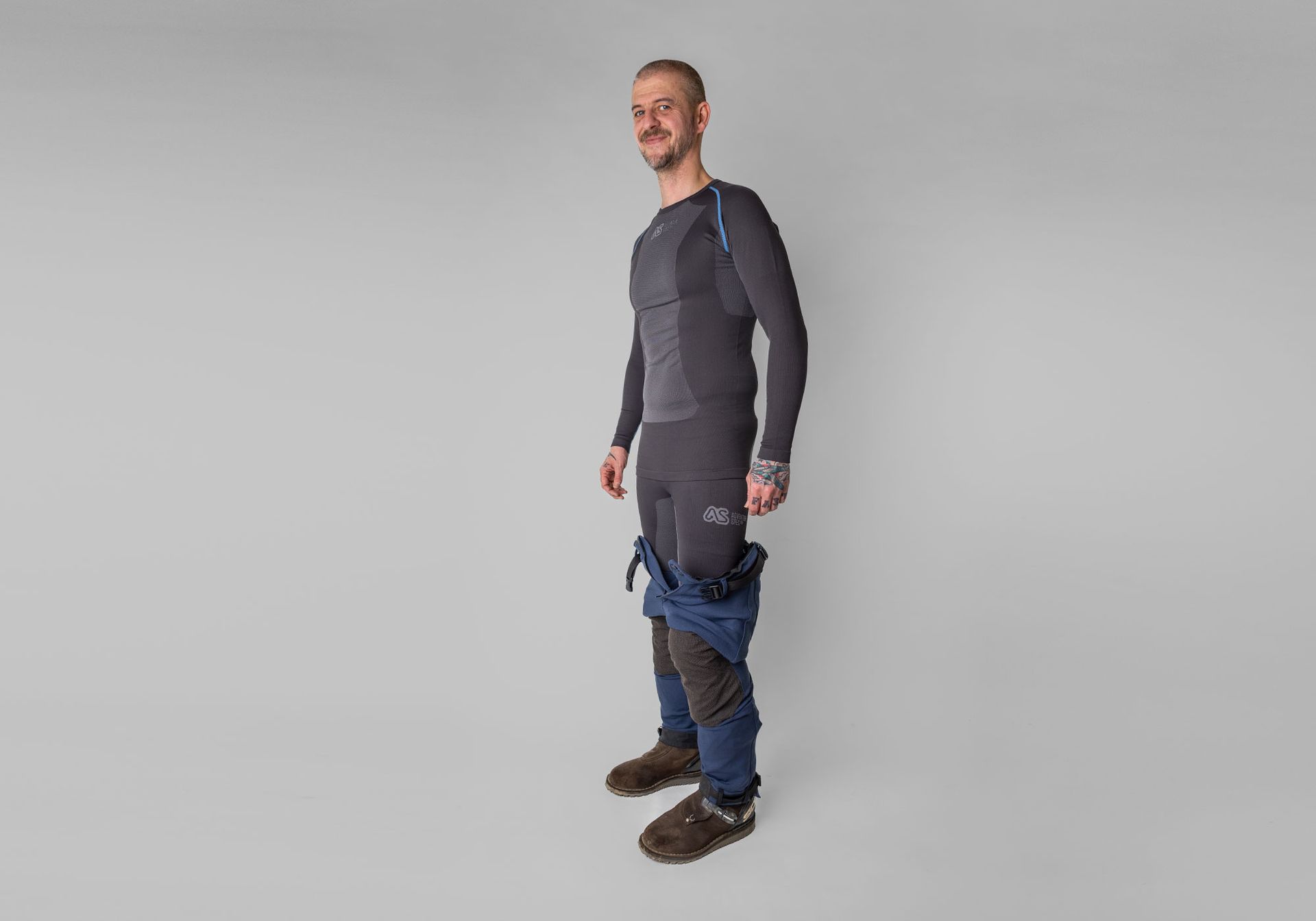 These baselayers have been part of Adventure Spec layering system since day one. 

Designed to be worn next to your skin, they provide your first layer of comfort and warmth when gearing up for a ride. 

But I have 40 seconds left and I suspect you already know a fair bit about how baselayers work. 

What you are maybe not aware of is that our Core range is constructed with silver ion yarn. 

"Hey that's a bit excessive to make adventure motorcycling clothing out of actual silver isn't it?"

Not really. 

Because we know that unlike traditional road riders, your adventure riding is going to get you hot and sweaty. 

You're going to be manhandling your bike over tricky terrain. 

You're going to be rolling out of a sleeping bag, riding all day, getting stinky and then rolling back into a sleeping bag.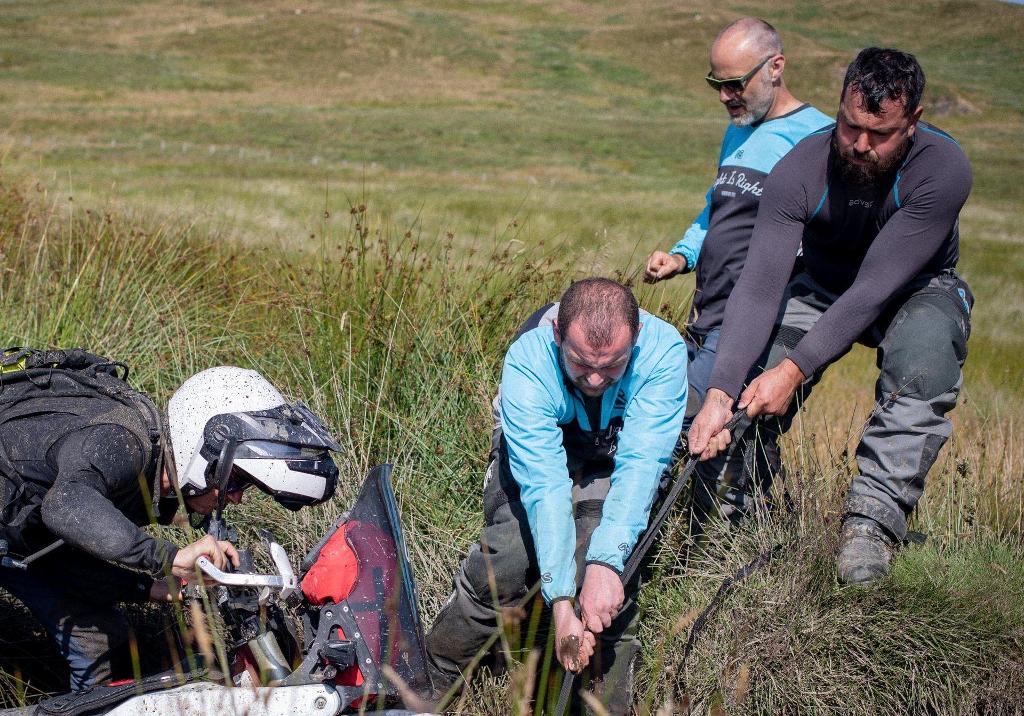 Bacteria is going to drip out of your hot and sweaty bits and find a new smelly home in your baselayers. 

Then it's going to sit back, get comfy and just ooze odour. 

Nice. 

That's where the silver kicks in. 

When silver meets bacteria, silver wins. 

It, and I quote... "punches holes in bacterial membranes and wreaking havoc once inside. They bind to essential cell components like DNA, preventing the bacteria from performing even their most basic functions."

"When exposed to a microbe-slaying silver solution, the germs can "go zombie," wiping out their living compatriots even after death."

Just think about that for a moment. 

While you are riding hard and enjoying the great outdoors with your friends, there's a war raging under your armpits. 

The silver ion yarn in our Core Baselayers are battling with your bacteria, slowing down the stink and prolonging the feeling of freshness. 
And fresher clothes means less clothes, which means lighter packing. 

Your friends can thank us later. 

Today we are launching the latest versions of our new Core Long Sleeve, Core Long Leg and Core Shorts. 

A little heavier weave, a little warmer, just as lethal to bacteria. 

🤺

Greg Villalobos
---
This story was first published in our email Newsletter. Subscribe now for the most ADV email you will get all week!