Adventure Spec Multitool Pouch
---
The Adventure Spec Magadan Panniers strong and waterproof with a capacity of 70 litres (35ltr on each side). Designed by legendary adventure rider Walter Colebatch, they are an overland adventure rider classic. They feature 1000D Codrura fabric and removable dry bags. Large side pockets can accommodate tools or water/fuel bottles. The Magadans are designed to be mounted on any rack system.
---
---
Special offer - 15% off this Molle Pouch when bought with Magadan Pannier Mk3! 
Add both to cart for discount.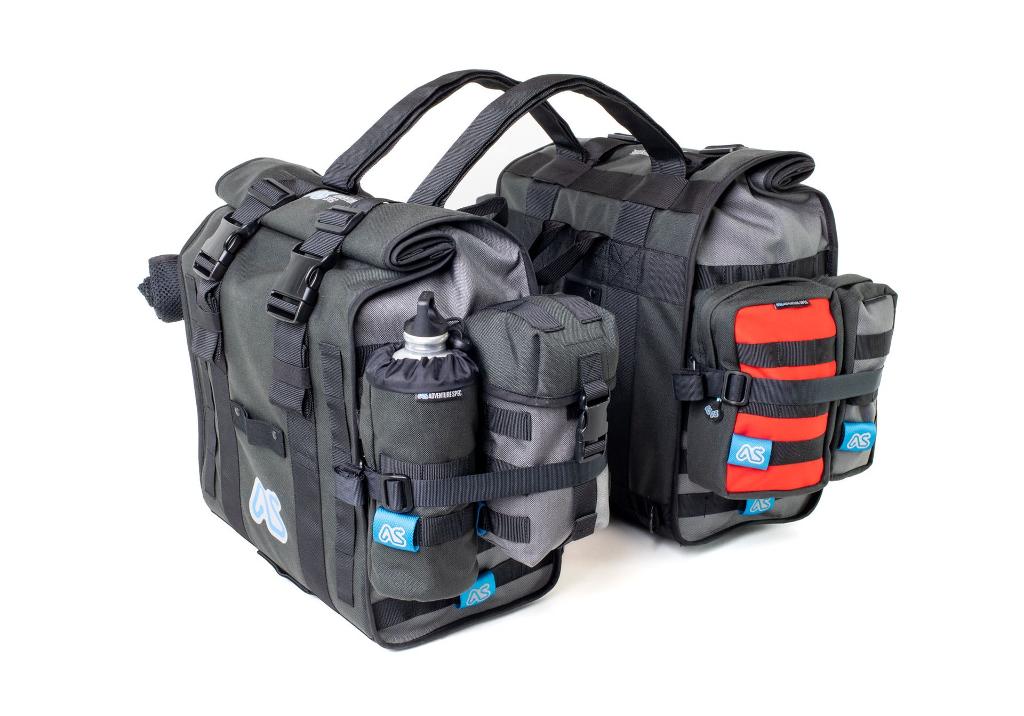 Expand your Magadan Panniers

Designed to work perfectly with The Magadan Pannier Mk3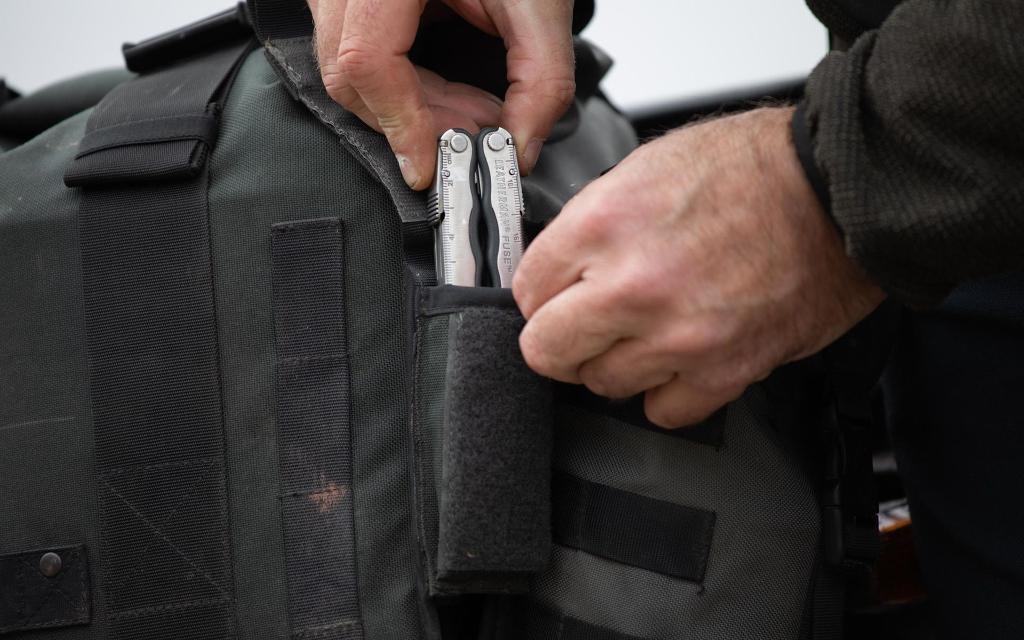 Quick tools
A great way to keep your Leatherman style multi tool at hand. Also a good fit for a small bottle of chain lube.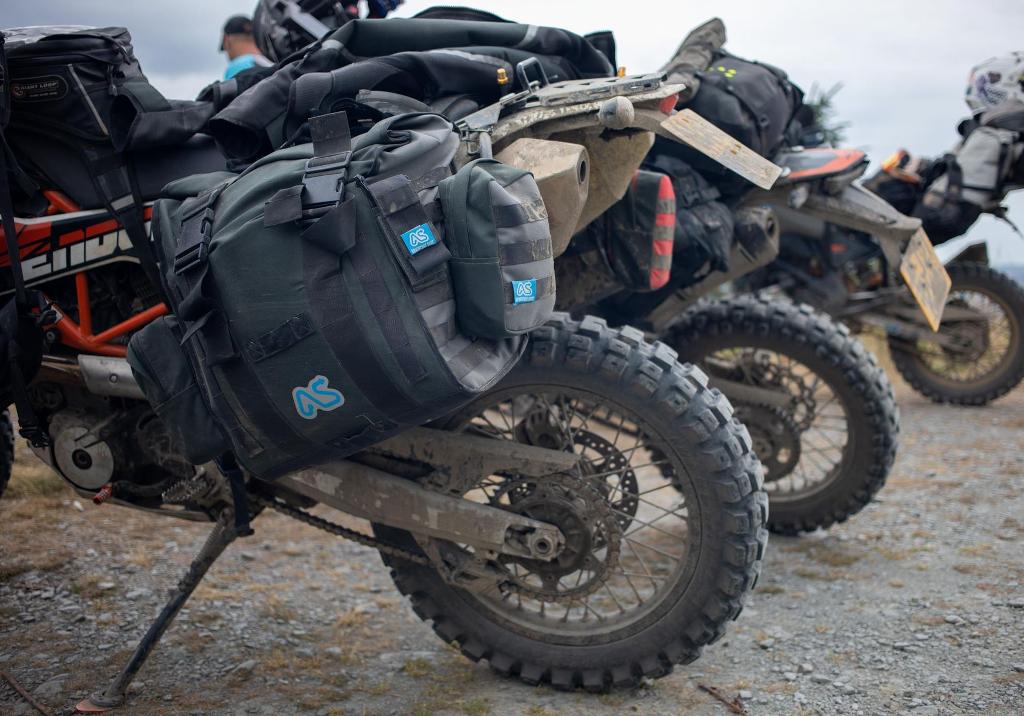 Built for a tough life
Constructed from super tough 1000D fabric (the same as our Atacama & Mongolia Pants) for long life durability.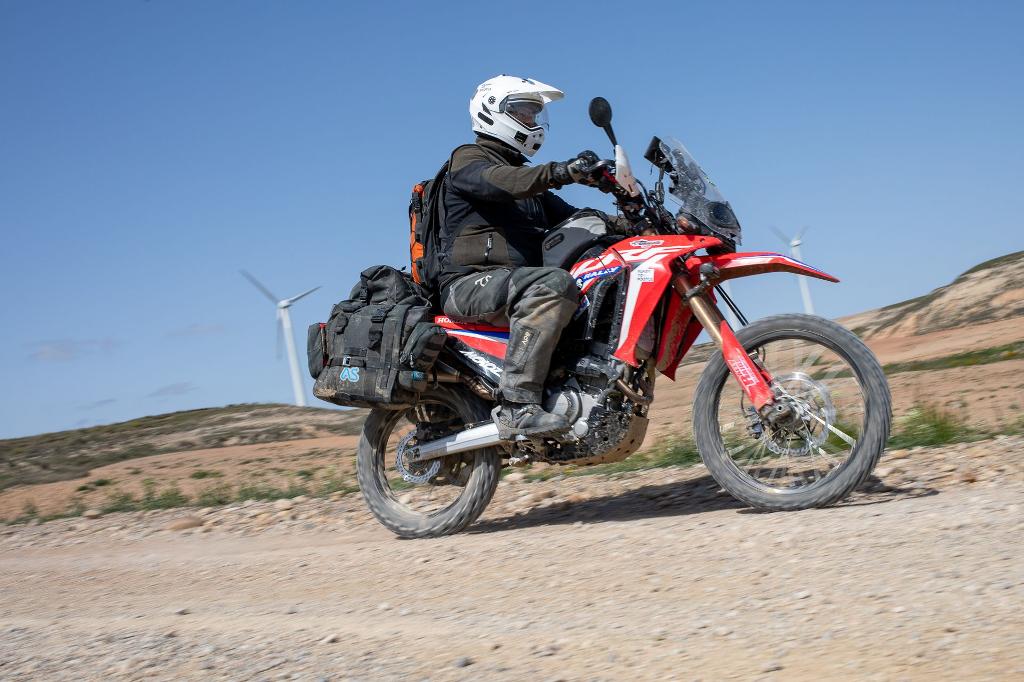 Molle secure
Mounts using the tried and tested Molle system to the Molle webbing on The Magadan Pannier Mk3. Will also fit any other Molle compatible webbing.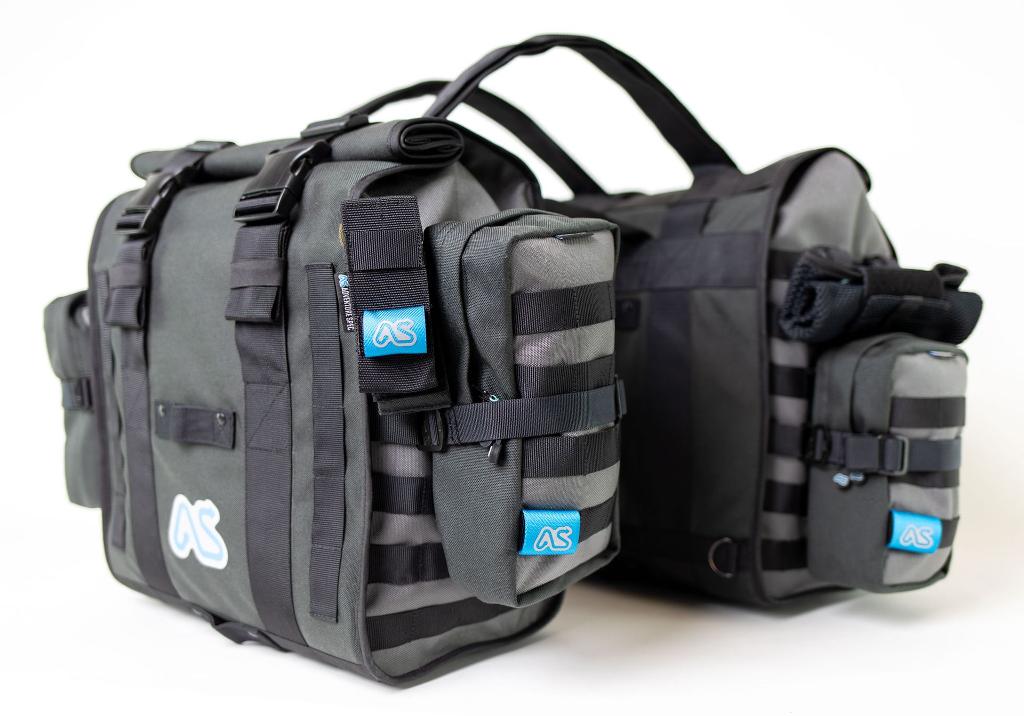 Go bright
The blue logo tab includes a reflective logo for low light visibility. Reposition or remove it if you need to go incognito.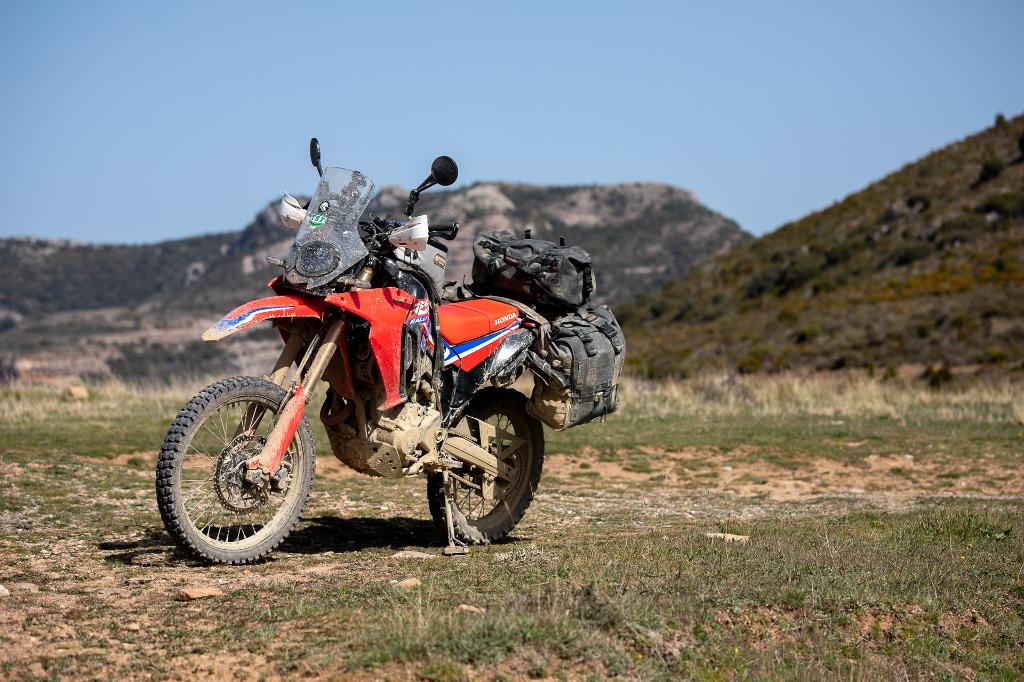 Made in the EU
Manufactured to a high standard in our European factory. 

The Multitool Pouch is a super tough military grade Molle pouch that is designed to help you keep your Leatherman style tool super handy on the trails. It is sized to fit popular multitools and is also a great fit for small cans of chain lube or WD40. 
The Multitool Pouch either straps onto your Adventure Spec luggage via our Molle System, or directly onto your bike using our cinch straps. 
Constructed from 1000D Cordura material, the ADV Layer Pouch uses a durable velcro closure. 
Features:
1000D Cordura military grade abrasion resistant fabric
Velcro closure
Molle Webbing
Dimensions:
120mm (L) x 50mm (W) x 30mm (D)
Weight: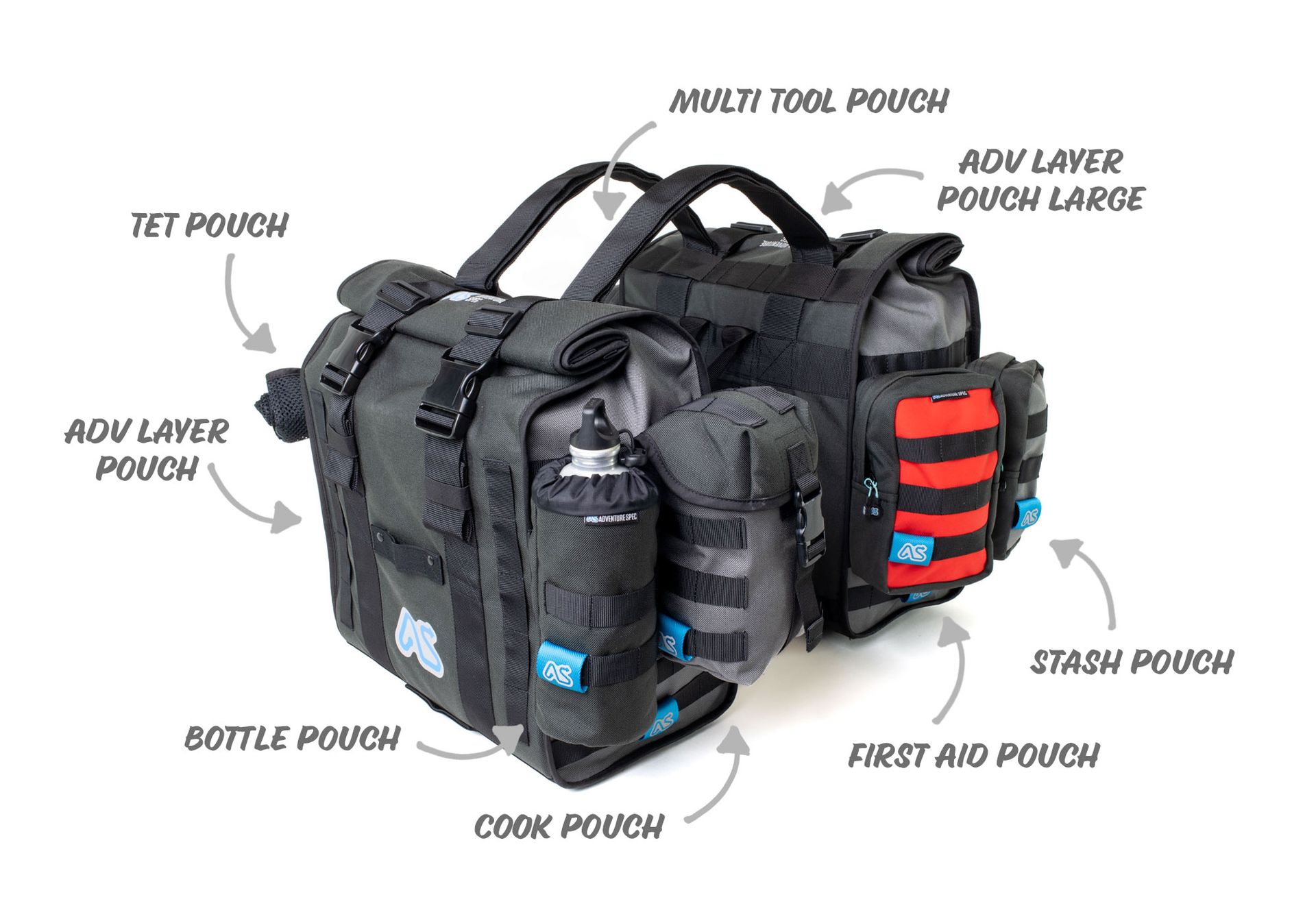 The Magadan Panniers are designed to work perfectly with our Molle Pouches. Create your luggage solution that's tailored to what you need and where you are exploring. 
Buy The Magadan Panniers Mk3 Here