Adventure Spec Magadan Pannier Dry Bag
Adventure Spec Magadan Pannier Dry Bag
---
A 32 Ltr waterproof liner / dry bag that fits perfectly inside the Adventure Spec Magadan Panniers Mk3. A velcro and roll top fastening keeps your gear waterproof. Sold individually. Magadan Panniers not included. Part of the Magadan Molle Pouch accessories range. Weight = 600g / 21oz
---
---
Special offer - 15% off this Dry Bag when bought with Magadan Pannier Mk3! 
Add both to cart for discount.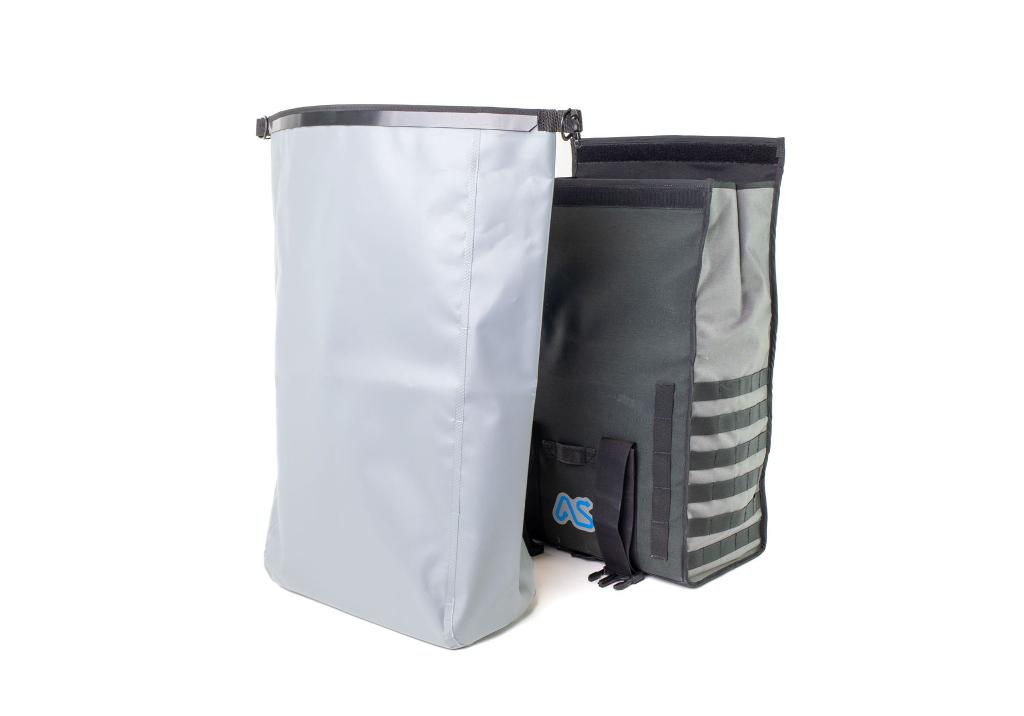 Waterproof Magadan's
Add the dry bag to create a waterproof Magadan luggage system.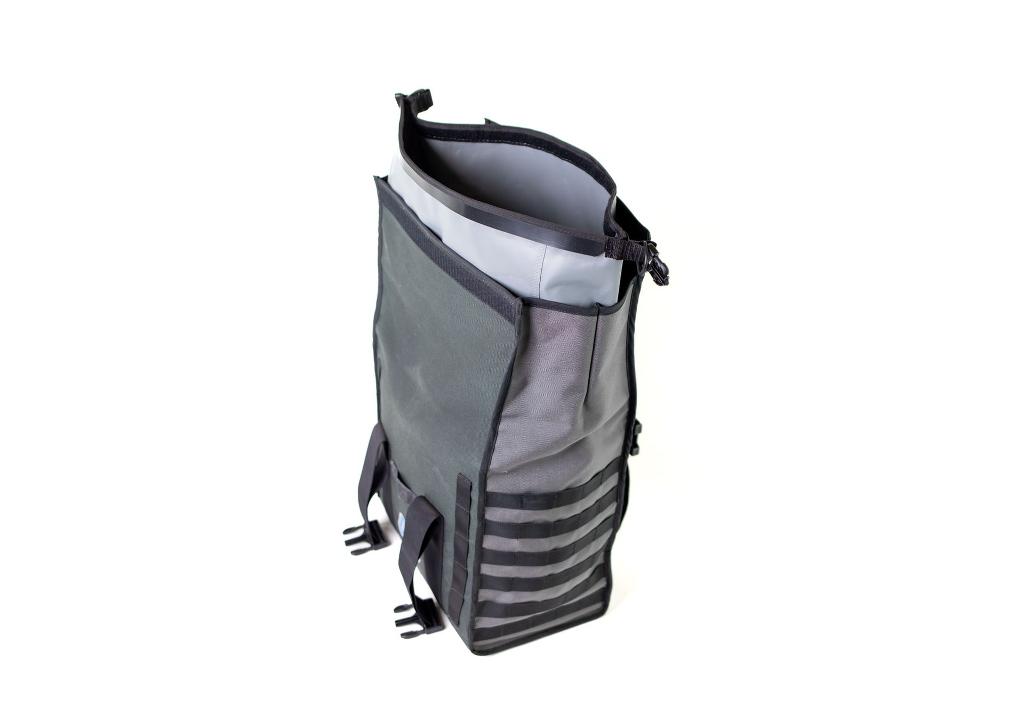 Perfect fit
Slots perfectly into the Magadan Pannier Mk3 with minimal loss of pack volume.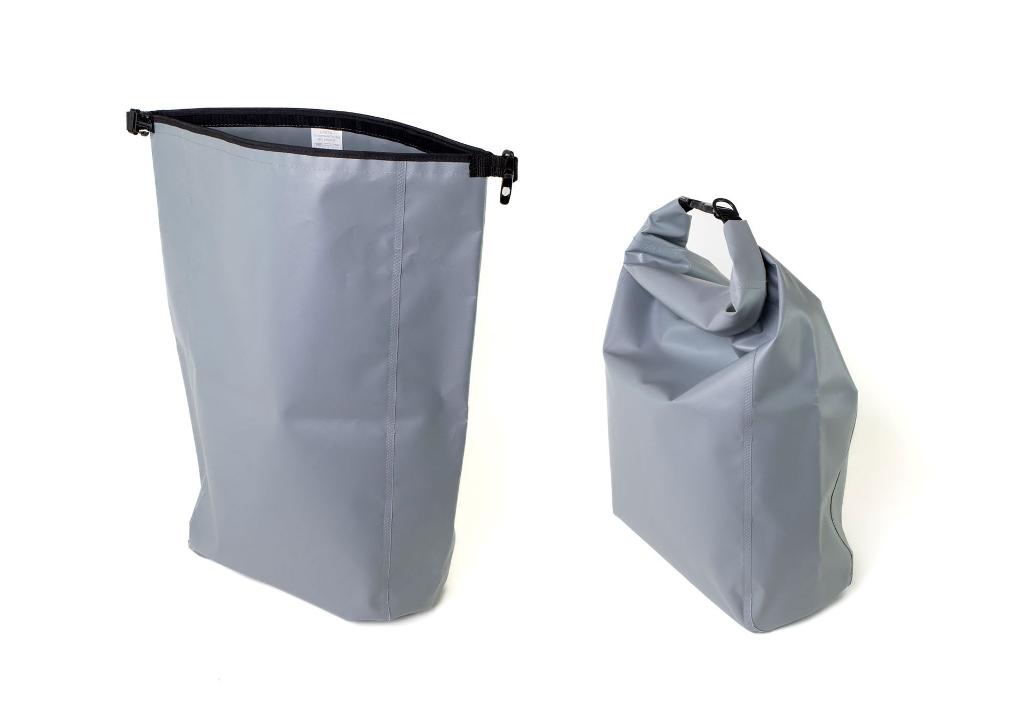 Roll top
Velcro and roll top with heavy duty buckle for confident waterproofing.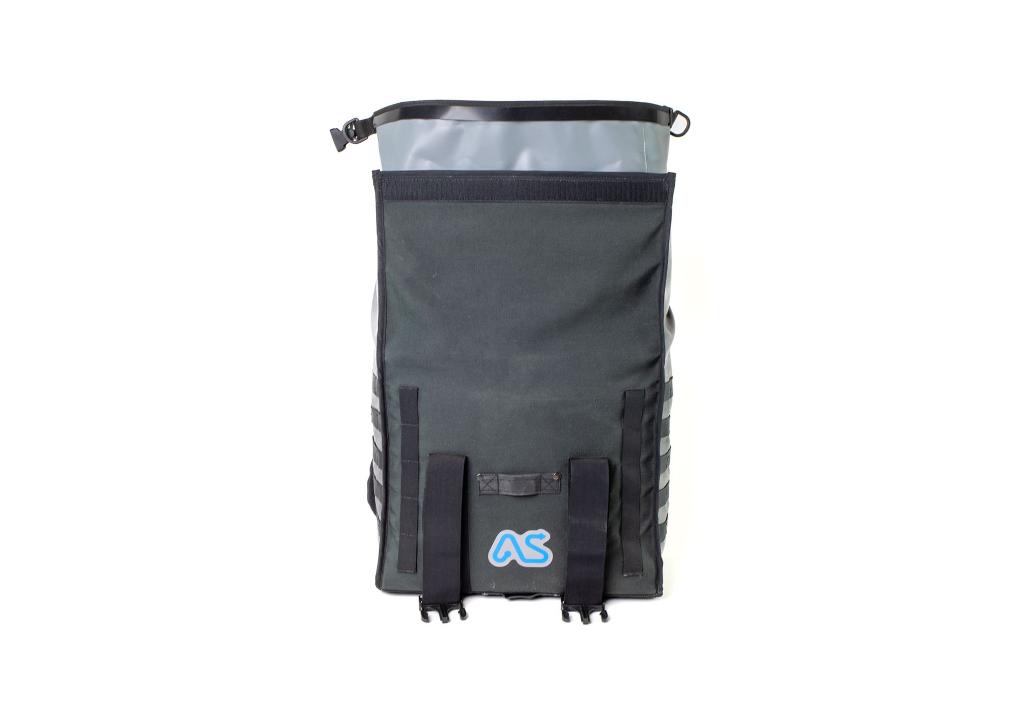 Heavy duty
Extremely strong and durable heavy duty fabric with welded seams helps keep your gear dry and safe.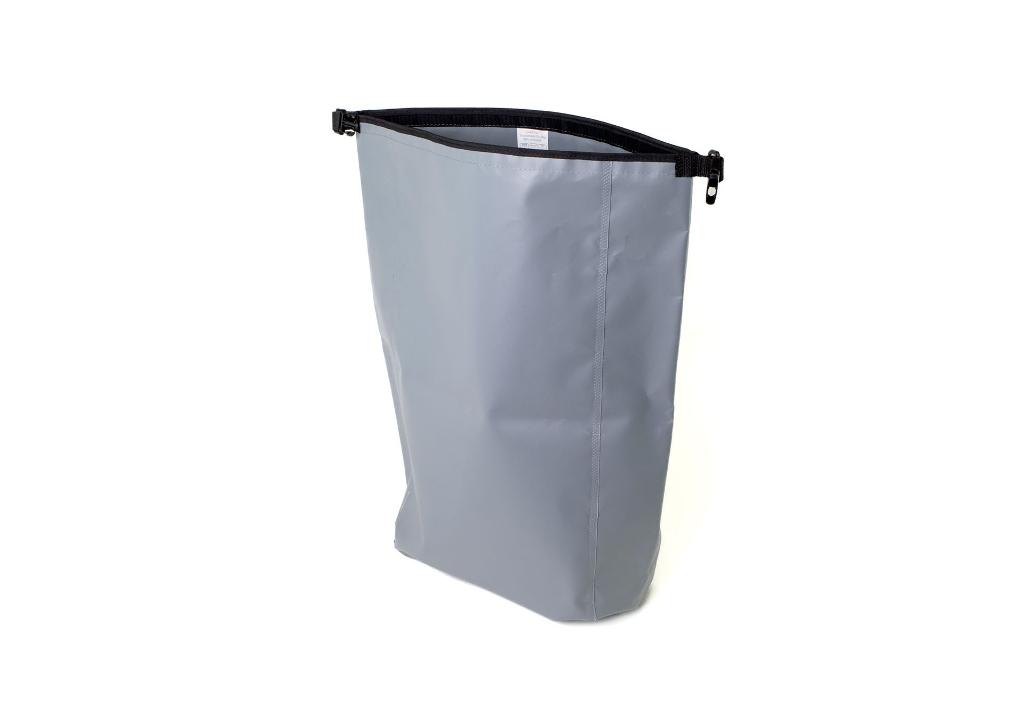 Sold individually 
Flexibility to only buy what you need for your Magadan Pannier Mk3 custom setup. 
The Magadan Pannier Dry Bag has been designed to fit perfectly into the Magadan Pannier Mk3. Made from heavy duty material it adds extra strength and waterproofing to your luggage setup with virtually no loss of pack size.

A velcro strip along the top seals the bag and heavy duty buckles allow you to roll down and create a watertight seal.

In line with customised nature of the Magadan Pannier Mk3 and Molle Pouches, the Dry Bag is sold individually giving you the options to build the perfect setup based on your own specific needs.

Features:
Heavy duty waterproof fabric
Welded seams
Velcro closure
Heavy duty buckles
Roll top
Perfect fit
Dimensions:
700mm (L) x 380mm (W) x 220mm (D)
Weight:
The Magadan Dry Bags are part of the Magadan Pannier Mk3 luggage system. Find out more and customise your own setup with our Molle Pouches.