Core Long Sleeve
---
The Core Long Sleeve is a base layer designed for adventure motorcyclists. It features a longer body length that stays tucked into your trousers. Flatlocked seams create a comfortable fit and silver ion yarn prevents odour buildup even after many days of repeated use. The Core Long Sleeve works well as a base layer for colder environments. Weight - 242g
---
---
SPECIAL OFFER!

Buy any Adventure Spec jacket or pant and get 20% off this Core baselayer.

Just add both items to cart for discount.

---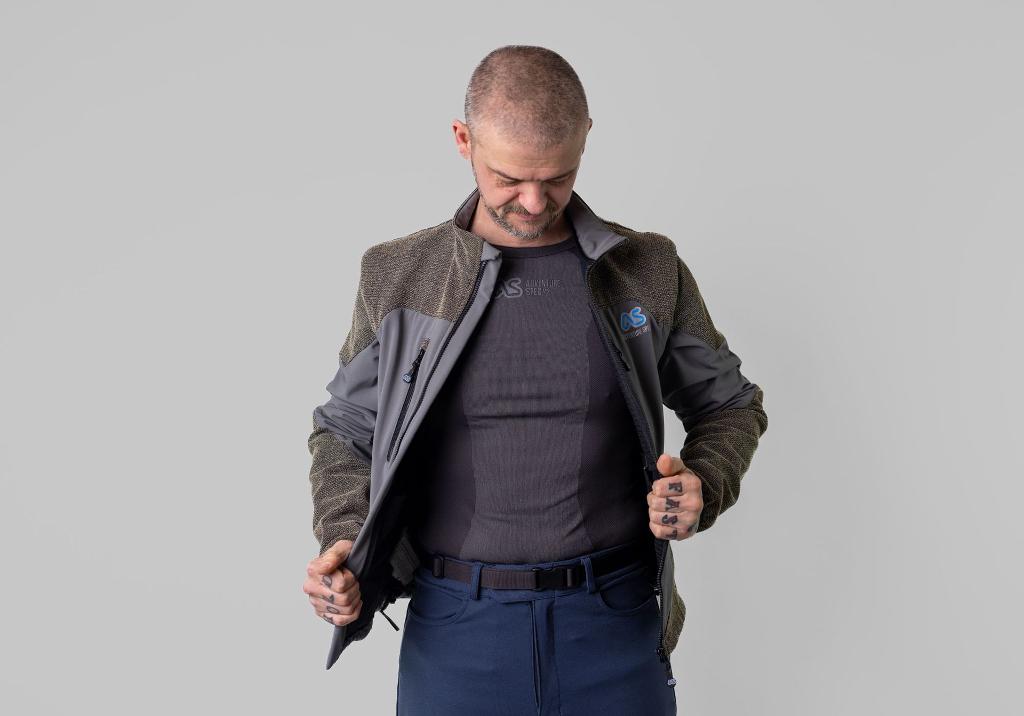 Part of our ADV Layering system
Designed to work with our base, mid, outer and waterproof layers. The Core Baselayer is the perfect foundation.
"This garment is always in the luggage for trips outside of the summer months."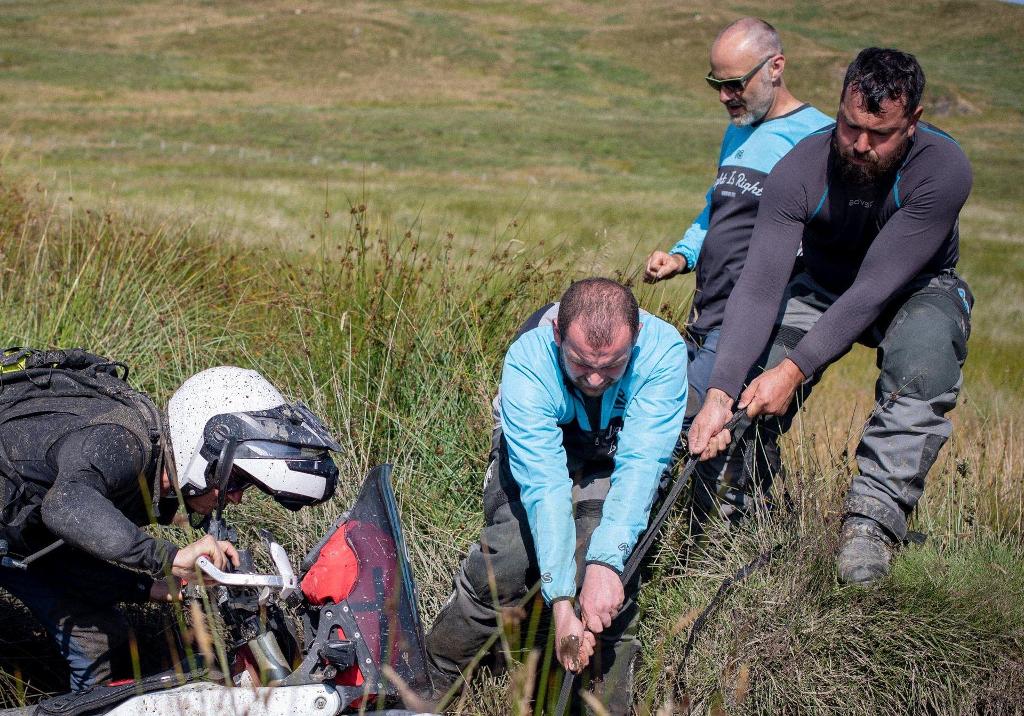 Take less stuff!
A unique blend of nylon, lycra and silver ion yarns result in an odour resistant fabric. You can wear this base layer for longer without it smelling, meaning you need to pack less. Light is Right!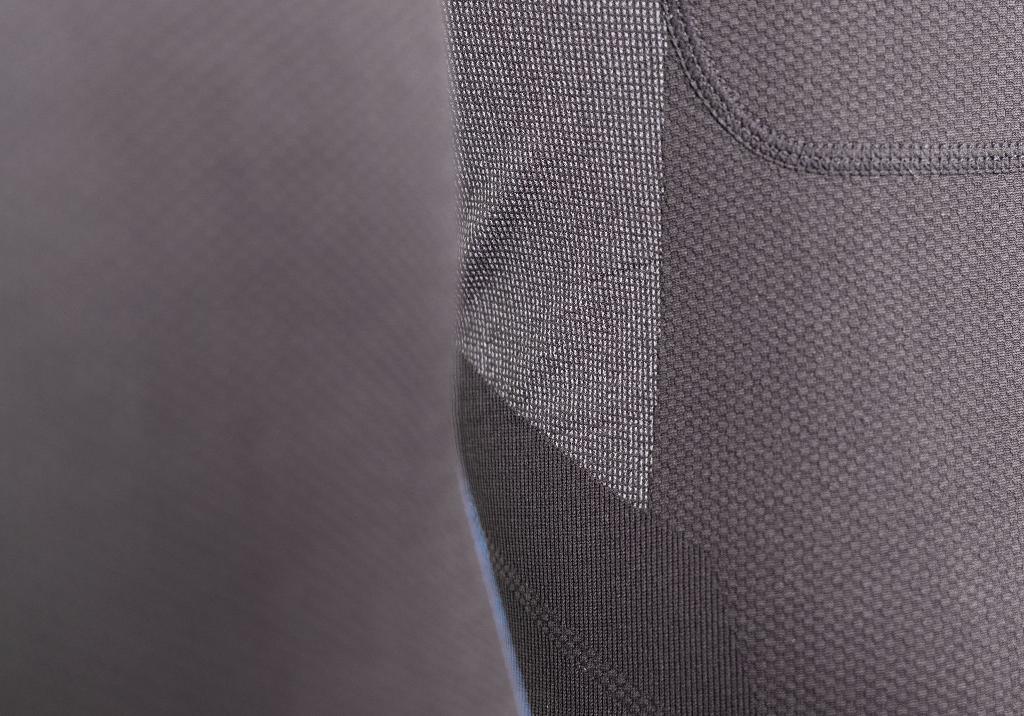 Body mapped
'Hot zones' feature a more open stitch, and 'cold zones' a tighter stitch.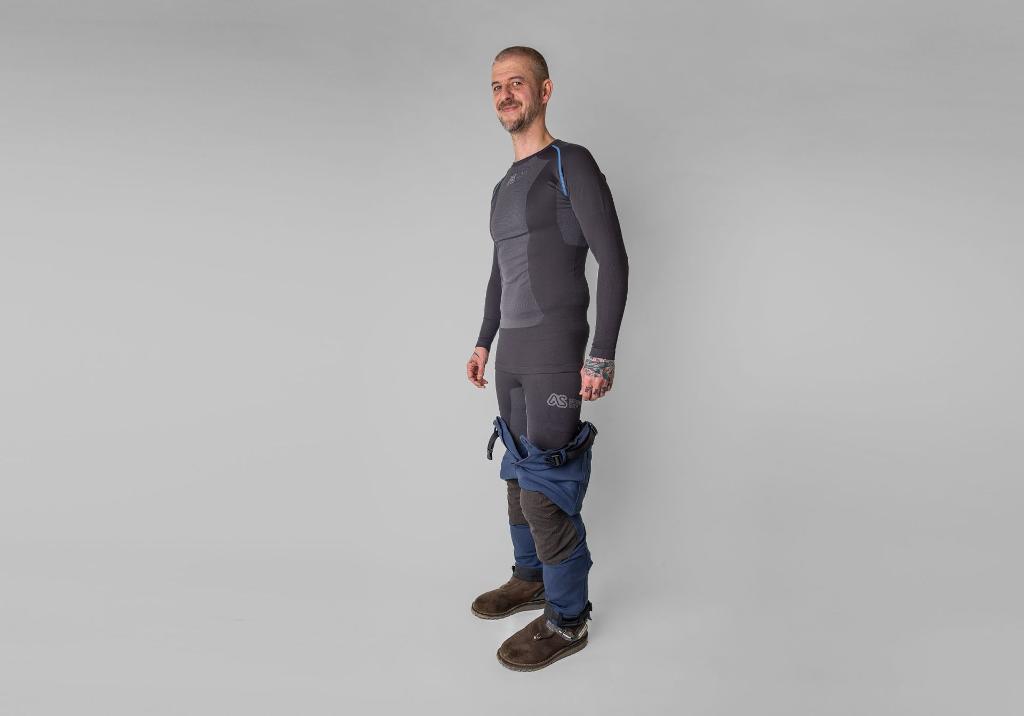 Stays tucked in
Longer body length is designed to stay tucked in when you transition from sitting to standing on the bike.

The full system
Designed to work perfectly with the Core Shorts and Core Long Leg.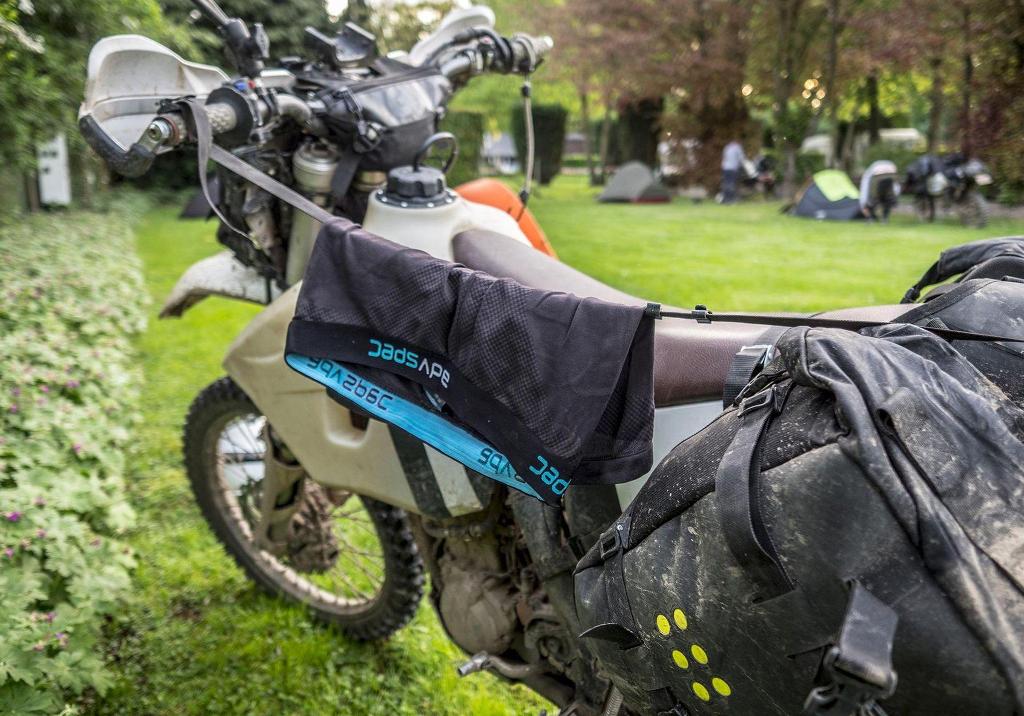 Made in the EU
Manufactured to high standards in our EU factory.

---
These base layers are multi-zoned knitted garments, seamless, warm and supportive where necessary but, also wicking, cooling and comfortable upto 30 degrees.
Tops are cut with a long body to stop them pulling out of your pants and long arms to stop them exposing your wrists. Knee zones are designed specifically to be used with next to body armour
All garments include a highly technical silver yarn that massively reduces natural odour when worn for longer periods (like Merino wool, but more washable!).

---
Baselayers are one of the most important and underrated parts of your clothing system. They must keep you dry, warm, cool and comfortable no matter the external conditions or your own body temperature. The most important thing to know about base layers is this:

If you do not use a suitable baselayer system under your technical over layers, they will not work. 

Each piece of the AS Core range is designed as an Adventure Motorcycle specific base layer for repeated multi-day use keeping you comfortable in temperatures of upto 30 degrees.

To achieve the best 'Adventure Motorcycle' baselayer we could, we first created our own thread made from a unique blend of Nylon, Lycra and Silver Ion yarns. This made our garment building block tough, comfortable, wicking and 'odour resistant' (although bacteria resistant Silver Ion yarns are expensive they are not a 'coating' and cannot be washed out, nor do they wear out).

Then came the garment 'zoning' where knit design choices helped us make different sections of the pieces support tired core muscles, allow maximum airflow to high sweat areas and created 3D areas that trap air and insulate on cold days, but with an airflow over them drag sweat away from skin to help keep skin feeling dry and fresh when the outside temperature rises. 

And finally garment cut... if any of our core garments couldn't be worn 24/7 without thinking about them whilst rallying or on a long trip, it was back to the drawing board.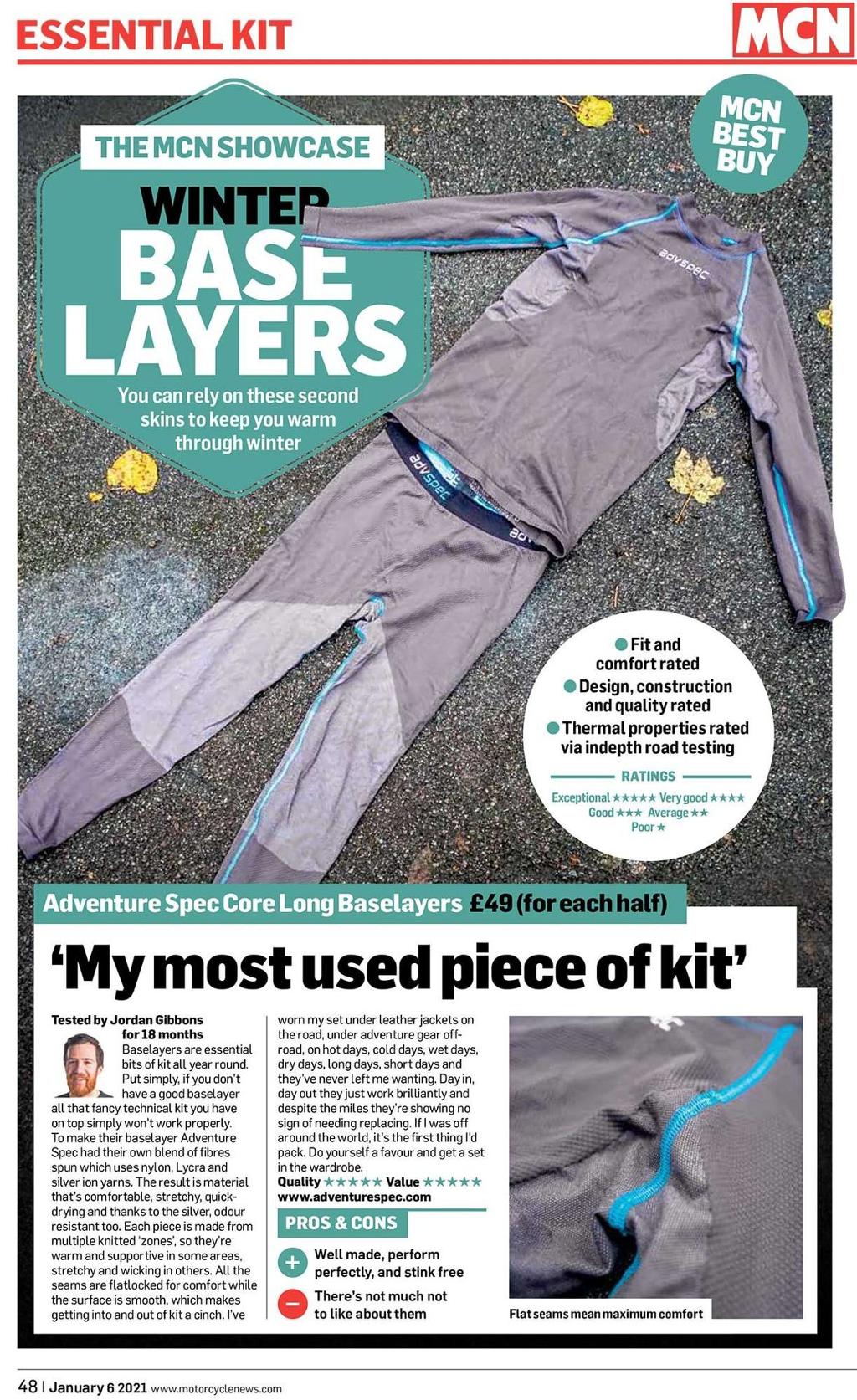 "I've worn my set under leather jackets on the road, under adventure gear off-road, on hot days, cold days, wet days, dry days, long days, short days and they've never left me wanting. Day in day out they just work brilliantly and despite the miles they're showing no sign of needing replacing. If I was off around the world, it's the first thing I'd pack."

Jordan Gibbons, Motorcycle News, January 2021

---
Watch the Core Base Layers in action on the Trans Euro Trail
Find out how we put Adventure Spec clothing together for multi day TET adventures